Houston police are searching for a 19-year-old woman accused of setting a man on fire in the Kingwood area. Emma Presler has been charged with murder in connection with the incident in which 33-year-old Devin Graham died.
19-year-old woman charged with murder after setting man on fire in Houston
The incident occurred on Aug. 6 at approximately 10 p.m. in the 2000 block of Aspen Glade Drive near Hidden Pines Drive in the Woodland Hills Village neighborhood.
Houston arrived on the scene and discovered that Graham and Karissa Lindros, 26, were able to get out of the house, authorities at the scene said. Graham and Lindros were transported to the hospital with severe burns.
At the hospital, Graham told police that Presler entered the home, poured an unknown substance and set it on fire. Graham died from his injuries days after the fire. Lindros remains hospitalized and is fighting for her life.
According to police, witnesses said they saw Presler leave the scene in a white four-door sedan after the incident.
Presler is no stranger to law enforcement. In September 2020, she made headlines when she was charged with murder in the death of 20-year-old Sierra Rhodd, who died after her home was riddled with bullets in a shootout.
A judge later ruled that he found no probable cause because, although he was a suspect, there was insufficient evidence against Presler.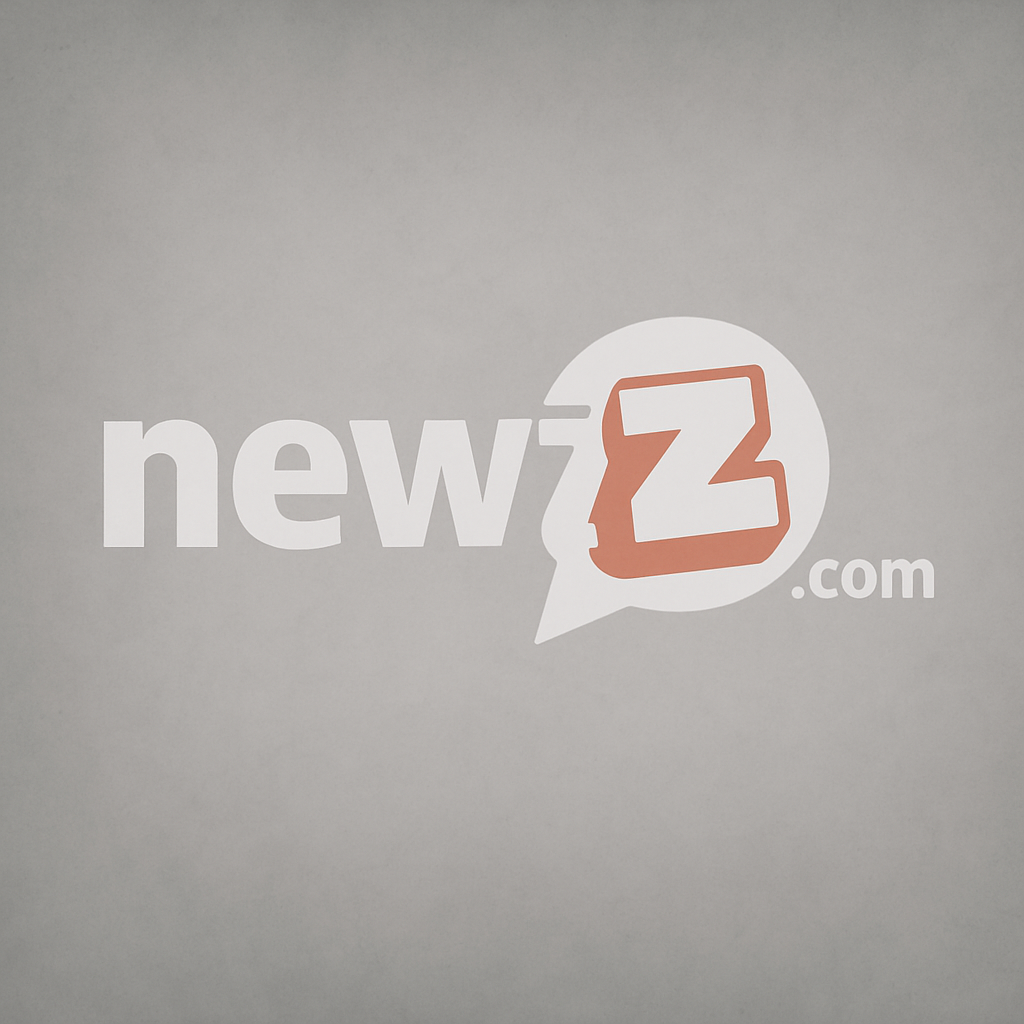 Emma Presler has been charged with murder in connection with the incident in which 33-year-old Devin Graham died. The incident occurred on Aug. 6 at approximately 10 p.m. in the 2000 block of Aspen Glade Drive