A 22-year-old woman who was on a cross-country road trip with her boyfriend went missing, her parents said. It was unclear if her boyfriend was also missing.
22-year-old woman on cross-country road trip with boyfriend goes missing
Gabrielle Petito was last known to be in Grand Teton National Park in Wyoming in late August, when she stopped communicating with her family.
Petito had been traveling in a van with her boyfriend, Brian Laundrie, and documenting their travels on YouTube under the moniker "Nomadic Statik."
The vehicle, a white 2012 Ford Transit van with Florida plates, was recovered in the city of North Port, south of Tampa, the police department said.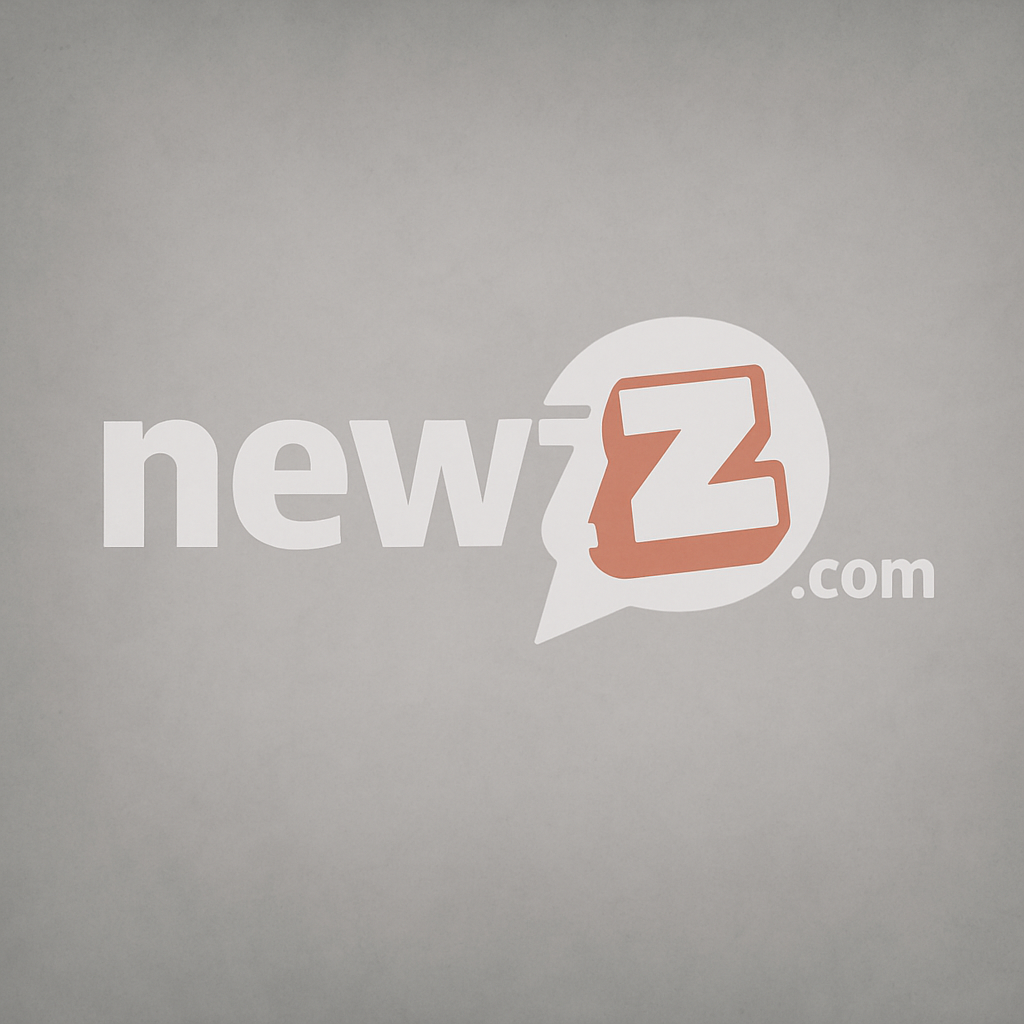 "We currently have no definitive information that a crime has occurred here in North Port," police said in a statement. "That said, the circumstances are bizarre. The vehicle he was traveling in was located here in North Port. Therefore, we are actively gathering local details and any evidence to help find the necessary answers."
Police have not identified Laundrie as a suspect or linked him to Petito's disappearance. It did not immediately respond to a request for comment.
Petito is described as being 5 feet tall and weighing 110 pounds. He has blond hair and blue eyes. He also has several tattoos, including one on his forearm that reads "let it be."
Her mother, Nichole Schmidt, said her daughter left with her boyfriend of two years from Blue Point, N.Y., on July 2.
According to her mother, Petito extensively documented her trip through statuses with her boyfriend on social media, but those posts dwindled toward the end of August.
Schmidt said the couple left Salt Lake City for Grand Teton National Park around Aug. 24, which is when she said she last spoke to her daughter in a FaceTime call.