A magnitude 7.0 earthquake shook the northern coastal city of Acapulco, Mexico on Tuesday, killing at least one person, authorities said. Buildings swayed in Mexico City, the country's capital, about 290 kilometers north of Acapulco. There were no immediate reports of major damage.
7-magnitude earthquake strikes Mexico near Acapulco
Guerrero state governor Héctor Astudillo told Milenio Televisión on Tuesday night that one person had been killed when a pole fell in the town of Coyuca de Benítez, near Acapulco.
President Andres Manuel Lopez Obrador said in a video Tuesday night that the damage appeared limited. He said there were rockslides near Acapulco, which is on the Pacific coast. Images showed some damaged buildings in Acapulco, including storefronts and cars damaged by falling bricks or poles.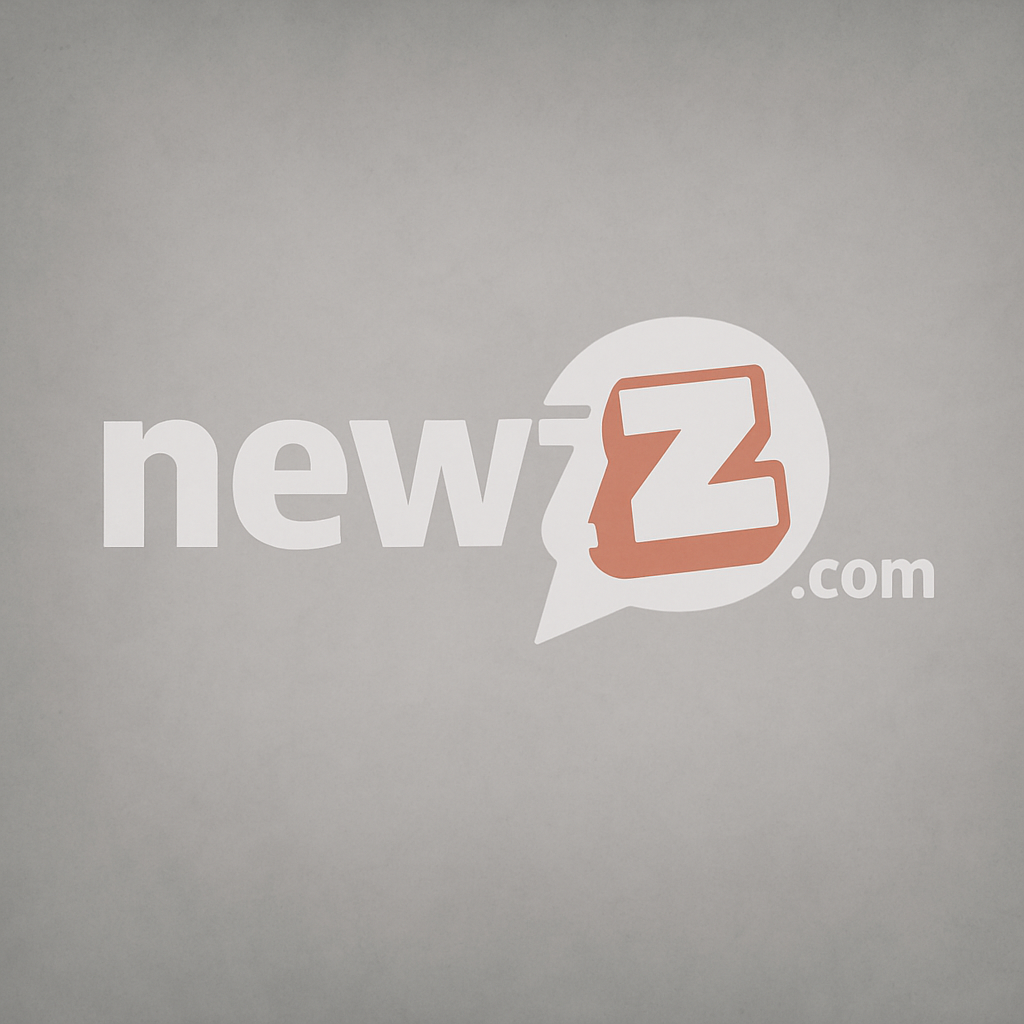 The quake had a preliminary magnitude of 7.0, the U.S. Geological Survey said. It had a depth of about 20 kilometers, or about 12 miles, which is a shallow earthquake, it said.
Officials said 92 aftershocks were felt in the hours after the initial quake.
The quake was felt in Mexico City, where some areas were without power. About 1.6 million people were without power Tuesday night, the Federal Electricity Commission said in a statement. The mayor said there were no reports of major damage in the capital and no injuries had been reported.
The quake was initially reported as a magnitude 7.4, which was revised to 7.0. Mexico is no stranger to strong earthquakes. In 1985, a major tremor shook the Mexican capital and killed thousands of people.
En #Chilapa aún no sabemos cuántas afectaciones a construcciones haya después del sismo, ojalá solo sea susto y todos en casa se encuentren bien y puedan comunicarse con sus familias. #Sismo #Temblor #Guerrero pic.twitter.com/bt8xuOX3kn

— Willian P. Salazar (@WillianPSalaza1) September 8, 2021