A Florida father accuses educators at his daughter's elementary school of forcing his daughter with Down syndrome to wear a mask by tying it to her head for about six weeks.
A father says teachers discreetly strapped a mask to his disabled daughter's face for six weeks
Jeffery Steele's daughter, Sofia Steele, is non-verbal and has a dilated tongue. On Oct. 7, Sofia stepped off the school bus with a mask, wet from saliva, tied to her head with a thin nylon cord, Steele told Fox News Digital, but she did not go to school wearing a mask that day or any other day before.
Sofia has an individual education plan (IEP), and educators are supposed to inform parents of any changes made to their children's IEPs, Steele said.
But the school never informed him or his wife that they were going to require Sofia to wear a mask, and no one asked the parents for their consent to strap it to her face during school.
Steele stressed that his daughter is a mouth breather and cannot speak, so wearing a mask is hazardous to her health in more ways than one.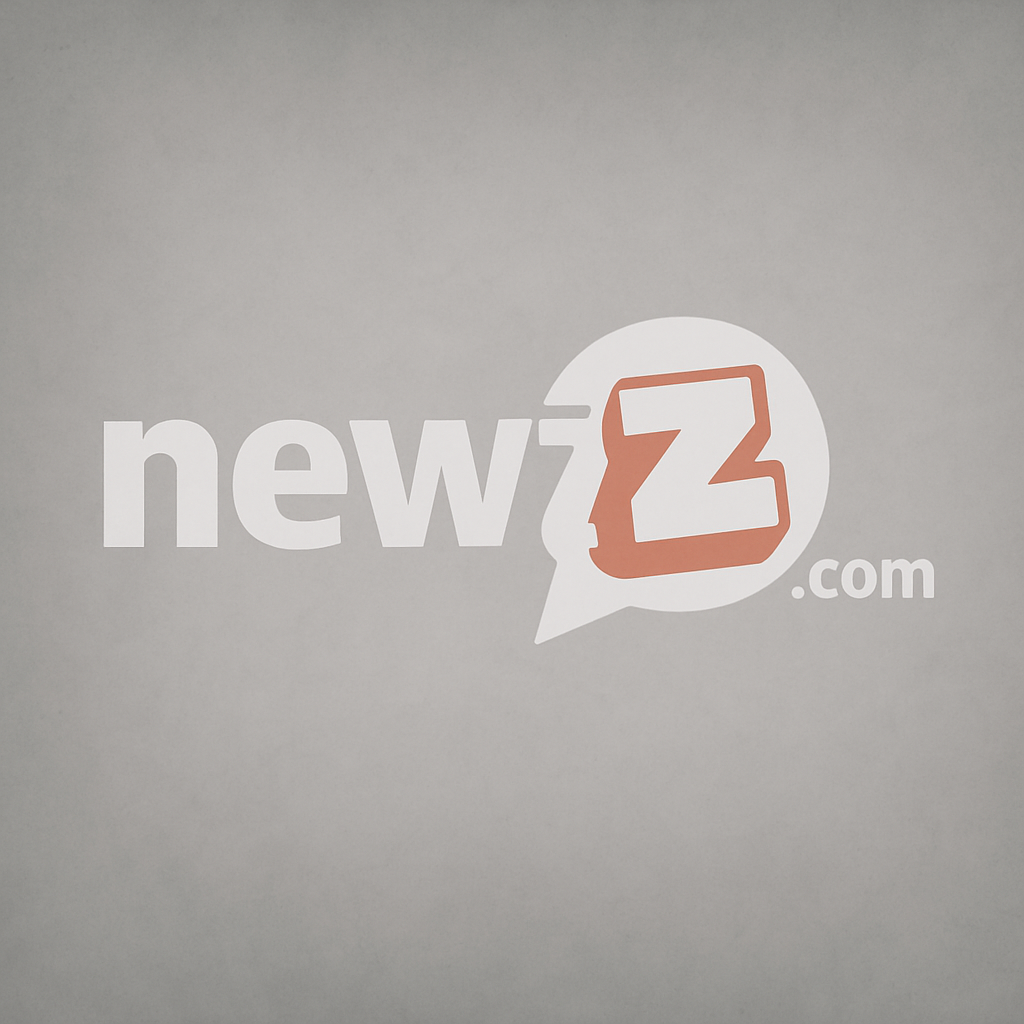 Ocean Breeze Elementary School in Indian Harbor Beach implemented its own mask mandate in September, defying efforts by Florida Gov. Ron DeSantis to ban schools from requiring children to wear masks.
Steele went to the school on Oct. 12 with the duty officer assigned to the school to demand answers. She waited several days to voice her concerns because she needed to "take some time" to recover, she said.
It was at that meeting that school staff allegedly admitted to Steele that they had been tying Sofia's mask to her face or holding her down with hair clips for approximately six weeks without her parents' consent.
The parent noted that Sofia had never come home with a mask before October 7, so he speculates that school staff had been removing it before sending her home on the bus.
The school had previously informed Sophia's parents that Sophia had removed her shoes at school. Steele and his wife contacted Ocean Breeze at that time because they "saw big behavioral changes in Sofia at home."
"We wanted to work with the school, we were working with her IEP, because we were getting notes all the time about Sofia's behavior at school," Steele said. "This concerned us because we were seeing the same kind of negative behavior at home, and we told them. We still didn't know she had a mask on her face at the time."
Steele has hired an attorney and is getting her daughter out of Ocean Breeze.