A naked woman driving a golf cart was arrested in Florida after disrupting a police standoff by making her way through tense scenes in a golf cart while naked.
A nude woman driving a golf cart interrupted police during a six-hour standoff
Jessica Elisabeth Smith, 28, now faces a charge of resisting an officer without violence after her antics interrupted police, who say they were in the middle of a six-hour armed standoff with suspects in Dunedin, near Tampa, when Smith further complicated matters.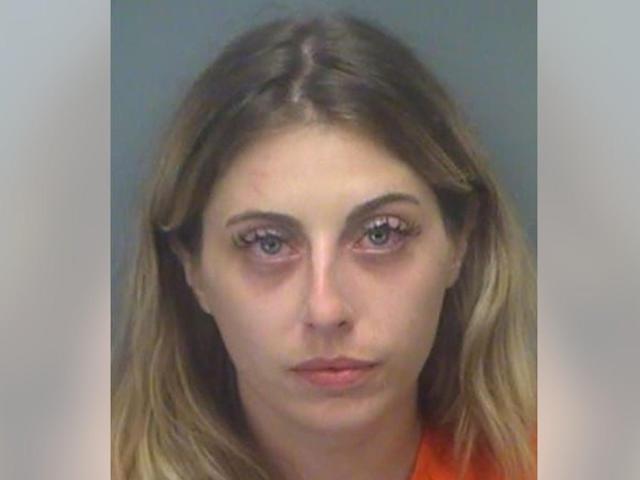 Police first arrived on the scene because of reports that someone had shot at other people from the roof of a house, according to WFLA . When the suspects fled the area, officers gave chase.
One of the suspects fired a gun toward bystanders, but fortunately no one was injured, police said, although, during his attempted escape, the suspect allegedly shot himself in the leg.
While all this was going on, Smith entered the crime scene with his golf cast, despite several Pinellas County Sheriff's Office patrol cars marking the area, according to court documents.
Despite deputies warning him to get out of the car, Smith allegedly ignored their requests and continued driving toward the target's home. His "actions and inability to follow directions put several officers at risk of being shot," the affidavit said.
Police were eventually able to remove Smith from the golf cart and detain her in handcuffs. According to the affidavit, Smith was not wearing any clothing and officers believed she had been drinking.
The standoff ended after six hours and led to the arrest of the suspect on the roof, who was also transported to the hospital for his injury, as well as two other teens were also arrested.