A woman took advantage of a lottery jackpot to dedicate herself to what she had always wanted: paranormal research and ghost hunting.
A woman won the lottery and decided to dedicate herself to what she always dreamed of: being a ghost hunter
Winning the lottery usually generates a very big life change: although some few continue working even though they don't need it, most of the lucky ones in the game leave everything and dedicate themselves to what they are really passionate about.
That's the case for Laura Hoyle, a 39-year-old woman living in Nottinghamshire, a non-metropolitan county in England, who was finally able to fulfill her dream of being a ghost hunter.
The woman and her partner, Kirk Stevens, 37, were lucky enough to win a major prize in Britain's national Set For Life lottery.
The winning ticket receives £10,000 (almost 12,000 euros) a month for 30 years.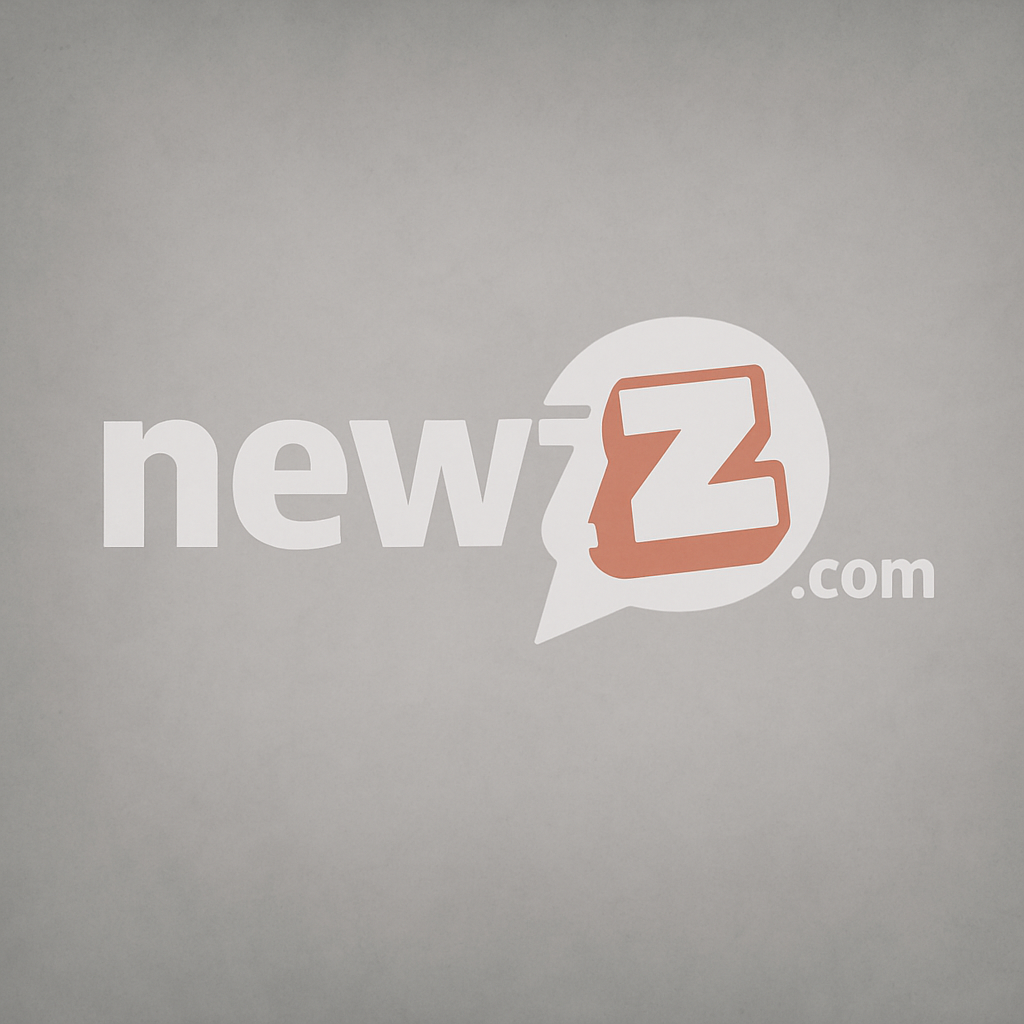 The couple hadn't realized they had won until they received a notification in the mail advising them that there was "good news" regarding their ticket. But when he went to the agency to collect his prize, he thought it was one of the smaller ones, and couldn't believe he had actually won a fortune.
Laura, who worked for a logistics company, quit her job, so she had to return the company car she was using. But she didn't make much of a fuss: she bought a Porsche. "Between the lottery and the savings I had we were able to put the car down and use it right away."
Her husband, on the other hand, who is an aeronautical engineer at Rolls Royce, is keeping his job.
And while they evaluate the possibility of taking a trip around the world, Laura is indulging in what she really loves: being a ghost hunter.
"Whether you believe in ghosts or not, this whole experience is because of our win and now that we've done it, we realize that winning the Set For Life sweepstakes will bring us many future opportunities," the woman admitted. "Not only with paranormal research, but with all our hobbies," she assured.