Producer and actor Alec Baldwin fired a prop gun Thursday that killed one crew member and injured another on the set of the movie "Rust" in New Mexico, the Santa Fe County Sheriff's Office said.
Alec Baldwin fires prop gun on set of Rust, kills one person, injures another
Santa Fe County deputies were called to the set of Rust at Bonanza Creek Ranch Thursday afternoon.
The sheriff's office said two people were shot and wounded, including cinematographer Halyna Hutchins, 42, who was flown by helicopter to the University of New Mexico Hospital, where she died.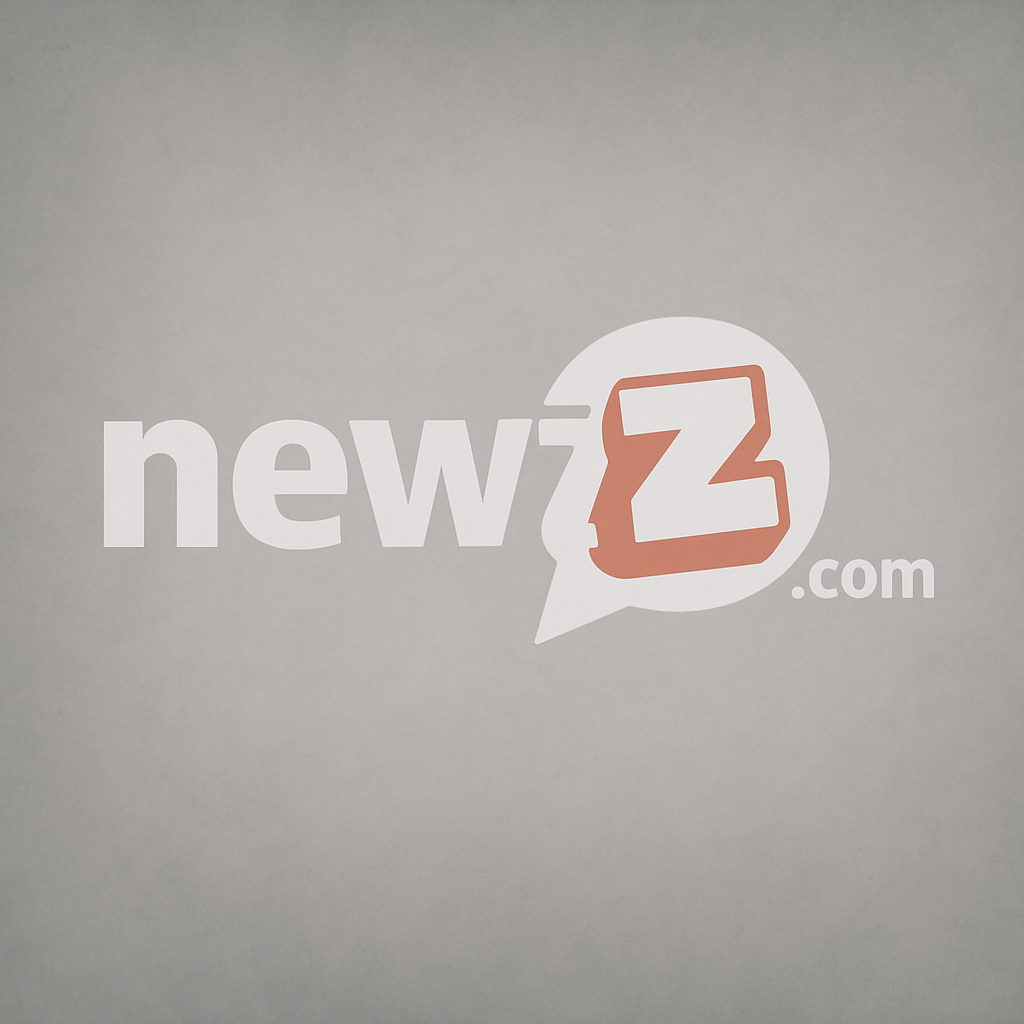 Her death was confirmed by the International Cinematographers Guild, Local 600.
"We have received the devastating news tonight that one of our members, Halyna Hutchins, director of photography on a production called Rust in New Mexico, has died from injuries sustained on set," John Lindley, president of the guild, and Rebecca Rhine, executive director, said in a statement to Variety.
No charges have been filed, according to the sheriff's office, which added that the investigation is ongoing. Sheriff's deputies were dispatched around 1:50 pm local time (3:50 pm ET) after a 911 call about a shooting on the set, the office said.
Frances Fisher, who stars in the film, tweeted overnight that Souza had been released from the hospital. Her spokeswoman confirmed the news Friday in an email to NBC News.
The New Mexican of Santa Fe reported that Baldwin was seen Thursday outside the Santa Fe County Sheriff's Office crying, but attempts to get comment from him were unsuccessful.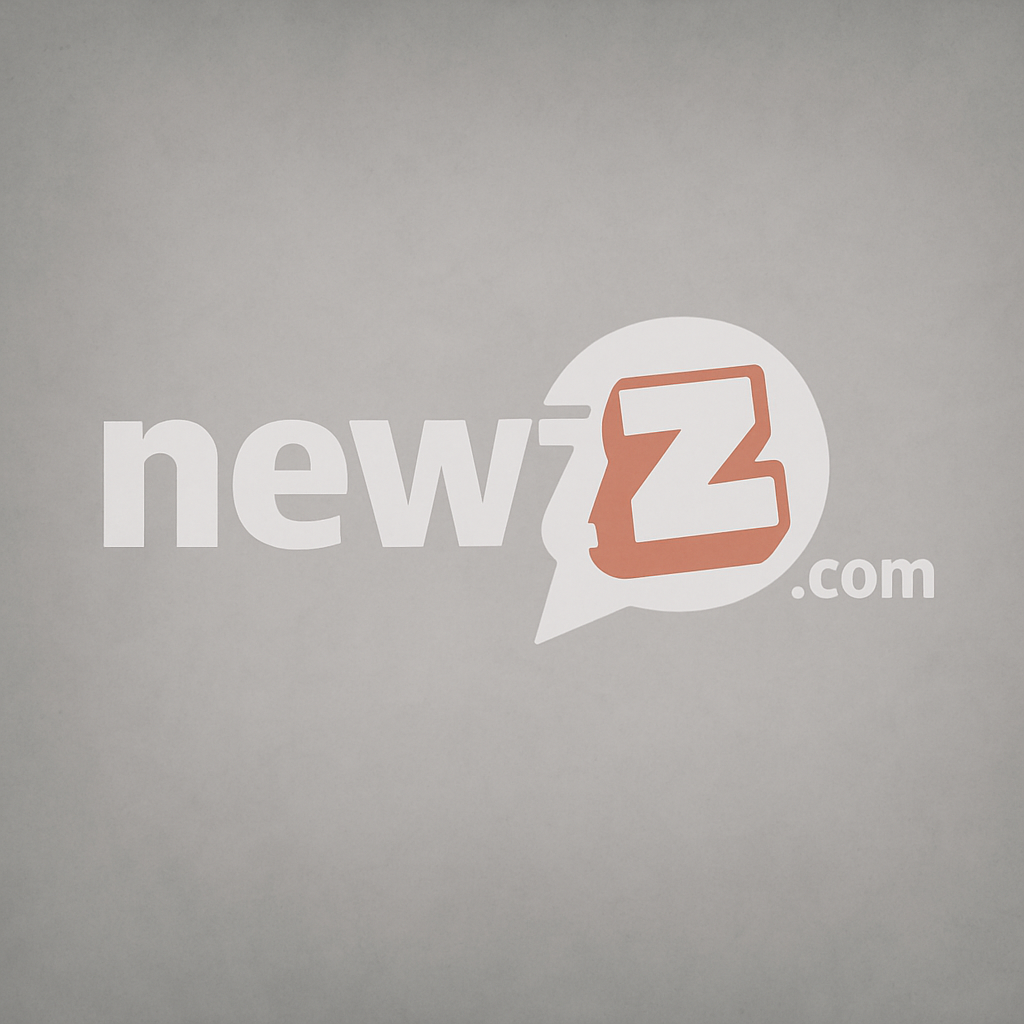 Images obtained by NBC News showed Baldwin in a parking lot outside the sheriff's office. In one photo, the actor is seen leaning next to the curb and in another talking on the phone.