An Australian woman has revealed the moment she realized that having two vaginas was not normal. A specialist revealed to her that she indeed had two vaginal openings.
An Australian woman reveals the moment she realized that having two vaginas was not normal
When Tee Bartlett was going through puberty, she thought it was normal to have to put in two tampons when she was menstruating. She assumed that all women had two vaginal openings, so she never bothered to ask anyone about it.
However, when she turned 16, she finally asked her mother which opening she should put her tampon in.
As expected, her mother was very confused and didn't understand what the hell she was talking about.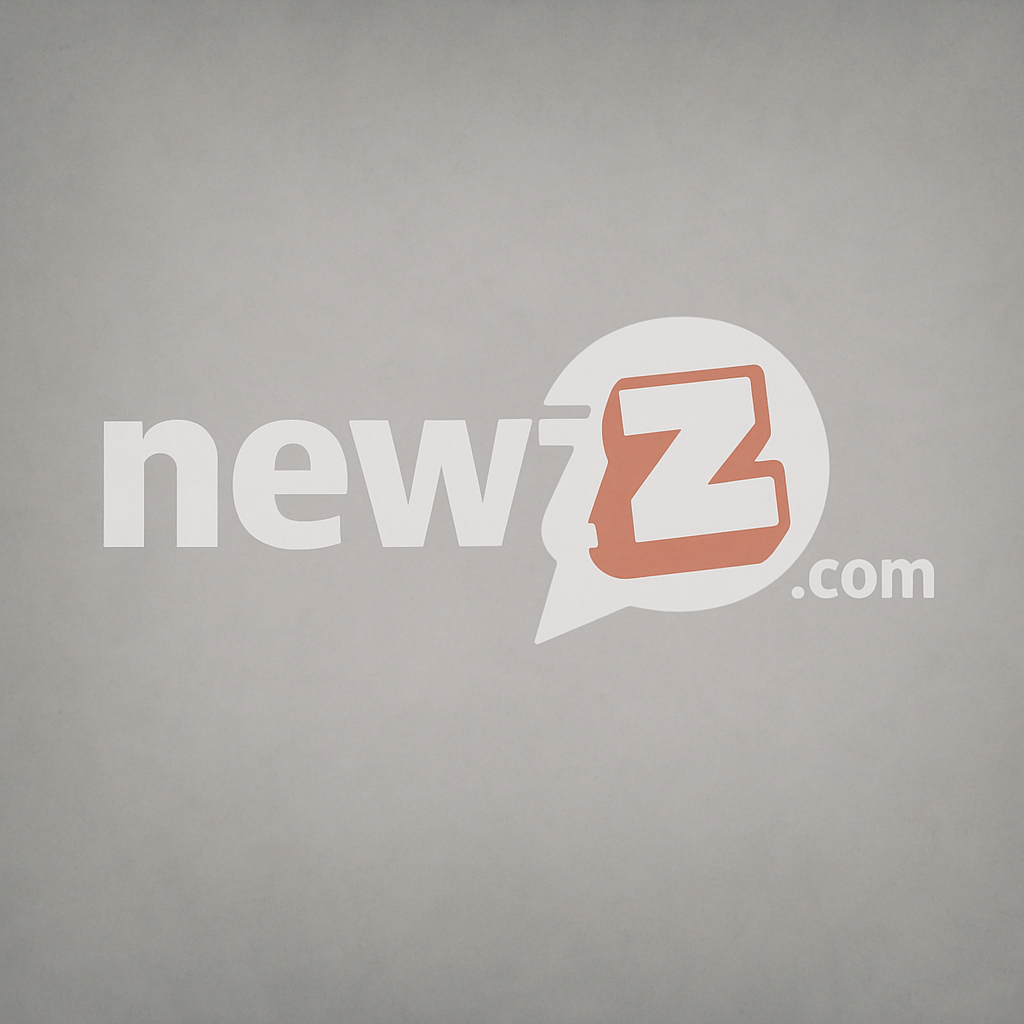 The New South Wales high ropes instructor explained, "At the time, I wasn't communicating with my mother about uncomfortable topics."
"One day, I was having a conversation with my best friend and my mom, and I finally asked which hole a tampon should go in, left or right. Mom looked at me like 'what?
' At first she told me there weren't two holes and we argued for a while, and I got defensive."
"Then she suggested we go to the doctor. That's when I realized he was serious and that there really aren't supposed to be two openings down there."
Tee's experience with medical professionals, however, was not as straightforward as she had hoped.
The young woman, now 24, explained, "The two doctors ignored everything I told them and made me feel crazy. The second doctor looked at me, then looked at me and said 'no, it's normal' and pushed us out the door."
It wasn't until a third doctor referred her to a gynecologist that she received the news she had known all her life. The specialist revealed that she did indeed have two vaginal openings, called a longitudinal vaginal septum.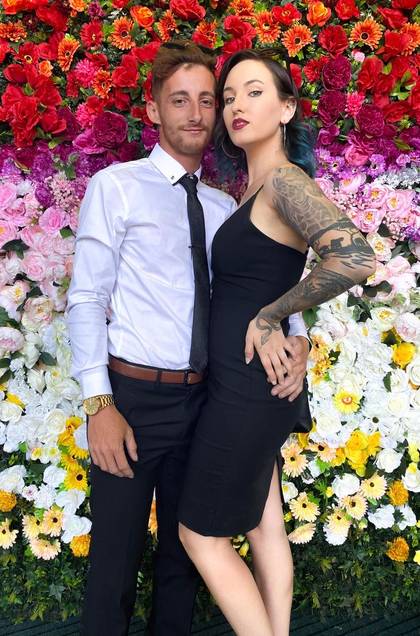 This is a condition that occurs when the female reproductive system is not fully developed and creates a dividing wall of tissue in the vagina that is not visible externally.
There is a wall of tissue that can be vertical or horizontal that divides the vagina into two sections.
The gynecologist explained to her that maintaining the septum could make sexual intercourse difficult in the future, so she decided to have it surgically removed.