In recent years, Arturo the polar bear had attracted the attention of half the world for the conditions in which he lived in a zoo in the Argentine city of Mendoza. The animal died in July 2016 at the age of 31.
Arturo the polar bear: the saddest animal in the world
In his last months, he showed loss of appetite, tiredness and failing eyesight and sense of smell.
His slow agony moved more than one person and the tragic but natural outcome reactivated the controversy in Argentina about whether animals should be kept in captivity.
Especially because Arturo was in the Mendoza Zoo, a place where, according to local media, almost 80 animals have died so far this year and which is a constant target of criticism for the allegedly poor conditions in which its inhabitants live.
The death of the zoo's most famous inhabitant provoked a wave of messages on social networks, expressions of grief from Argentine celebrities and statements from animal defense and environmental organizations.
Mendoza authorities, zoo officials and the association Amigos del Oso Polar Arturo (Friends of Arturo the Polar Bear) rejected that the animal had died due to some kind of negligence.
Sorry Arturo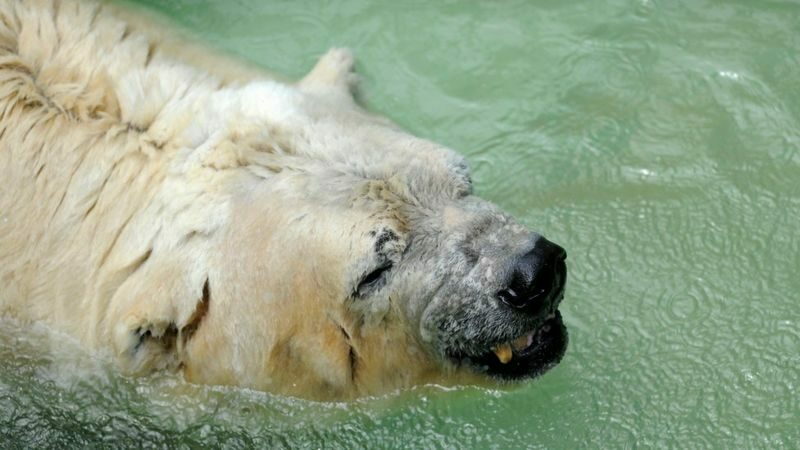 "We hope that he is the last polar bear held in a zoo in our country and that his case will force the authorities to review the situation of the other exotic species that survive in the same situation," the environmental organization Greenpeace said in a statement.
"The animal was 31 years old and lived in captivity for 23 years, in precarious conditions," Greenpeace added.
In 2014, thousands of signatures were collected to request the transfer of the bear to a reserve in Canada, a place whose climate is more in line with its nature.
Animal organizations assured then that Arturo was "depressed" and a British newspaper baptized him as "the saddest animal in the world".
Oikos, an environmentalist association from Mendoza, assured in the last hours in a message that "Arturo years ago had become an icon in the fight for animal welfare".
"There is much sadness for the death and much impotence because he has been fighting for many years and that he has ended his days in Mendoza has to make us reflect as a society and where we stand," said the NGO.
Arturo Bear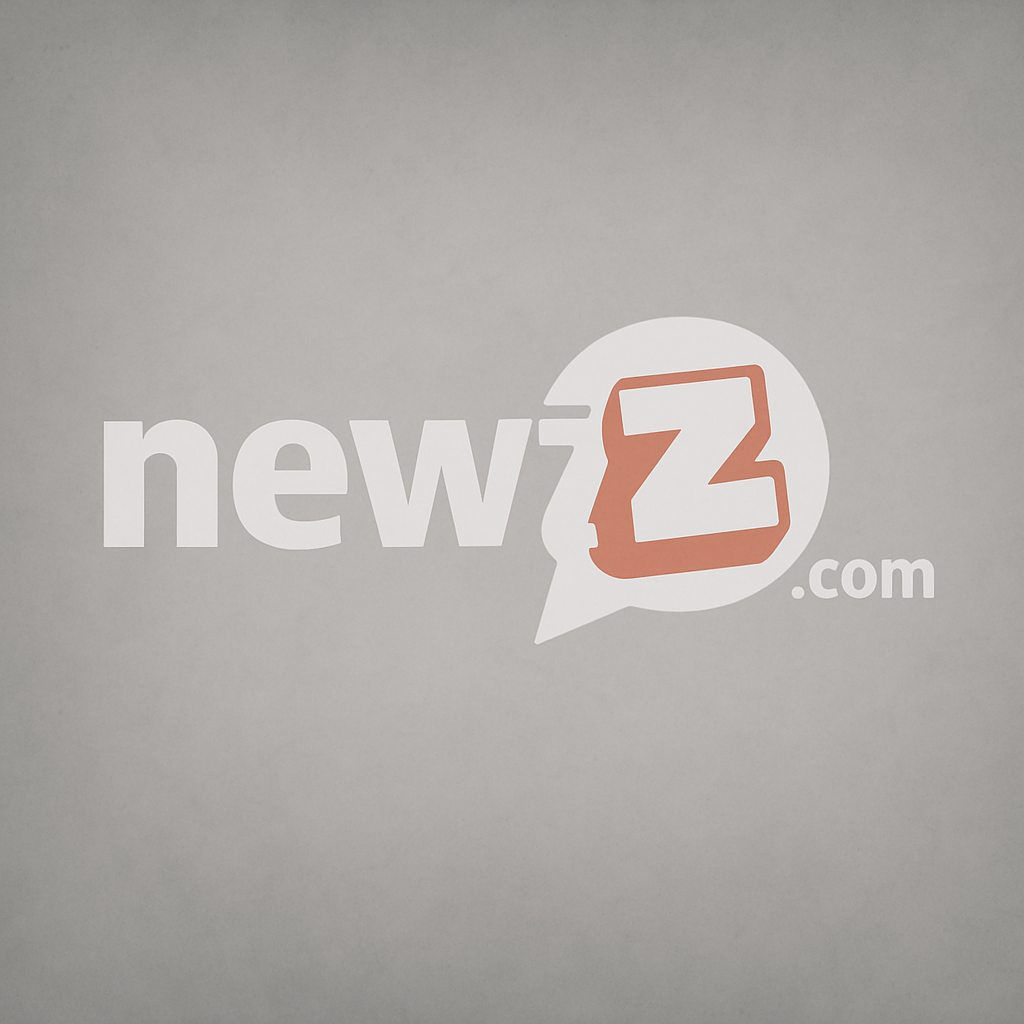 Arturo was born in 1985 and arrived in Argentina in 1993 from the United States.
The last medical report presented by the zoo's veterinary medical staff informed that the animal remained unresponsive with minimal response to stimuli and marked depression of his central nervous system.
A couple of years ago, a team of zoo specialists concluded that Arturo would not have withstood the trip if a possible transfer to Canada was attempted.
The examination to which the animal was subjected did not convince those who wanted his transfer to Canada and requested that Arturo be seen by international specialists, something that did not happen.