Extensive flooding in China's Henan province has killed at least 12 people after days of heavy torrential rains, said to be the heaviest in 1,000 years, overwhelmed the region's roads and subway systems and prompted the evacuation of at least 100,000 people.
At least 12 dead in China's worst floods in 1,000 years
Authorities raised China's emergency flood control system to the second-highest level after record rainfall drenched Henan province, home to nearly 100 million people, earlier in the week.
Dramatic images and videos shared on social media showed passengers trapped inside subway cars in Henan's capital Zhengzhou clinging on as water rushed up to their chests, while cars were seen on the road being swept away by the torrent.
7月20日晚,郑州暴雨地铁5号线一车厢多人被困,水位淹过肩膀。根据郑州地铁晚上发布的消息,受持续暴雨影响,郑州地铁全线网车站已暂停运营服务,消防人员正在救援。 pic.twitter.com/wCiz7TGhki

— The Paper 澎湃新闻 (@thepapercn) July 20, 2021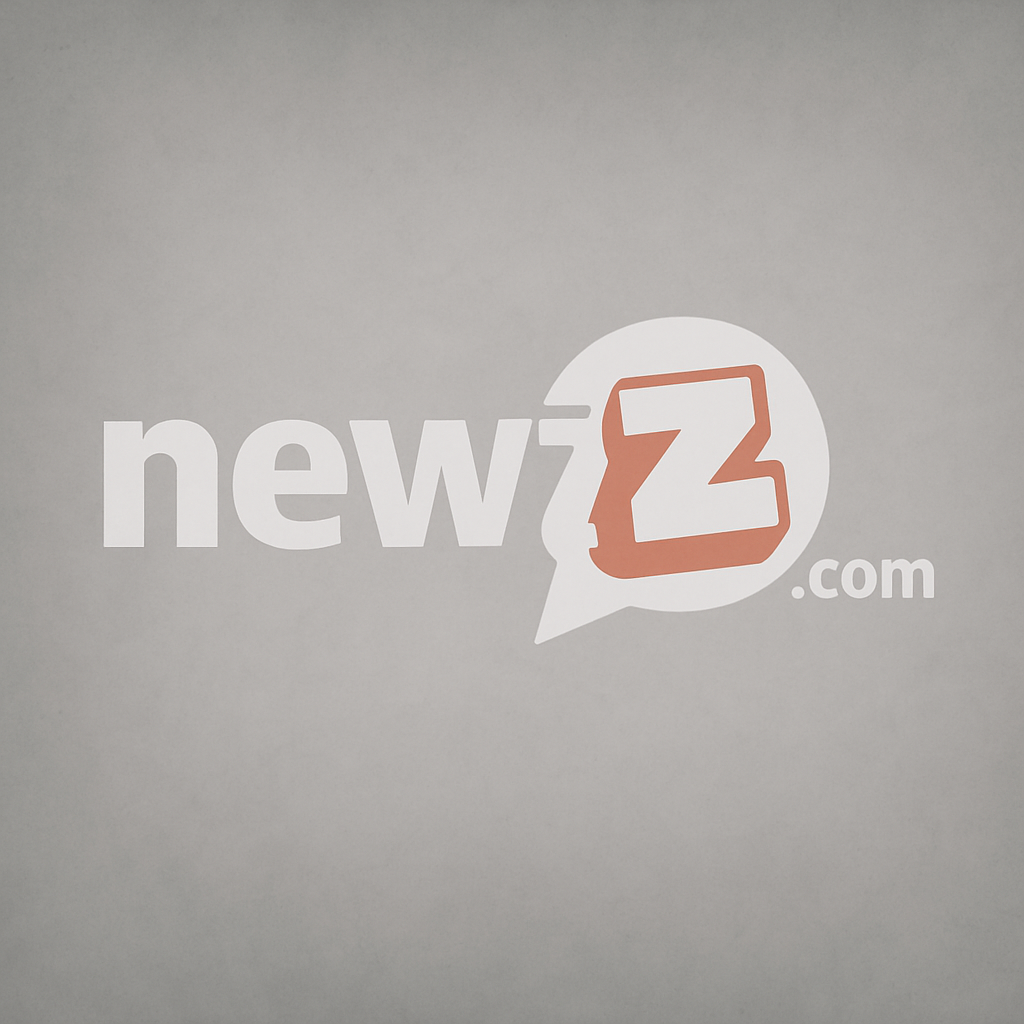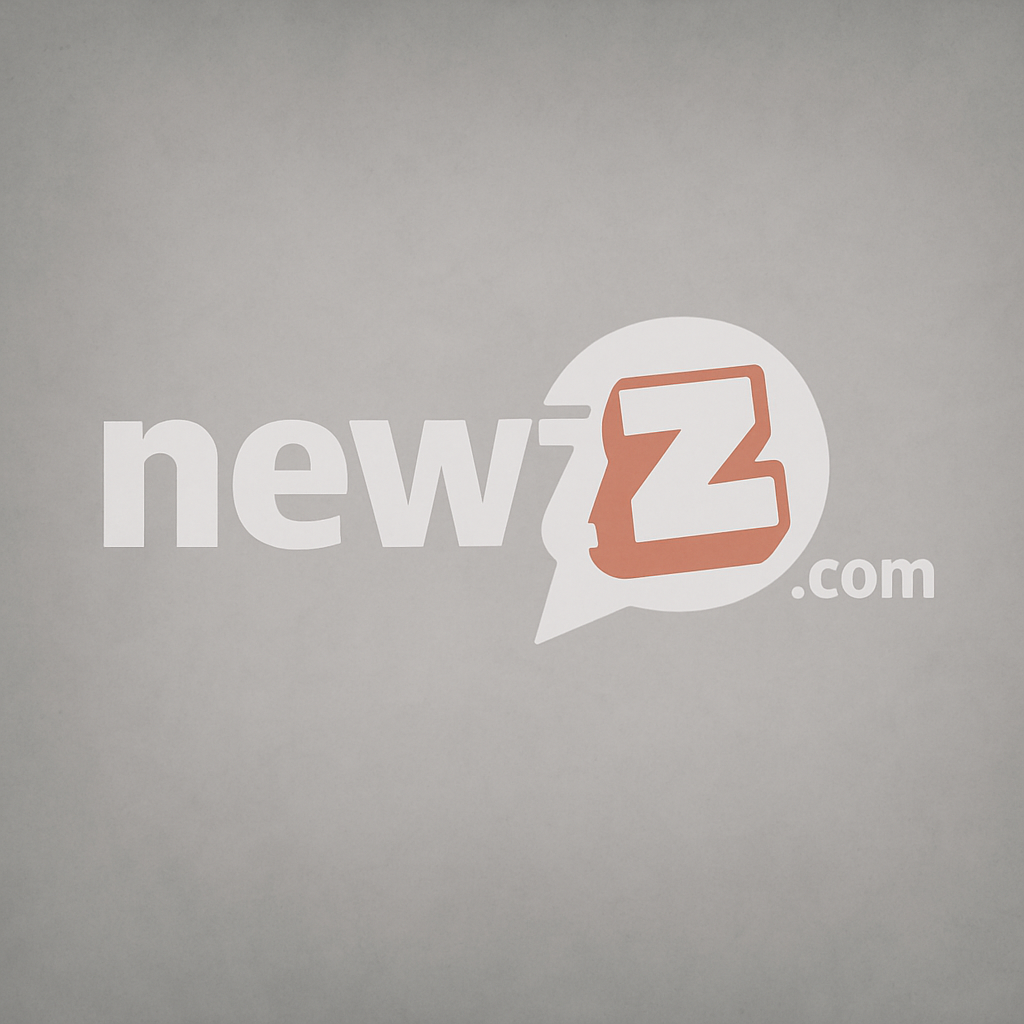 Zhengzhou received nearly 46 centimeters of rain between Monday and Tuesday, while more than 20 centimeters of rain, the equivalent of a month's worth, fell in one hour on Tuesday afternoon.
Taiwanese iPhone maker Foxconn, whose Zhengzhou factory is the world's largest maker of Apple smartphones, said its facilities have not been affected by the flooding.
The scenes seen in China overnight mirror last week's deadly floods in Western Europe, where the death toll is approaching 200.
Many more people are still missing after Germany and Belgium suffered unprecedented flash floods and tens of thousands of residents were left without power.