A gunman opened fire at a university in the Russian city of Perm on Monday, killing at least 8 people and wounding about two dozen others, according to Russian authorities.
At least 8 dead in shooting at Russian university, police say
Police said they detained the suspected shooter at Perm State University after a shootout, during which the suspect was wounded. Russia's Investigative Committee, which deals with serious crimes, said it had identified the suspect as a student at the university.
Videos posted on social media showed terrified students jumping out of windows to escape the attack and barricading themselves in classrooms. The Russian Health Ministry said at least 19 people were injured and received medical care.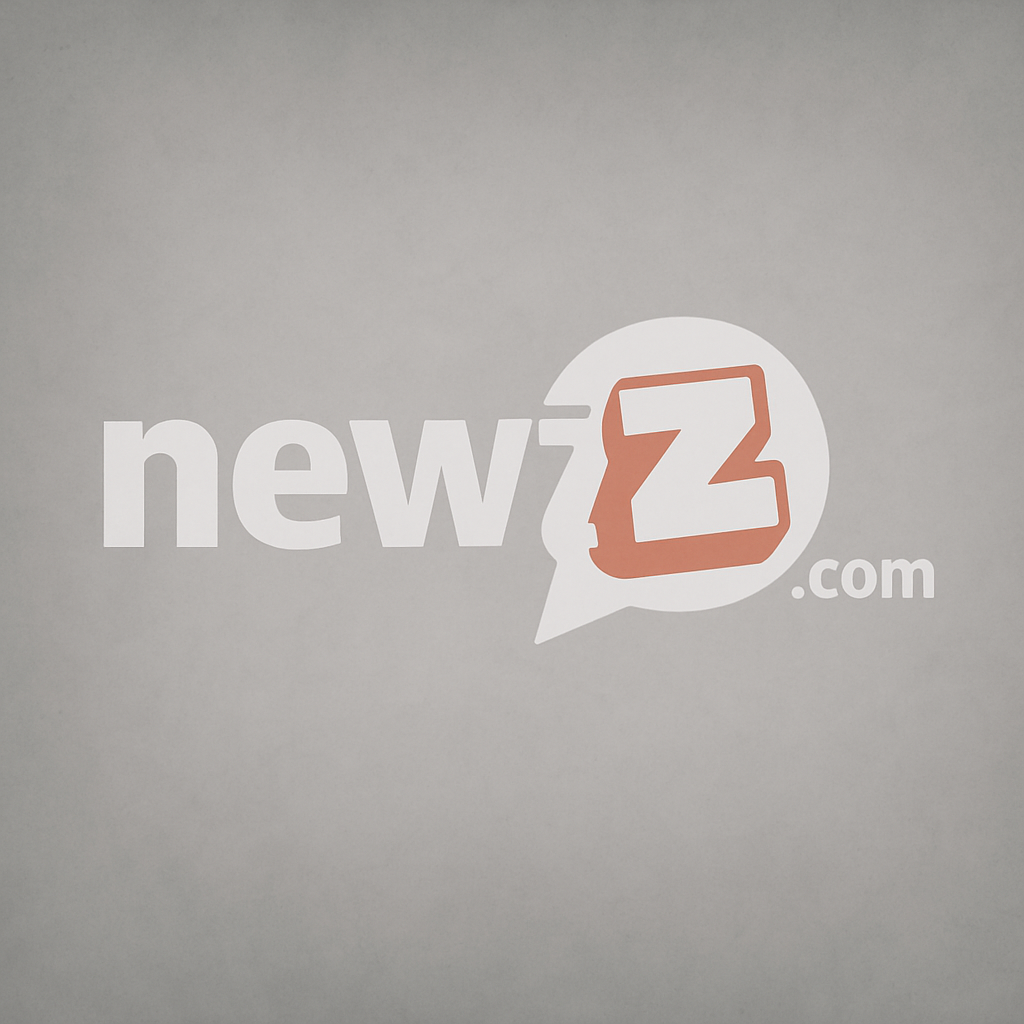 Russian media published videos purportedly showing the suspected bomber, dressed in black and carrying a long gun, as he approached the campus of Perm State University.
Several Russian media outlets gave the suspect's name and cited a lengthy post on the Russian social network VKontakte from an account allegedly belonging to him describing a plan to carry out a mass murder.
Russia's Investigative Committee said it had opened a murder investigation and was looking into the circumstances of the shooting.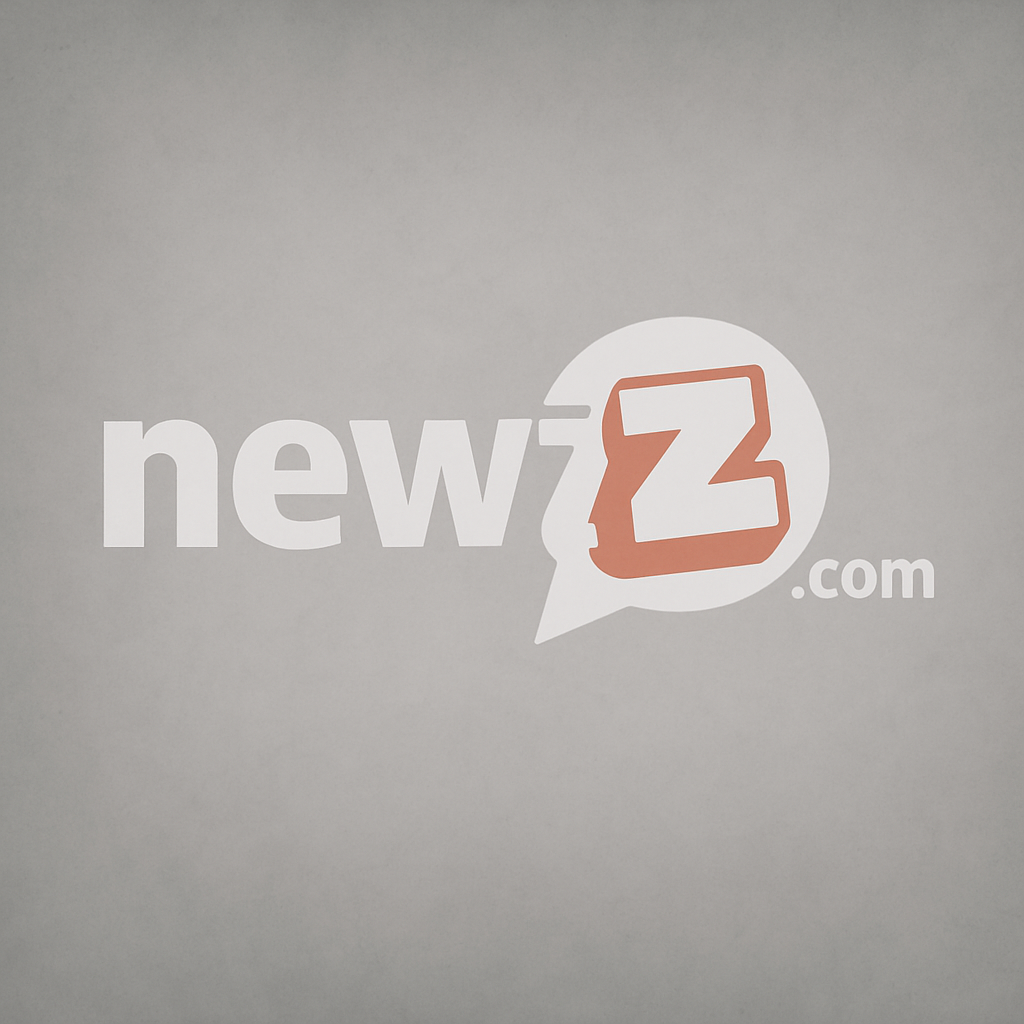 Perm region governor Dmitry Makhonin earlier said the shooter had been killed during the attack, but this was not confirmed by police, who said he was wounded and in custody.
Monday's mass shooting was one of the deadliest in Russia's recent history. Unlike in the United States, school shootings are rare in Russia; although attacks on students have started to become more frequent in recent years.
In 2018, an 18-year-old student shot dead 20 people and wounded 70 others before killing himself at the Kerch Polytechnic School in Crimea.