Australian model and influencer Nadia Bartel has issued an apology after images of her breaking the lock and inhaling white powder were shared online. Bartel has said she is "embarrassed and remorseful" after the video circulated on social media.
Australian model and influencer apologizes after being filmed snorting white powder
The 36-year-old mother-of-two skipped strict safety rules in Melbourne to attend a party where she was filmed snorting a white powder from a plate.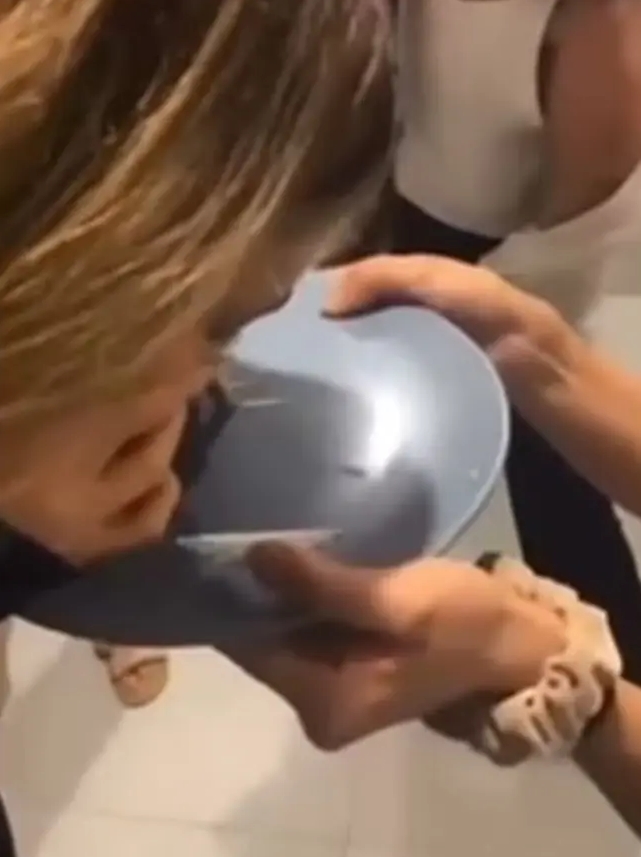 The clip is believed to have been mistakenly shared by Bartel's friend and business partner, Ellie Pearson, who quickly deleted the video, but not before it was recorded by other Instagram users and shared online.
In a post on Instagram, Bartel wrote: "Hi everyone, I have let you down with my actions. I take full responsibility and pledge to take all necessary steps to ensure I make better decisions in the future."
"To my family and friends, to my business partners and to the public health care workers who are trying to keep us safe, I am ashamed and remorseful. I am truly and deeply sorry. I hope I can earn your forgiveness and, in time, your trust."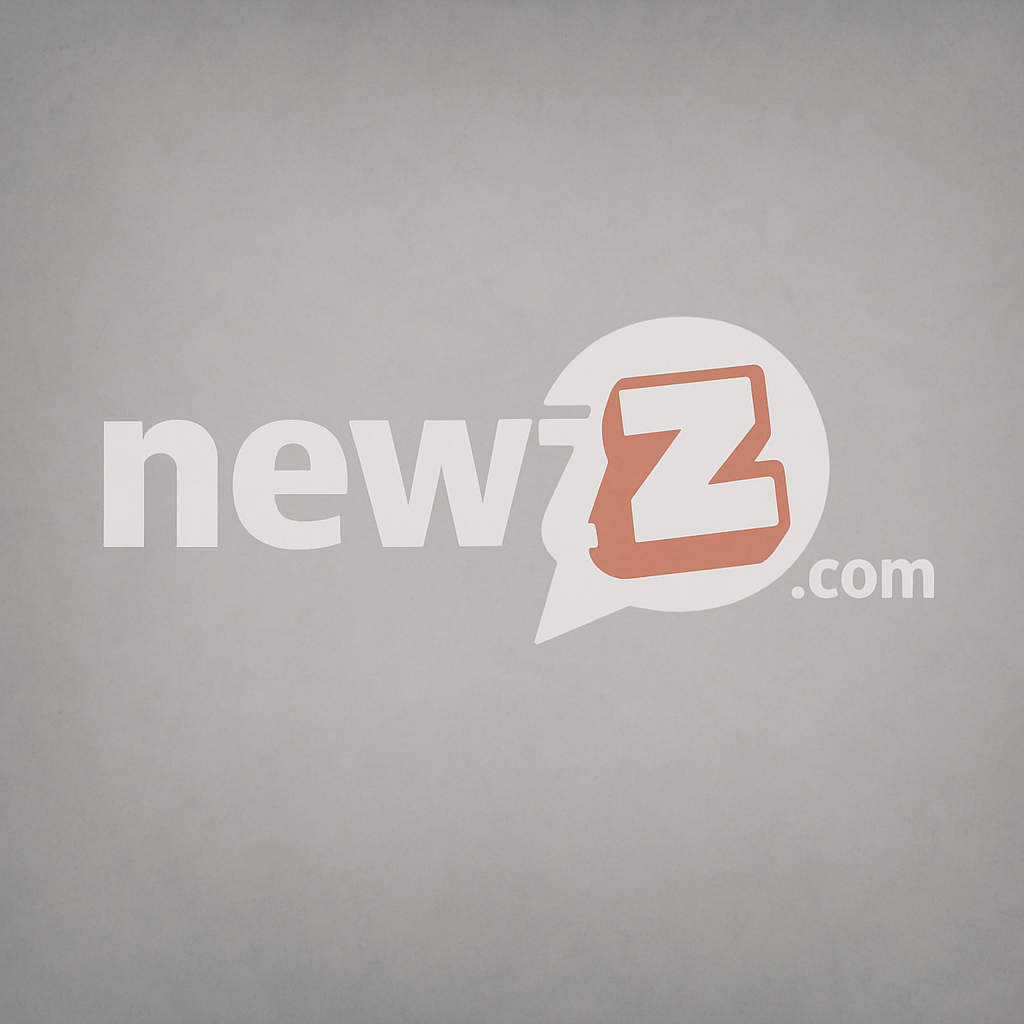 Victoria Police have since said they are investigating the incident.
A spokesperson told 9News they were investigating "a video currently on social media showing a gathering of people and alleged illicit drug use."
The Department of Health and Human Services (DHHS) told the news outlet that it is "in contact with Victoria Police regarding the alleged incident."
Rallies are currently not allowed in Melbourne.
Premier Daniel Andrews was asked if he had seen the video during a press conference on the coronavirus. He told reporters he had not seen the video, but used the question to remind residents to respect the rules.