Billionaire Bill Gates was spotted reuniting with his ex-wife, Melinda Gates, on Friday night before the wedding of their daughter, Jennifer. It is the first time they have been seen together since Melinda filed for divorce from Bill in May.
Bill and Melinda Gates seen together for the first time since their divorce
As reported by the New York Post , the couple, who officially separated last August, appeared relaxed when they reunited. They chatted with friends and family on the terrace of their daughter's Westchester mansion, Jennifer .
The Microsoft founder, 65, was seen in a dark suit, while Melinda sported a colorful dress. The two met before the dinner. The two were seen smiling as the wedding photographer snapped them.
Bill and Melinda's interaction took place a day before Jennifer's lavish wedding to her fiancé, Nayel Nassar.
The two will be married this Saturday. They were married at a ranch owned by Jennifer in North Salem, New York.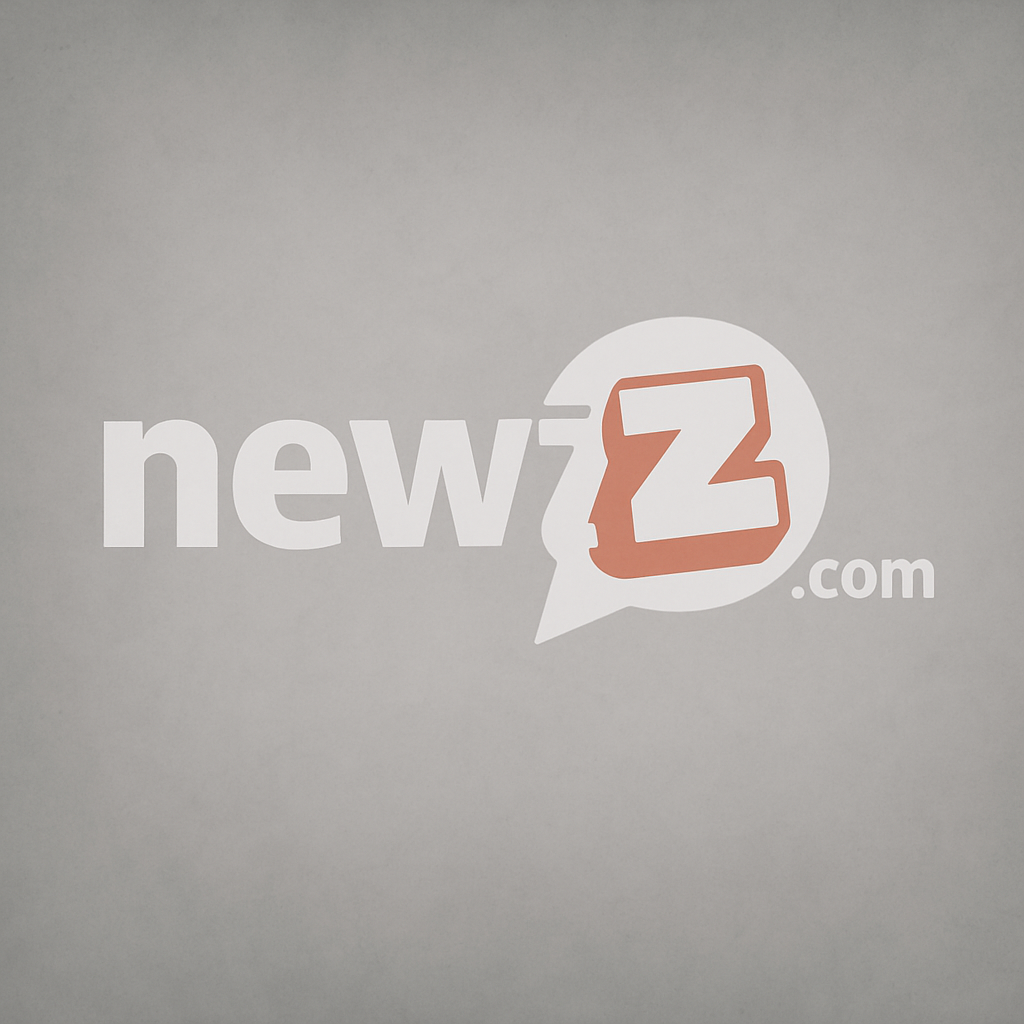 Jennifer's parents bought the 50-acre ranch for $16 million or about R225 billion. The ranch was deeded to Bill and Melida Gates after Jennifer graduated from Stanford in 2016.
Bill Gates and Melinda Gates decided to divorce after 27 years of marriage.
They announced the shocking news in a joint statement last May.
"After much thought and hard work on our relationship, we have made the decision to end our marriage. Over the past 27 years, we have raised three wonderful children and have built a foundation that works around the world so that everyone can have a healthy and happy.
productive life," the statement read.