Bill Gates has admitted that his decision to spend time with billionaire Jeffrey Epstein was "a big mistake."
In a wide-ranging interview with CNN's Anderson Cooper , Gates discussed his separation from wife Melinda French Gates, as well as his time with Epstein, with whom he had 'several dinners'.
Bill Gates says spending time with Jeffrey Epstein was 'a big mistake'
Gates' words were: "I had several dinners with him, hoping that what he said about raising billions in philanthropic works for global health through the contacts he had would come up. But when it looked like that wasn't a real thing, that relationship ended."
He then commented, "But it was a big mistake to spend time with him, to give him credibility. There were many others in the same situation, but I made a mistake."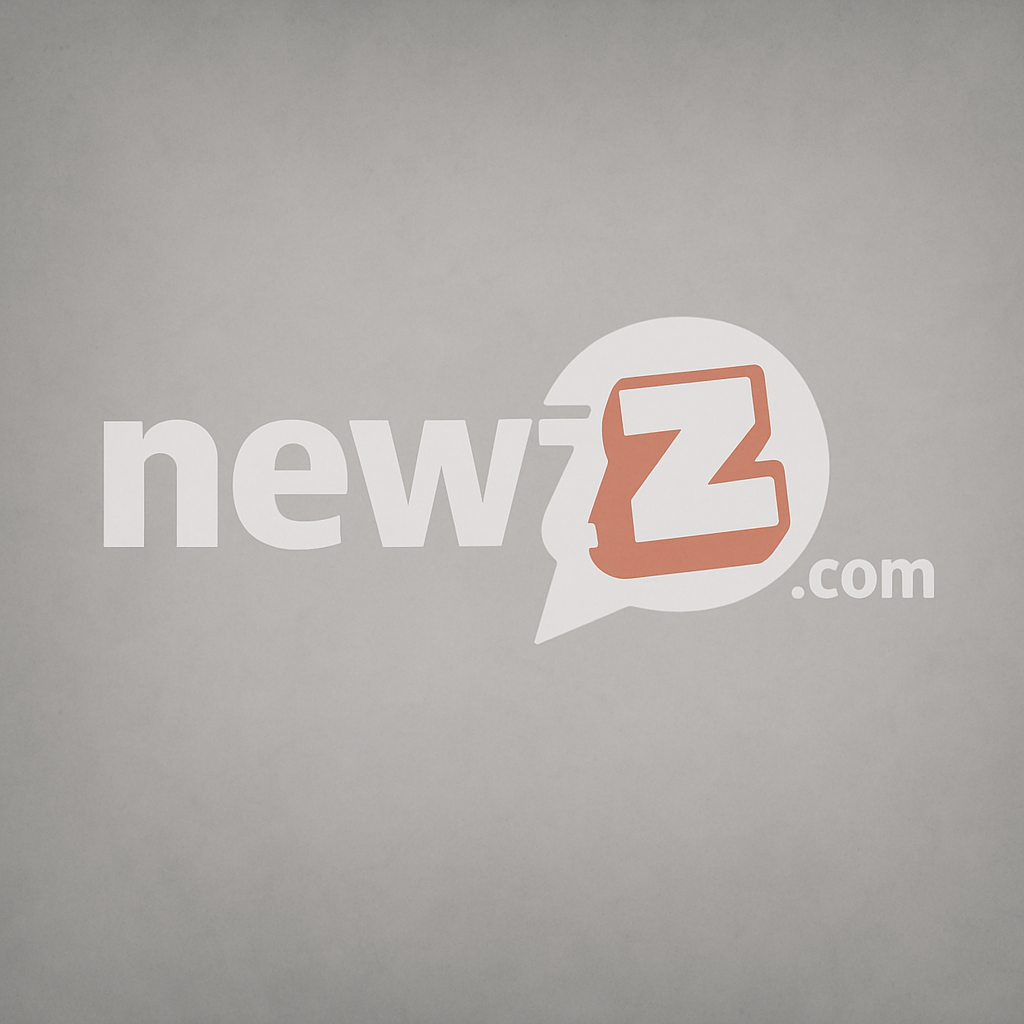 During the interview, in which Gates admitted that he regrets having an affair with a Microsoft employee, he also answered questions about allegations of toxic workplace culture at the software giant, as well as at the Gates Foundation.
In 2019, the company launched an investigation into Gates after an employee came forward to say he had been in a sexual relationship with him for several years.
Later, Gates' representative admitted that "there was an affair almost 20 years ago that ended amicably." When asked if he had any regrets, he said, "Well, I certainly think everyone does, but it's a time of reflection, and at this point, I have to move on.
The end of a marriage
Gates described the end of his marriage to Melinda as 'a very sad milestone,' adding, "Melinda is a great person and that partnership we had coming to an end is a source of great personal sadness."
After nearly three decades of marriage, Bill and Melinda's divorce was confirmed Monday. Court documents related to the split said that "this marriage is irretrievably broken" and that both parties "must be ordered to abide by the terms of the separation agreement."
It is unclear what exactly the terms of the separation agreement are, but neither party will receive spousal support and Melinda will not change her last name as part of the divorce.