A 22-year-old black man was shot and killed outside an Oregon nightclub last month by a white man after punching the latter's girlfriend in a "respectful" manner, according to the local district attorney.
Black man shot dead in Oregon after punching white man's girlfriend in 'respectful' way
Barry Washington Jr. was shot and killed outside The Capitol nightclub in Bend, Oregon, at 12:11 a.m. on Sept. 19, according to the Bend Bulletin.
Ian Mackenzie Cranston, 27, was arrested Sept. 30 after a Deschutes County grand jury indicted him on six counts related to Washington's murder, including second-degree murder, first-degree manslaughter, second-degree murder, first-degree assault and two counts of unlawful use of a deadly weapon.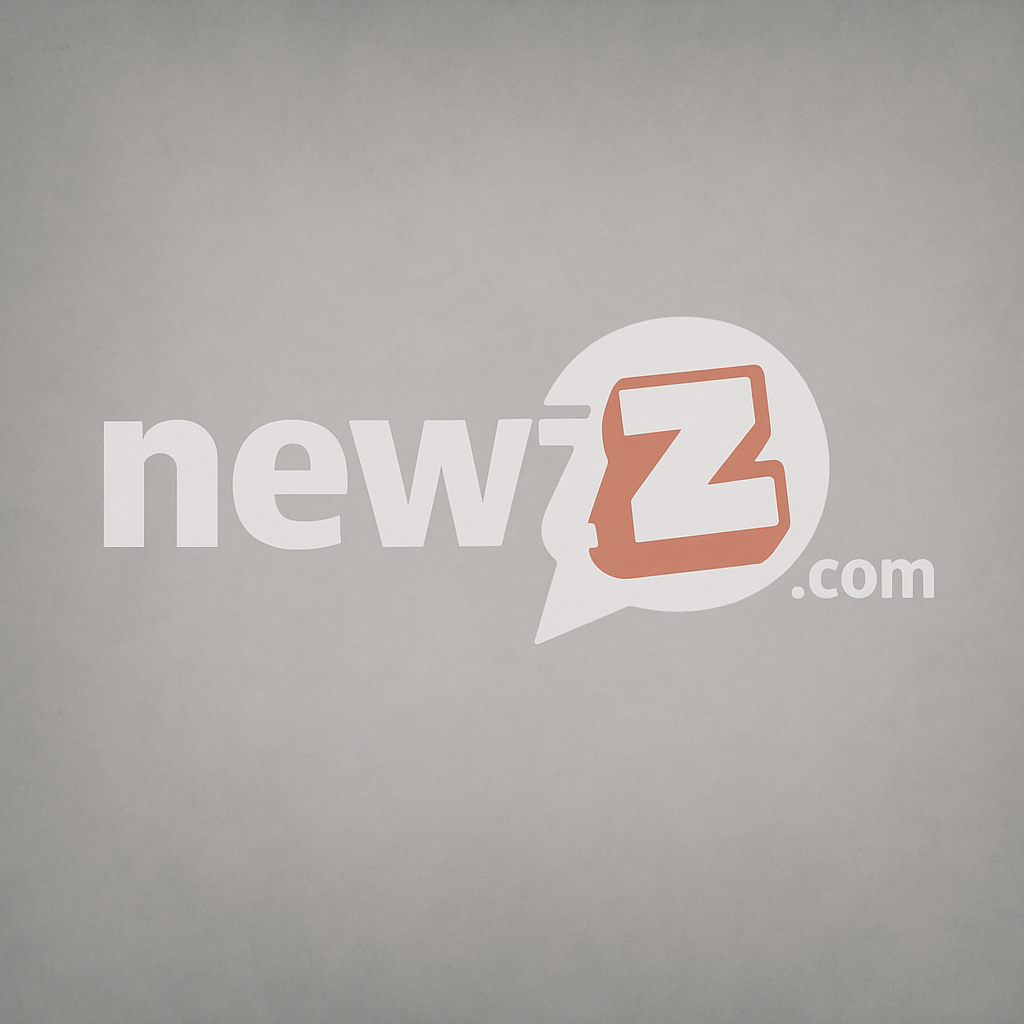 Deschutes County District Attorney John Hummel told KTVZ that prior to the shooting, Washington had flirted with Cranston's girlfriend and Cranston was "not happy" about it.
Washington "complimented her in a respectful way," Hummel said. "She said, 'No, thank you. I'm flattered, but I'm in a relationship.'"
Cranston then began having "some words" with Washington, which escalated into violence, Hummel said.
"There was some pushing and shoving, some hitting, but then it calmed down. It wasn't going to get out of hand. Then Mr. Cranston pulled a gun from his waistband and shot and killed Mr. Washington," Hummel said.
Hummel suggested that the incident could be part of a dark history of black men lynched for beating white women.
"Our country has a shameful history of denigration, persecution and lynching of black men for talking to white women," Hummel told KTVZ. "Over the last week, literally hundreds of people have called and emailed me to remind me of this history."
However, Hummel told KTVZ that there was insufficient evidence to charge Hummel with a hate crime.