A British man who looked like Brad Pitt had to delete his dating profiles because women started "stalking" him because of his resemblance to the star.
British dad who looks like Brad Pitt gets 'stalked' by women
Farm worker Nathan Meads, 35, has been a part-time Brad Pitt impersonator for three years.
"Some people say I must be related to him or that my mother must have had an affair with him."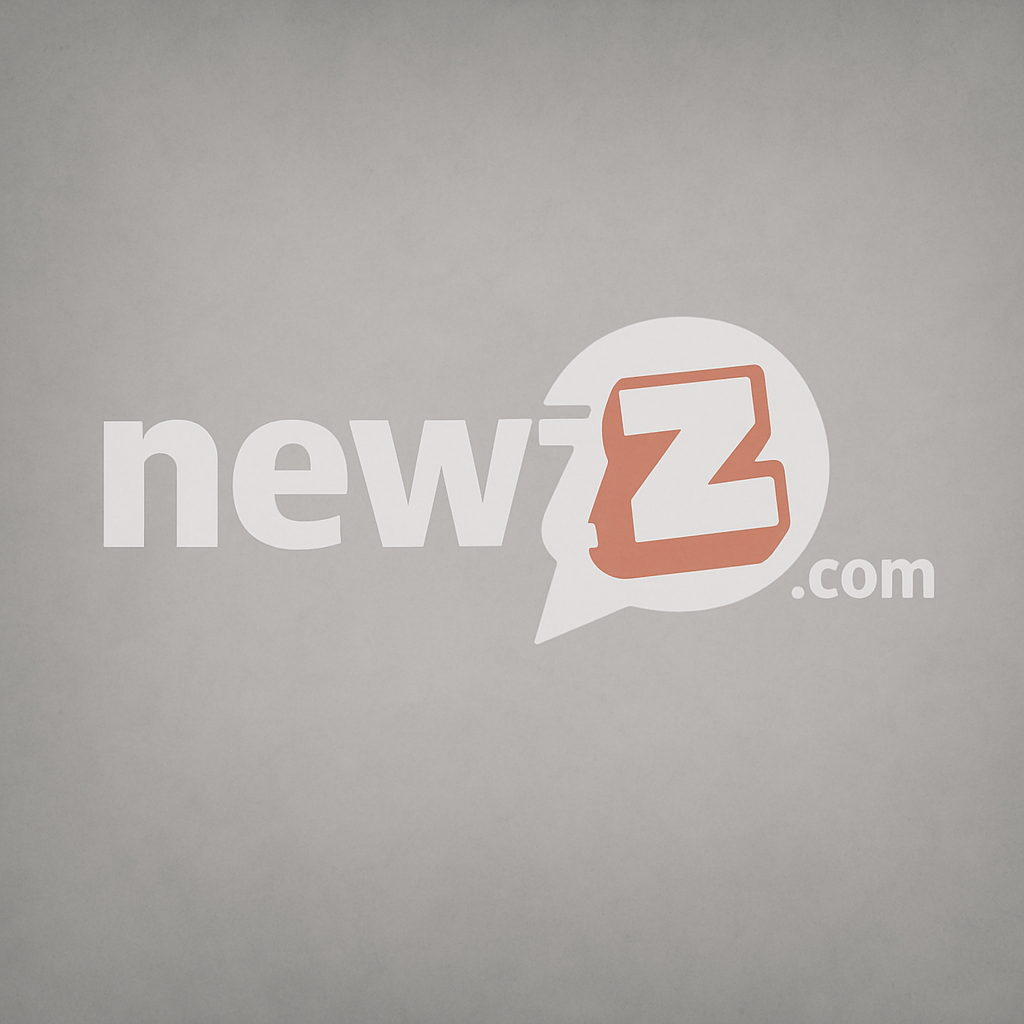 But while he is very successful at his job, he can get in the way of dating, and some women accused him of "fishing for them." Others, obsessed with the real actor, stalk the working man on the street, he says.
He says, "Women flirt with me a lot, some can't believe how much I look like him, and others accuse me of 'catfishing.
"People are always trying to call me on live video on my Instagram because they don't believe I'm real. They add me to all my social media profiles and keep messaging me, so in the end, I deleted my dating profiles and stayed single."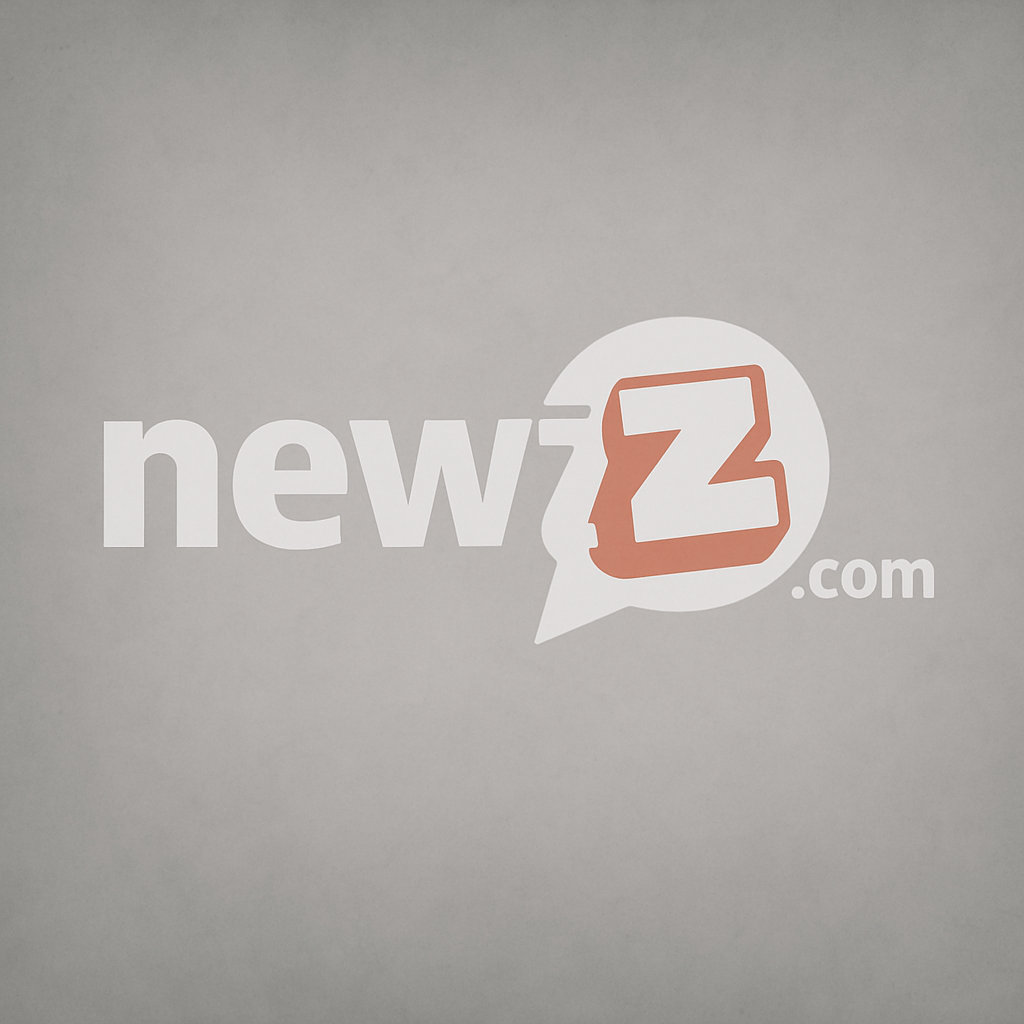 Nathan has partied with many celebrities, including Rio Ferdinand, after meeting the former England defender at his Rosso restaurant in Manchester.
Nathan said, "Rio had me on the special guest list. I had just started my career and one of my agents asked me to attend, so I met Rio, who was very nice and we said 'hello' to each other."
"It was a great night and a lot of fun, but I was actually a little embarrassed because I'm just a regular guy."
Nathan makes a living from his face – between £250 and £500 for his impersonation work. Despite the glamour, the father of two always prioritizes his daughters.
"I'm not really looking for love and I don't want to sit around, as my daughters are my world and my biggest priority."
In fact this character turned down ITV's Survival Of The Fittest because he would have to leave his daughters for a few months and couldn't do that, as he keeps in touch with them every weekend without fail.