The actor and the singer have already been spotted leaving the same place on a couple of occasions, and on one of them the singer even confessed that she was in love with Captain America.
Chris Evans and Selena Gomez spotted leaving the same place twice
Not only is there strong evidence to suggest that there is definitely something going on between them, fans were quick to point out that the singer once confessed that she was attracted to the "Captain America" star. "I like Chris Evans – isn't he cute? … He's really cute," Gomez revealed during a 2015 appearance on "Watch What Happens Live with Andy Cohen."
Then, when asked if she had ever talked about her crush on him, she said it was the first time. "Oh, man," Gomez said. "He'll either hate me or love me."
Evans never reacted publicly to the news, but years later, it appears her candor may have paid off.
After the rumors began to circulate, many shared their opinions on Twitter. "LISTEN, IF THE RUMORS THAT SELENA GOMEZ IS DATING CHRIS EVANS ARE REAL, THEY WILL BE THE HOTTEST COUPLE EVER. I KNOW THEY'LL BE GOOD FOR EACH OTHER. I CAN FEEL IT," wrote one excited person.
Another added: "Such a high standard, I really hope it's true."
A third eager fan tweeted, "Honestly, if anyone was going to date our girl Selena Gomez, I'm glad it's Chris Evans."
What's really going on between Chris Evans and Selena Gomez?
Chris Evans and Selena Gomez have sent the internet into a frenzy as many are trying to figure out what is really going on between them.
According to Twitter findings, the two have apparently been spending some time together. According to a tweet, the couple was spotted leaving the same studio in Los Angeles on October 1, and rumor has it that they are working on a new movie together.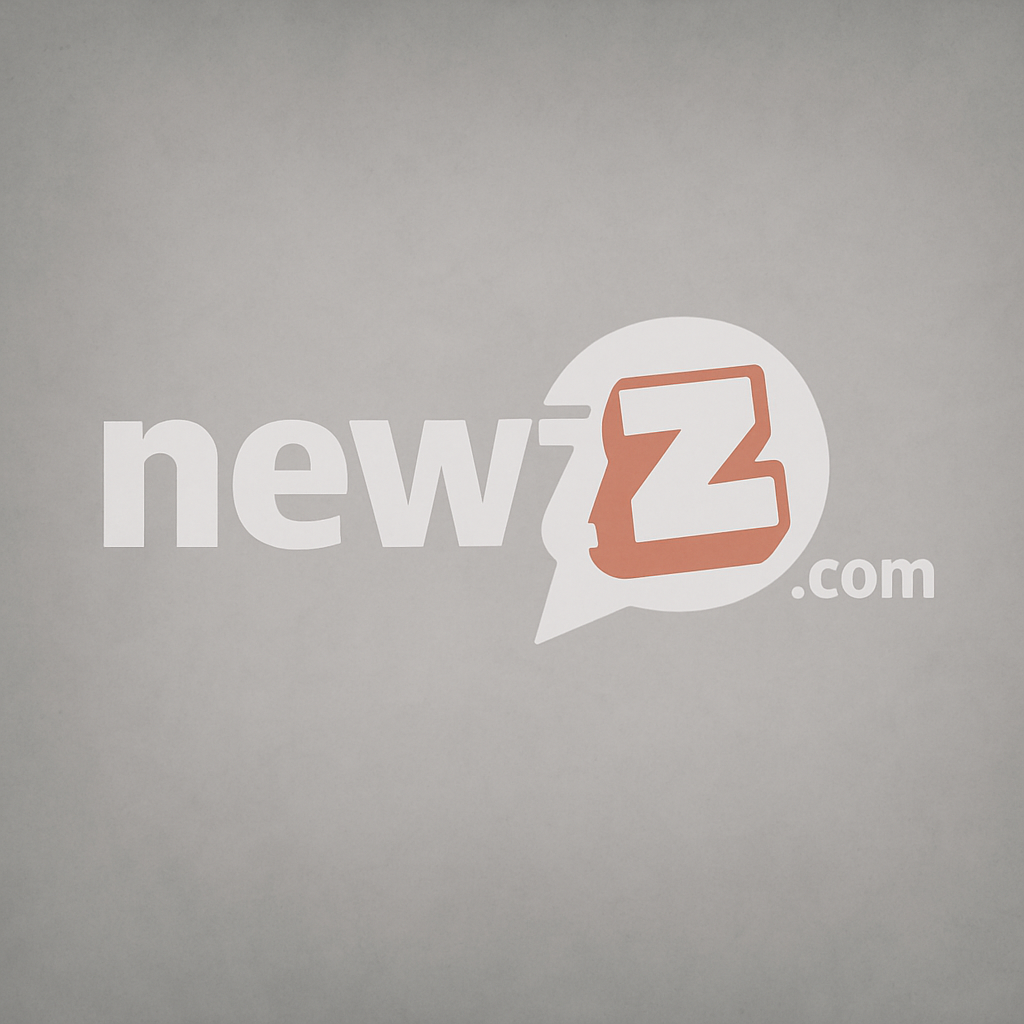 However, their upcoming projects posted on IMDb do not match. A few days later, Evans and Gomez were spotted leaving the same restaurant.
At this point, the status of their relationship remains very unclear, but the timing of this possible new romance would be ideal for both stars.