The town of Barrow, now renamed Utqiagvik, is the northernmost U.S. town in the state of Alaska. Barely 4,400 people live there and its average temperatures do not exceed zero degrees throughout the winter, reaching thirty below zero for weeks at a time.
The town of Barrow, the Alaskan town that lived without sun for 65 days: two months
A place that, to be even more inhospitable, went two months of the year without seeing sunlight.
The countdown began on Monday 19, after its inhabitants could still enjoy 64 minutes of sunlight on Sunday.
Then, darkness: the sun set and did not appear above the horizon line again until January 23, exactly when it was 13:04 in the afternoon, 65 days later.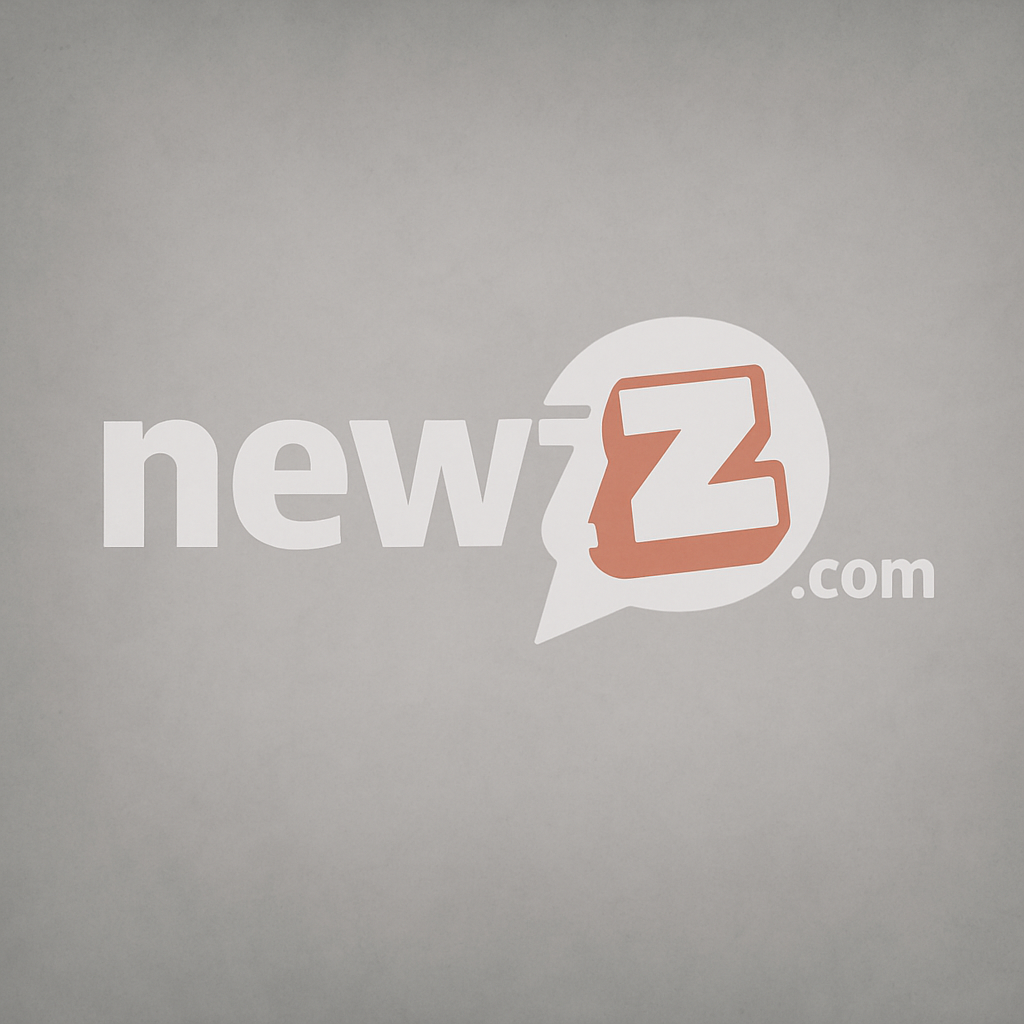 A phenomenon known as polar night.
Utqiagvik is located just 500 kilometers from the Arctic Circle and, as happens to all places that are in the vicinity as the northernmost areas of Sweden, Norway or Russia, the sun does not get to exceed the horizon line.
It's the polar night, a phenomenon that depending on the place lasts more or less days: in Utqiagvik they will be without seeing the sunlight for two months, but in Svalbard, the northernmost city of Norway, they will reach almost three: 84 days.
The opposite happens in the summer months, when in these locations near the Arctic there is no night and sunlight lasts 24 hours for several weeks.
This is known as the 'midnight sun'. At the two geographic poles, the sun only rises once a year and sets once a year, so the day lasts six months and the night, another six.