The story of an American soldier named Desmond T. Doss, a man who, without firing a single bullet in combat, saved the lives of a hundred of his comrades.
Desmond Doss: the war hero who saved 100 people from death without firing a bullet
War usually leaves stories full of pain, suffering and sadness, however, this is a story that shows that armed conflicts also have human sides. It is the story of an American soldier named Desmond T. Doss, a man who, without firing a single bullet in combat, saved the lives of a hundred of his comrades.
According to a report in The New York Times, Desmond was born on February 7, 1919 in the small town of Lynchburg (Virginia, United States). His parents were Tom and Bertha Doss, who were key in his value formation.
Tom happened to be a pastor of the Seventh-day Adventist Church, which led to his son growing up strongly influenced by these beliefs.
Without going any further, Desmond always sought to apply the commandments in his daily life. He himself later acknowledged that he felt a strong commitment to the one that says "do not kill."
The years of World War II (1939 – 1945) coincided with the youth of Doss, who at the time wished to follow a similar path to his family, but as fate would have it, he was present in that conflict.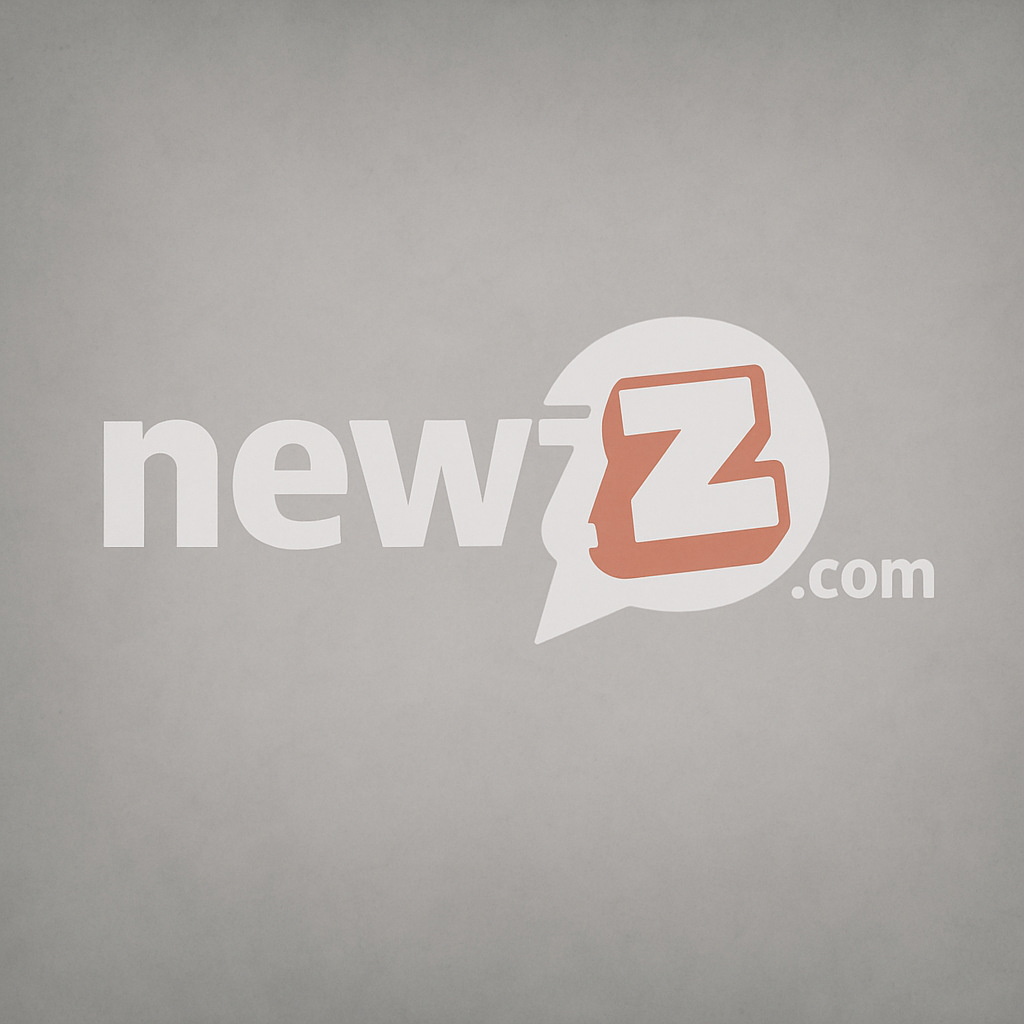 After the Japanese attack on Pearl Harbor in 1941, the United States called for young men to join the army and serve their country, Desmond was no exception and was recruited by the Allied forces.
However, this entry was not without controversy. Although the young man initially expressed his desire to serve his country, he emphasized from the outset that he would not use any weapons in combat.
His case was analyzed for a few days by the recruiters, who finally integrated him as a "conscientious objector" into their ranks, something that seemed unusual for the time.
In simple terms, this meant that Doss could disobey the order of a superior officer on religious or ethical grounds. For his part, he himself declared that he considered himself a "cooperator of conscience" and a "servant of God and country".
According to a report in the English media The Telegraph, the young man was included in the Medical Corps of the 77th Infantry Division, where his beliefs were respected to the letter, even allowing him to rest on Saturdays (as his religion dictates).
According to Desmond's own account, that determination caused many of his peers to criticize and even mock him. Many people, at that time, considered that he was not going to be a real contribution to the army.
From "resister" to "legend"
On April 1, 1945, the United States began the amphibious assault by its Marines on Ryukyu Island in Japan. The start of the mission was extremely complex, as they had to climb a 120-meter cliff before reaching enemy positions.
It is estimated that it took the group a day to climb that distance, but then came the worst, since the Japanese were waiting for them with long-range armed fire, so that a nest of bullets was formed on that island, similar to that of Normandy.
It was at that moment that this conscientious objector proved his worth, since instead of taking refuge to avoid enemy bullets, he went into the place and rescued one by one his comrades who were falling.
For many this was considered a suicidal mission, but for Doss it was the way to serve his country without firing a single bullet. A way to have a clear conscience.
Thus, he became the person in charge of rescuing soldiers who had been wounded and had a chance to survive. Initially, Desmond chose to carry them on his shoulders and go to the edge of the cliff, so that they could be lowered with ropes.
As the days went by, the Marines advanced their positions, so the young believer also had to go deep into what was the island, which was full of mines and machine gun nests.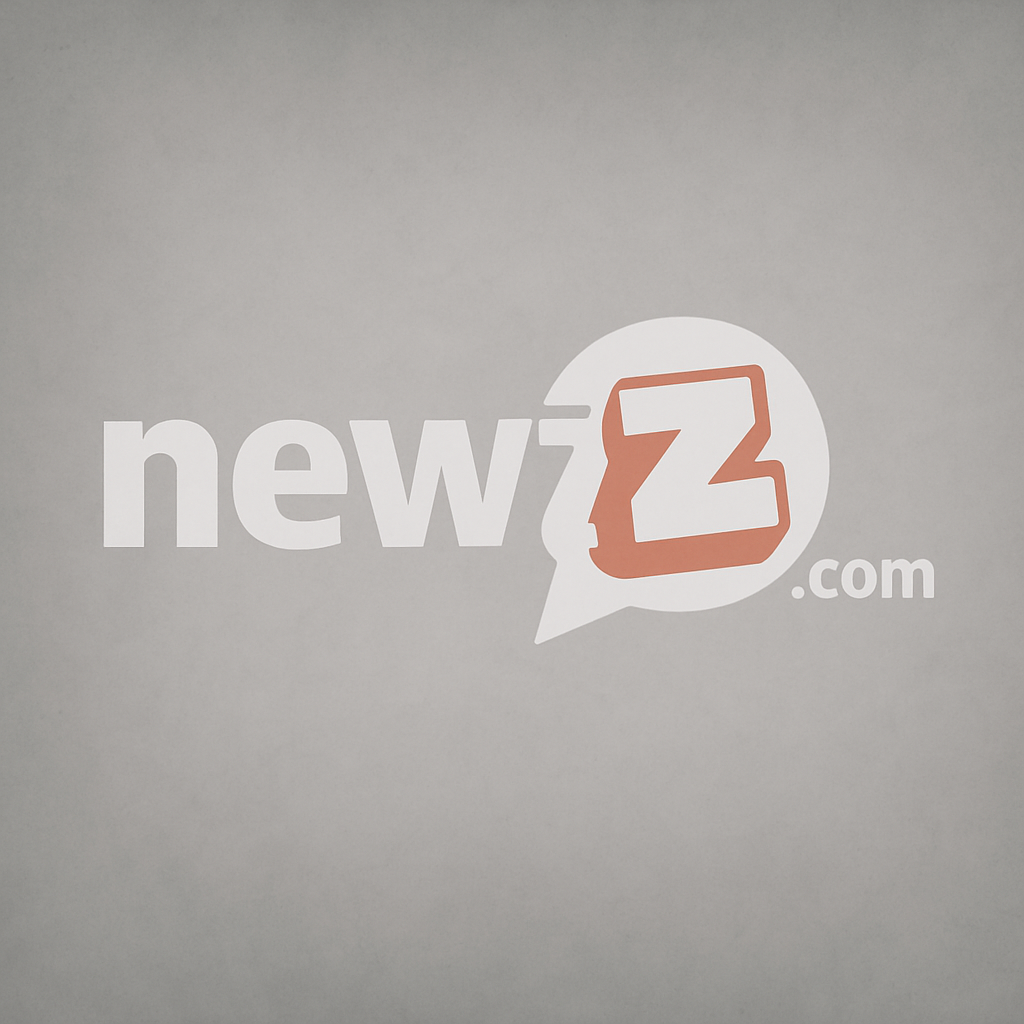 His work lasted from that April 1 until May 21, 1945. He was stopped only by the impact of a grenade that fell near his position, which seriously wounded him and fractured a bone in his right leg.
However, his most heroic act came hours later, as the man refused to use a stretcher he had been offered to evacuate, handing it over to one of his comrades who had deeper wounds.
According to a Washington Post report, at that moment Desmond partly broke his oath, as he took a hunting rifle to splint his leg so he could walk to the camp they had set up near the area where he was wounded.
According to the account of his companions at the time, the young Christian had become a true emblem of bravery and courage to others. Even the people who made fun of him at the beginning showed him their respect.
Although the young man admitted that he had saved 50 people during his stay in Japan, his group within the army estimated that he had helped at least 100 men, both on and off the battlefield.
Doss returned to the United States sick with tuberculosis in September. Although he was treated with antibiotics, doctors had to remove a lung to ensure his survival.
In October 1945, the American president at that time, Harry S. Truman, decorated him with the Medal of Honor, as a way of thanking him for what he had done on Ryukyu Island months earlier.