An earthquake in southwest China's Sichuan province on Thursday left at least three people dead and 60 injured, according to state media. Local authorities put the quake at a magnitude 6, while the U.S. Geological Survey put the magnitude at 5.4 on an 8-point scale.
Earthquake leaves three dead and 60 injured in Sichuan, China
The quake struck early in the morning and the epicenter was located about 52 kilometers southwest of the Yongchuan district of Chongqing, with an initial depth of 10 kilometers, according to the USGS.
Photographs show damaged buildings with windows blown out and the ground outside covered with debris, including fallen trees and collapsed walls.
At least 1,221 houses have collapsed and more than 3,000 have been severely damaged, according to the state-run tabloid Global Times.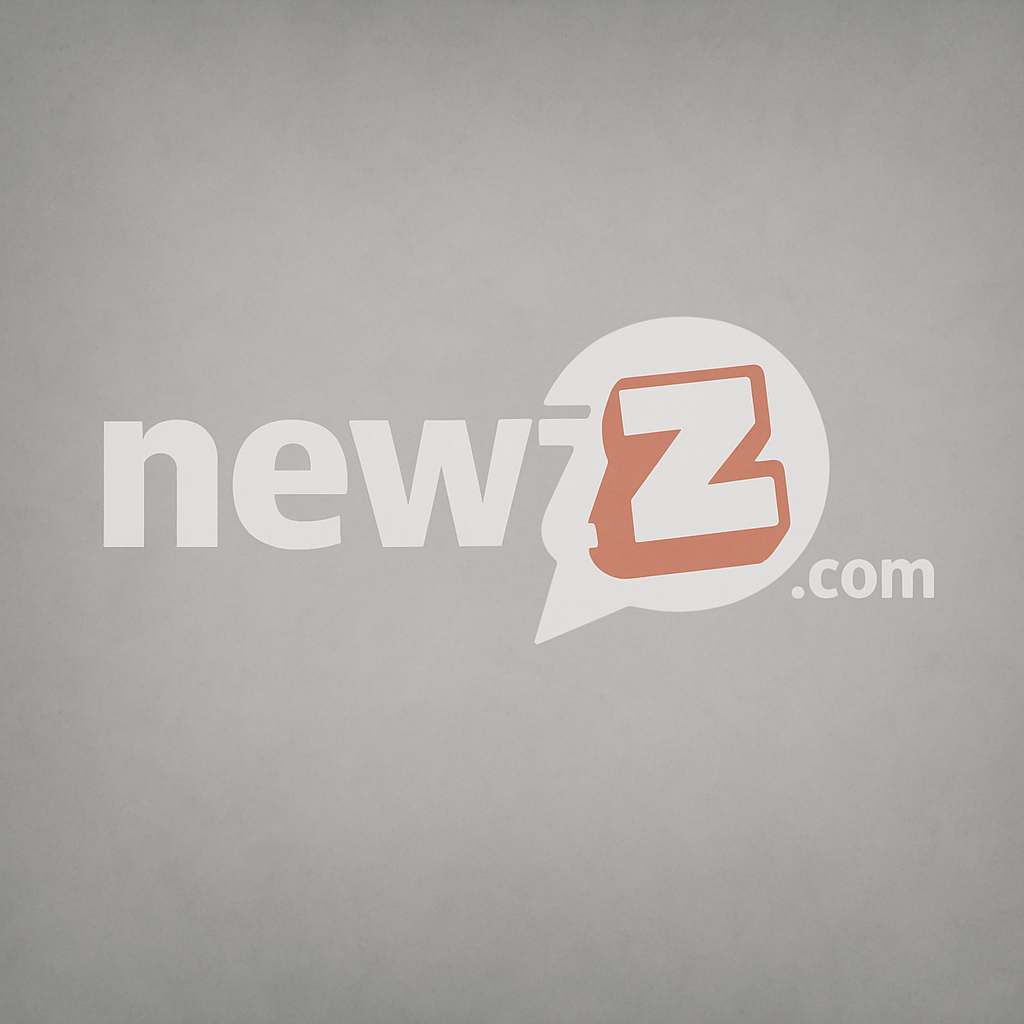 "I woke up with the tremor and saw the chandelier in my room swaying dramatically and the desk shaking," one resident, surnamed Tang, told the Global Times. "It had been a long time since there had been an earthquake of this magnitude."
Chinese authorities launched rescue efforts in the morning and the provincial government activated level 2 response, the second-highest in China's four-level earthquake emergency response system, according to state media Xinhua.
The city of Luzhou, home to some 5 million people, was one of the hardest-hit areas. Thousands of soldiers and emergency workers have been sent to participate in rescue efforts, along with equipment, medical supplies, makeshift surgical vehicles and heavy machinery.
Tents have been set up for evacuees in a nearby town.
Experts say a more serious earthquake is unlikely, although there may be aftershocks, Xinhua reported.