An ex-boyfriend was charged with murder after the death of a 20-year-old woman in Hephziibah and is accused of shooting her this week.
Ex-boyfriend charged with murder as many mourn murder victim 'who had the biggest heart'
Meanwhile, family members and friends remember the murder victim, Brenneligh Kitchens, 20, as beautiful, kind and full of heart.
She died Thursday, a day after she was shot in the 4300 block of Aintree Road east of Hephziibah in the face.
Shortly after the shooting Wednesday night, Jaden Ross, 20, of Evans, had been arrested on charges of assault escalation (family violence) and possession of a firearm during the commission of a felony.
However, after Kitchens was pronounced dead the charges against Ross were upgraded this morning to murder.
During the investigation, it was determined that Ross was the suspect in a shooting, which was reported shortly before 9:30 a.m. Wednesday according to law enforcement authorities.
"Life is not the same without her. She was such a beautiful and kind person." wrote her sister on facebook.
" She had the biggest heart and didn't deserve to have her life taken away by a sick monster" continued the sister.
Friends have already painted her name on a memorial rock at her high school by the lake, where she attended.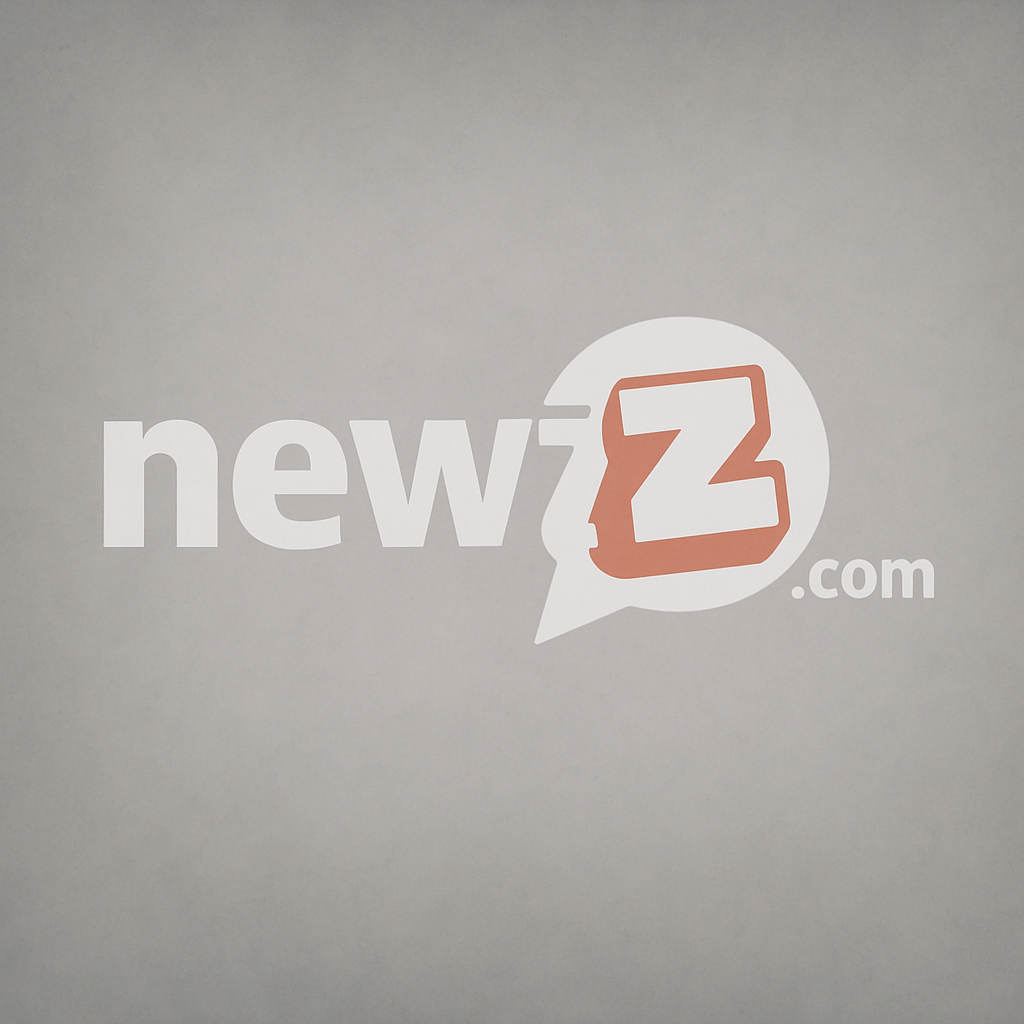 In her Facebook post, the sister wrote that she hoped her sister's death was a bad dream that would end.
"I love knowing that so many people loved my sweet Brenleigh," she wrote.
"I will miss you every second of my life and I can miss her I think this didn't happen I love you so much Birnleigh."