Devastated father of the two children found dead with their mother and best friend in a Derbyshire terraced house yesterday during a "sleepover" He wept as he laid flowers outside the property today and said: 'I can't believe I'll never see them again'.
Father collapses after finding his children 'murdered' with their mother and a friend during a 'sleepover'
A man has been arrested in connection with the incident and remains in custody. Detectives said the case was being treated as "isolated" and that they were not looking for anyone else in connection with it.
Jason Bennett – the father of two of the children, John, 13, and Lacey, 11, found in the house with their mother Terri Harris – paid tribute to them in a series of heartbreaking social media posts last night.
He wrote on Facebook: 'I need my babies back.
Life will never be the same. My angels. It won't be long before I touch your cheeks, hug you and kiss your precious faces. Only you can fix me.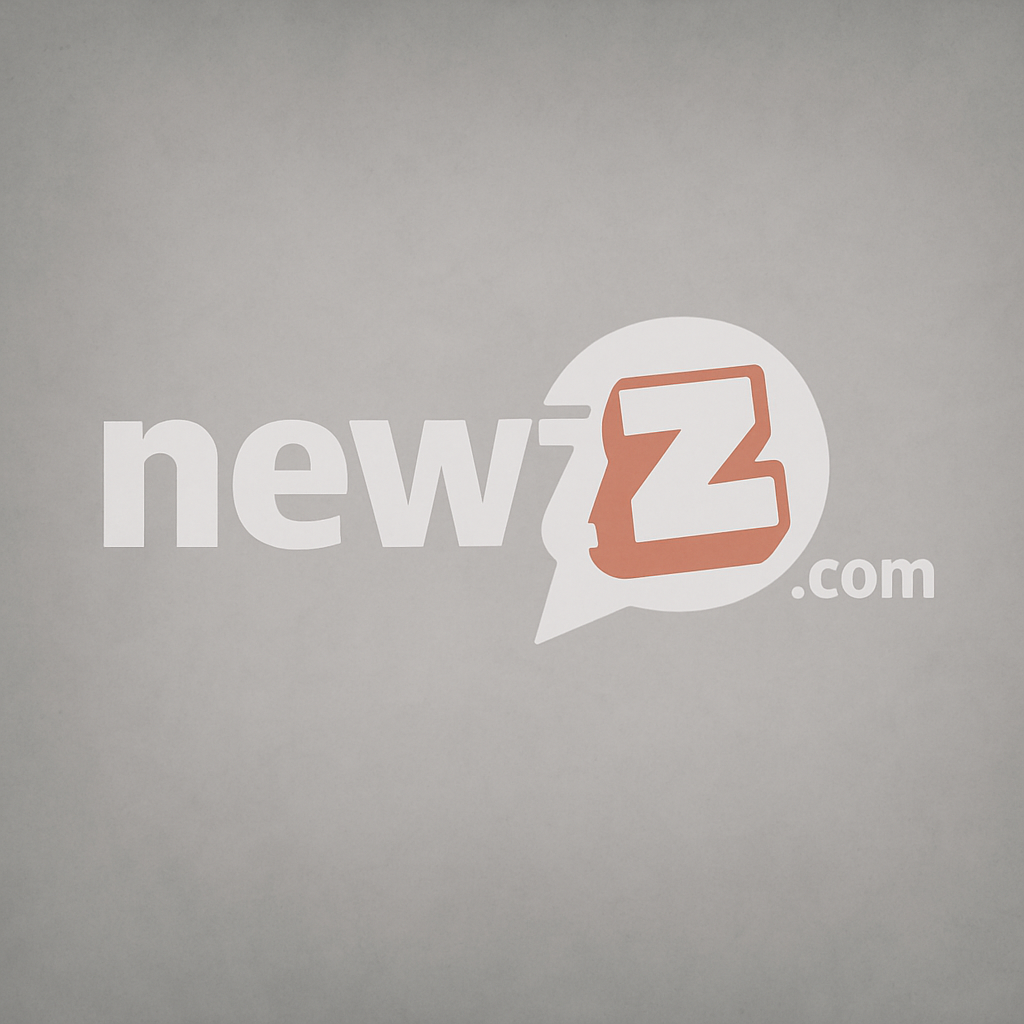 Killamarsh Road was cordoned off early yesterday and several police vehicles remained at the scene throughout Sunday and today, with a police tent pitched on a front lawn.
They described John and Lacey as "the politest children you will ever meet" and revealed that their father had to drive home from his vacation in Devon after hearing the tragic news.
North East Derbyshire MP Lee Rowley described the deaths as "terrible and hugely tragic". On Twitter he wrote: "Our condolences to the family and our thoughts are with them.
Killamarsh is a lovely, close-knit and warm community and I know many residents will be shocked and concerned by the news.
I have no doubt that the town will pull together at this difficult time."
A man who lives nearby told PA News Agency, "I am shocked. I think people will be devastated."
The man, who has lived in his home for just over a year, said he believed the family living in the house at the center of the investigation had been there for five or six months.
Chief Inspector Rob Routledge, who is leading the investigation team, said, "We would like to hear from anyone who saw or heard anything suspicious in the early hours of this morning, or who has any information they believe may assist our inquiries. However small the information, we urge you to contact us."
Residents will continue to see a large police presence in the area, and patrols are being conducted to reassure them.