A Florida woman was arrested after allegedly throwing her ex-boyfriend's cat into a river following a fight, according to local authorities.
Florida woman arrested for allegedly throwing ex-boyfriend's cat into river after fight
On Thursday, Christa Anne Thistle got into a heated argument because her boyfriend didn't move out fast enough after the couple broke up, authorities reported in a news release from the Volusia County Sheriff's Office.
According to the police report, at some point during the argument, the 53-year-old woman began removing her ex-boyfriend's belongings, including his cat, Stanley, from a mobile home at Riverwood Park Campground in Oak Hill. Thistle then allegedly threw Stanley into the river while the pet was still caged in a box.
The report states that the ex-boyfriend jumped into the water to rescue Stanley, "but estimated the cat was submerged for about 20 seconds."
Deputies were called to the scene shortly before 7 pm.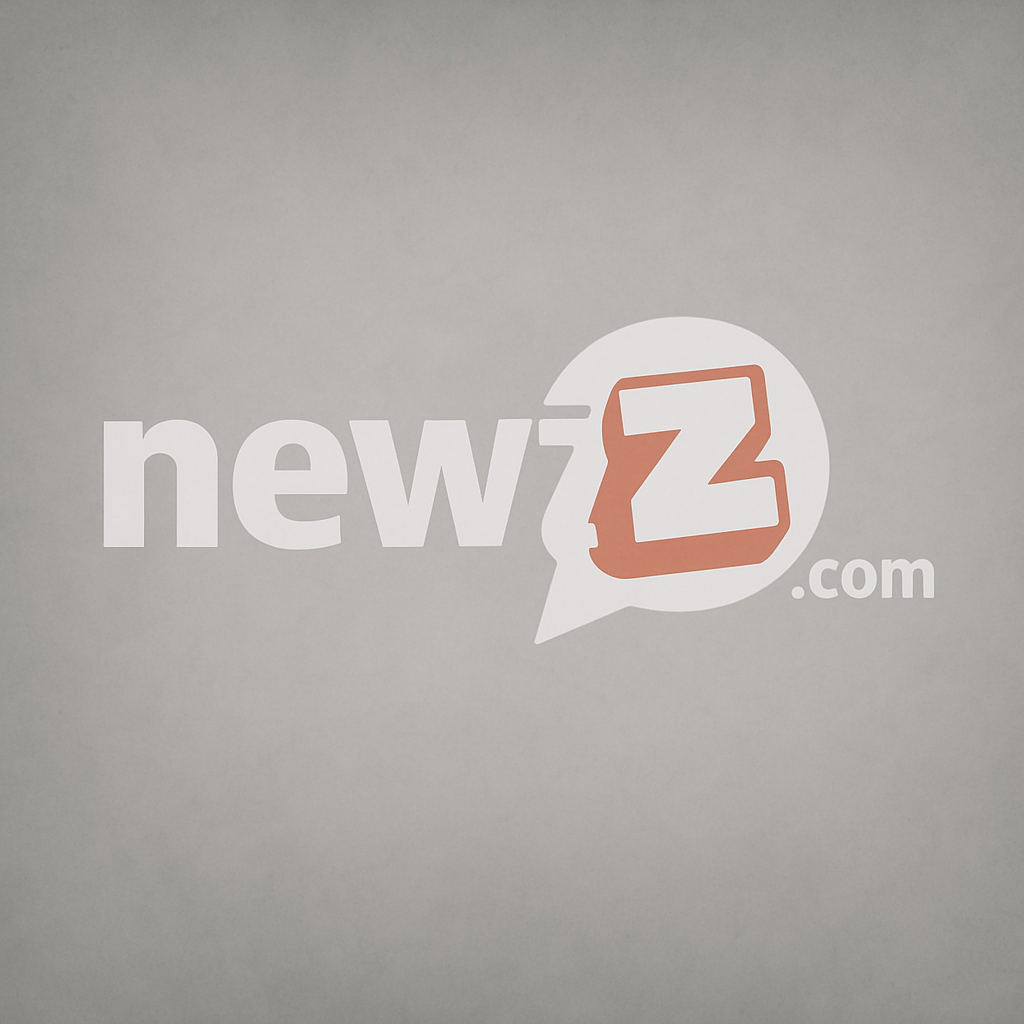 When officers arrived, they observed that "Stanley was still wet and shivering," according to the report. "The groom was wet from the waist down, consistent with jumping into the river to save him."
Thistle denied throwing the cat into the river, but was later arrested and transported to the Volusia County Jail. She was charged with animal cruelty and simple battery after she allegedly demanded to make a phone call, bond and kill her ex-boyfriend, investigators report. She remained in custody Friday morning, "no bond pending first appearance," the police report says.
On Friday, the Sheriff's Office released brief body camera footage of the arrest. In the video, Thistle is seen handcuffed while the cat is wrapped in blankets.