Jennette McCurdy has revealed the "intense" physical and emotional abuse she suffered at the hands of her late mother, Debbie, who gave her vaginal and breast exams and wouldn't let her shower alone.
Former iCarly star Jennette McCurdy, 29, reveals "intense" abuse at the hands of her late mother
The former iCarly star, who lost her mother to cancer in 2013, detailed her childhood trauma and path to healing in her solo black comedy show 'I'm Glad My Mom Died' and her upcoming memoir of the same name.
"I didn't know how to find my identity without my mother," McCurdy, 29, told People. And I'm not going to lie. It was really hard to get here. But now, I'm in a place in my life that I never would have thought possible. And I finally feel free.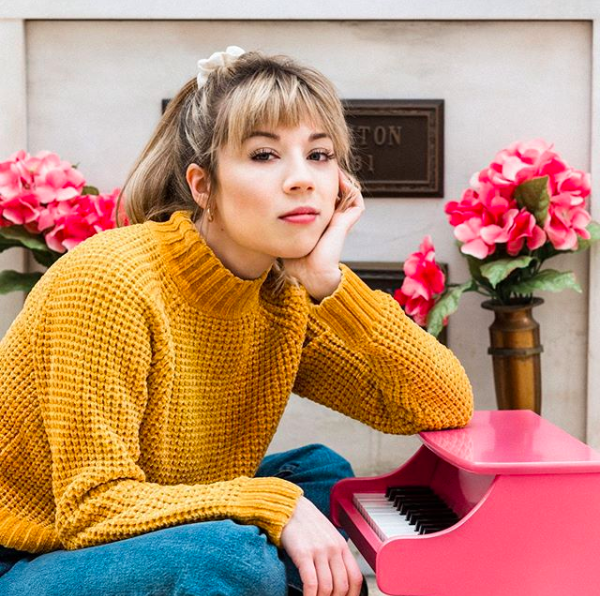 Growing up in Southern California, she witnessed physical fights between her parents, Debbie and Mark. She remembers how her mother's outbursts often turned violent.
As the youngest of four siblings and the only child of her parents, McCurdy said her mother became obsessed with her and pushed her to perform when she was six years old.
"My mother had always dreamed of being a famous actress and became obsessed with making me a star," she said, admitting that she was "terribly shy," but felt pressured to go to auditions and work on books.
When she got her big break as Sam Puckett on iCarly at age 14, she was already struggling with anorexia. While starring in the Nickelodeon series, her mother insisted she get vaginal and breast exams and wouldn't let her shower alone. This continued until she was 17.
Debbie battled breast cancer for 17 years after it was diagnosed when her daughter was a toddler. She went into remission, but the cancer returned and spread to her brain in 2010.
McCurdy, who was 21 when Debbie died in 2013, said she was "so repressed and developmentally stunted" by her mother's control that she rebelled after her death.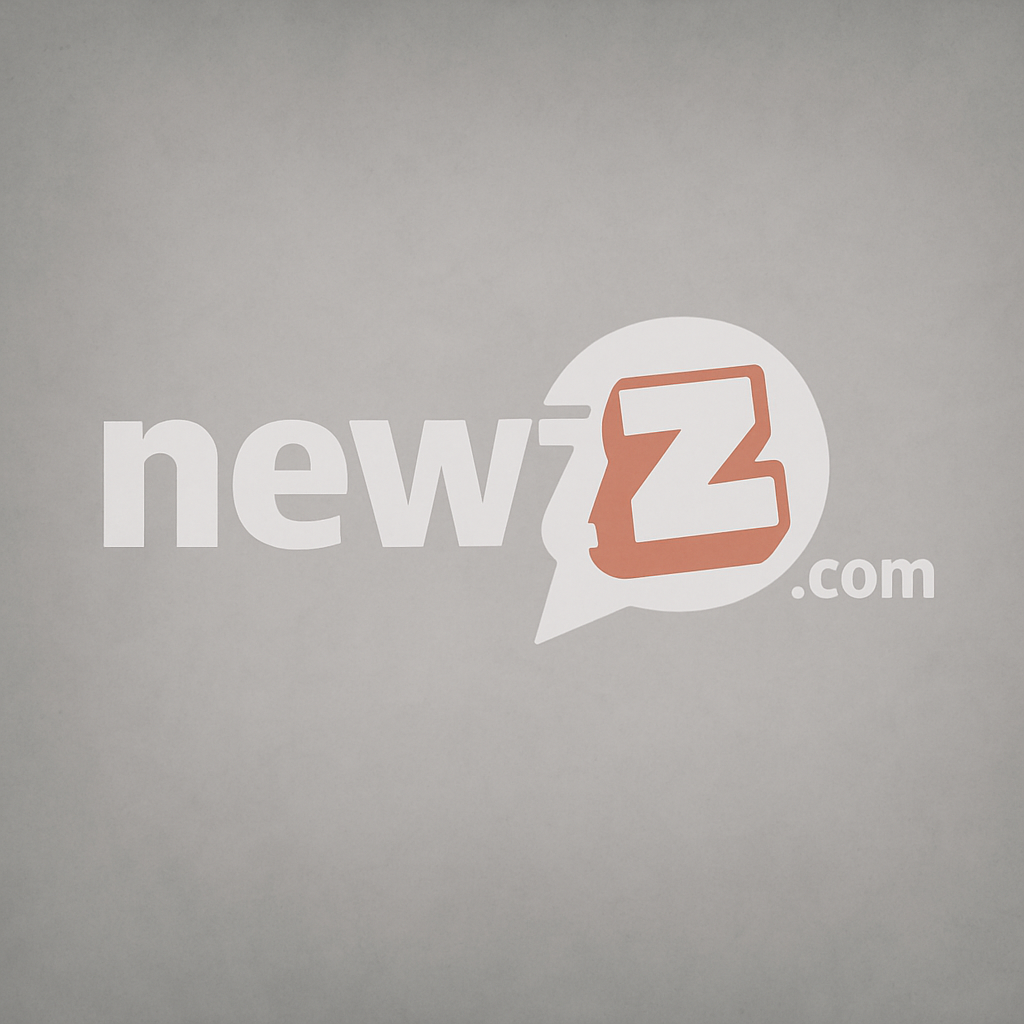 She began having sex, experimenting with alcohol and overeating, after which she would make herself vomit. For years, she struggled with alcohol dependence and bulimia. McCurdy credits therapy for her recovery from her eating disorders in 2018.