The seventh season of the Game of Thrones series has been over for some time. But try somehow to overcome the nostalgia by embarking on a journey.
Game of Thrones: travel to major locations in 60 hours
The TV series tells the adventures of different characters on the western continent , if you feel nostalgia for this TV production you can take into account the fact that you can visit the most important locations of the series, in just 60 hours of travel.
But everything must be perfectly planned: 60 hours of travel, the same time you would need to cover the whole series.
You can start your trip in one of the most fascinating European cities, for example, Edinburgh could be the ideal city to gather your generals! You won't find as much arrogance as anywhere else in the seven kingdoms.
It is good to remember that the generosity and warmth of the people of Edinburgh will compensate for the much less warm weather. You should try to take advantage of the weather here in this city and get used to the strong north winds and that before heading to Winterfell.
The North – Winterfell
You need to start preparing the furs and direwolves: you'll need them to protect you from the icy cold of Winterfell and warm up a bit.
You absolutely must not be late for the banquet organized in your honor and this is because as you well know: "The North does not forget".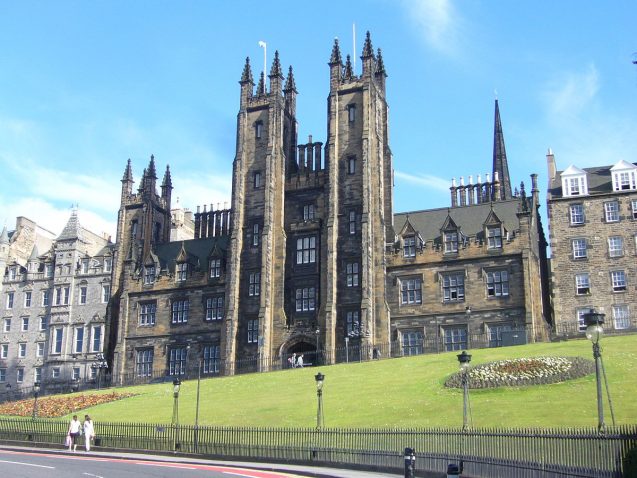 Then you will go from Doune to Edinburgh
Having defeated the Starks with your cunning, you must return to Edinburgh to try to rally your troops and embark on the (top secret) siege of King's Landing.
Then, a train ride from Winterfell will allow you to review your strategy and this while having a few good beers.
At this point you will only have to go from the Scottish city to Dubrovnick . It does not have to cross your mind to go to King's Landing using any boat and that is because they would see you from afar. You have to fly in such a way that you come to the crows very fast, you will reach your destination before anyone notices you; be very careful not to cross any dragon, because you could make the mother angry!
Another part of the journey
The siege is almost completely successful, this is further proof that cunning always prevails over strength. At this point it may be necessary to make a strategic visit to Zagreb and this to finally be able to meet your allies before going to Bravoos. You have to be careful not to get lost in this ancient city, because you may never want to leave.
So put on your fanciest dress for the bus ride to Braavos (which is the most prosperous and powerful of the nine Free Cities. Try to pay close attention to the Titan of Braavos, who serves as a sentry at the port of entry to the city If you want a tip: avoid borrowing money from the Iron Bank, and this is because the interest rates are very high in relation to the fact that many debts have not been paid.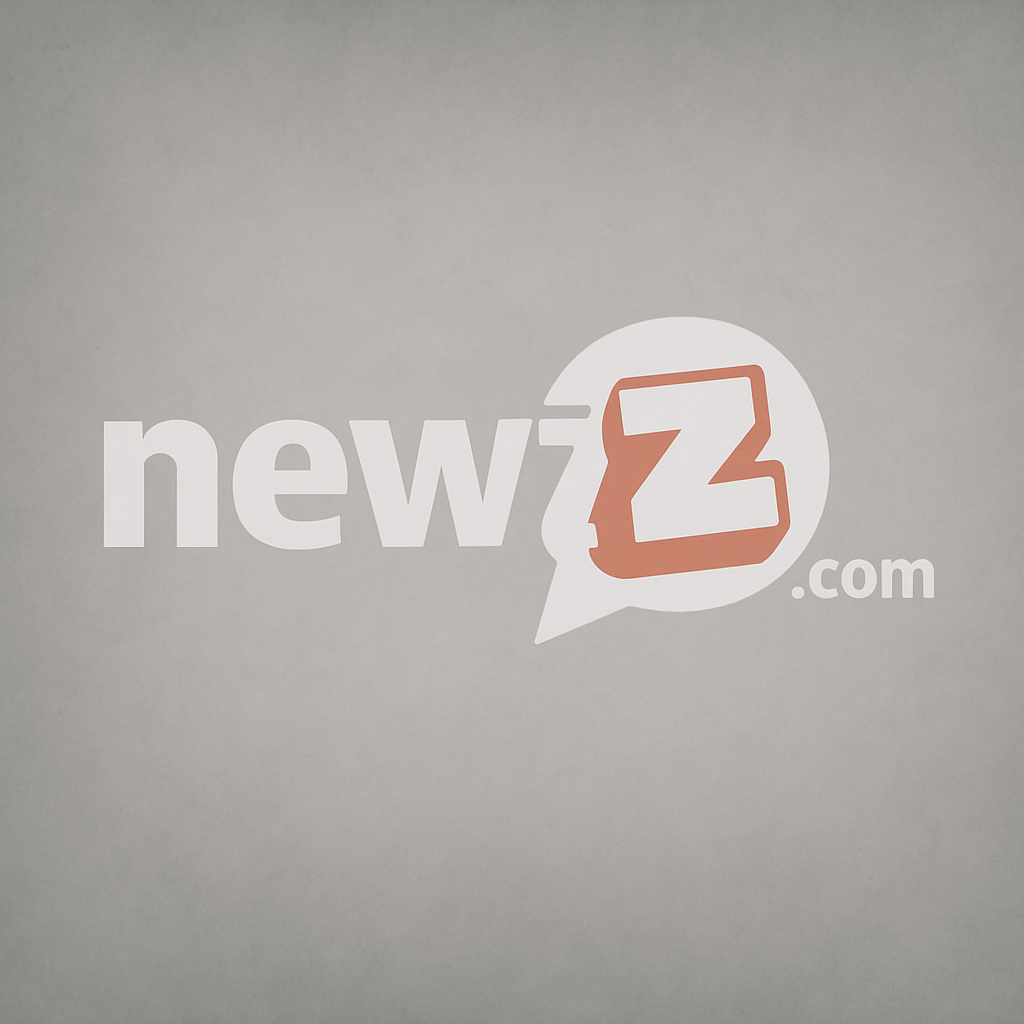 Braavos – King's Landing
Since you managed to conquer King's Landing , it is finally time to enjoy the view forever, but you should not forget to go to visit the Red Keep , which is the court of the capital of the seven kingdoms, then you can rearrange as you want.
If you need to move around the capital of the seven kingdoms in order to admire its imposing beauty, you will have to be careful and follow a series of precise attentions. Now that you have visited King's Landing for good, you can finally take a relaxing bus ride to the House of the Undying in Qarth.
Maybe you could even try to see Queen Daenerys in person, just be careful because since Mother of Dragons stayed there, Qarth has become a very popular destination in Essos , for this reason, it is possible that this trip will be sold out!