A heroic woman notices a man suspiciously leading a young girl down an alley. Following her intuition, the woman pursues the pair, only to come face to face with a child kidnapper.
Heroic woman stands up to man who kidnaps little girl
In a video that has gone viral on social media, a woman is hailed as a hero after she not only decided to follow her instinct, but bravely put herself in harm's way to ensure the safety of a young girl.
The incident was triggered when an unidentified woman spotted a suspicious man escorting a young girl down a sidewalk into an alleyway in southwest London.
When she approached, she saw that the man appeared to have his hand over the girl's mouth. Following her instinct, the woman decided without hesitation to follow him.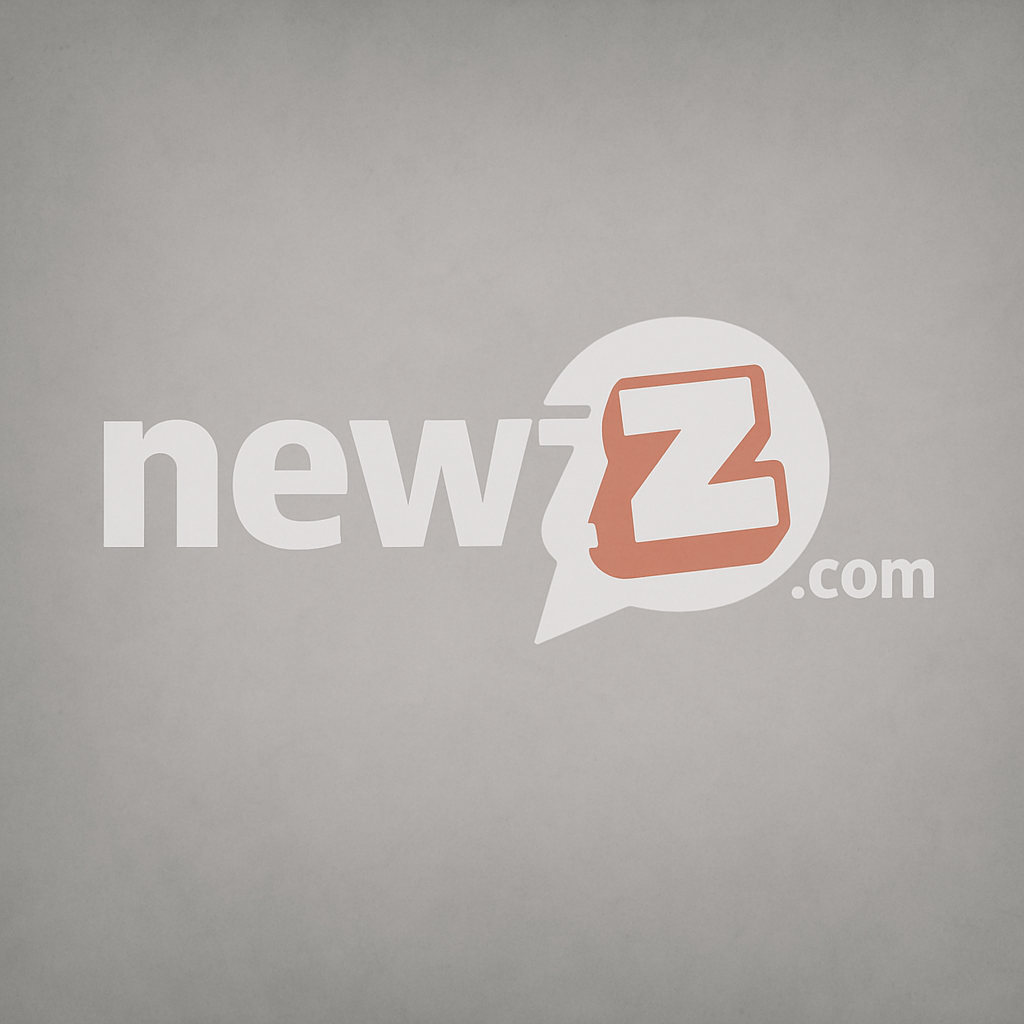 Fortunately, the woman quickly pulled out her cell phone to record the event. The camera shows the woman zigzagging through the alleys in pursuit of the suspect before finally stopping in sight of the man.
The woman continues to chase the man, who hurriedly takes the child away. With her arm around the child's neck and shoulder, she forcibly escorts her to a side road. However, the woman refuses to budge, badgering the man about his intentions with the child.
The chase stops when the man releases the girl and flees, renouncing the abduction. The girl, clearly distraught, collapses at the woman's question and breaks down into incoherent moans.
The girl manages to tell the woman that she was suddenly abducted on her way to school. However, the rest of her explanations are muffled by her screams.