In the animal kingdom, gestation is also a long and difficult process. And here are some pregnancies in the animal kingdom.
In the animal kingdom, gestation is also a long and difficult process
For nine months, a pregnant woman must deal with the symptoms of her condition: swollen feet, dizziness, nausea and a long list. But have you ever thought that we humans are not the only ones who go through these situations to reproduce?
You can't miss these images of the animal kingdom in their pregnancy period, some of them even look like they are about to explode.
1. Zebra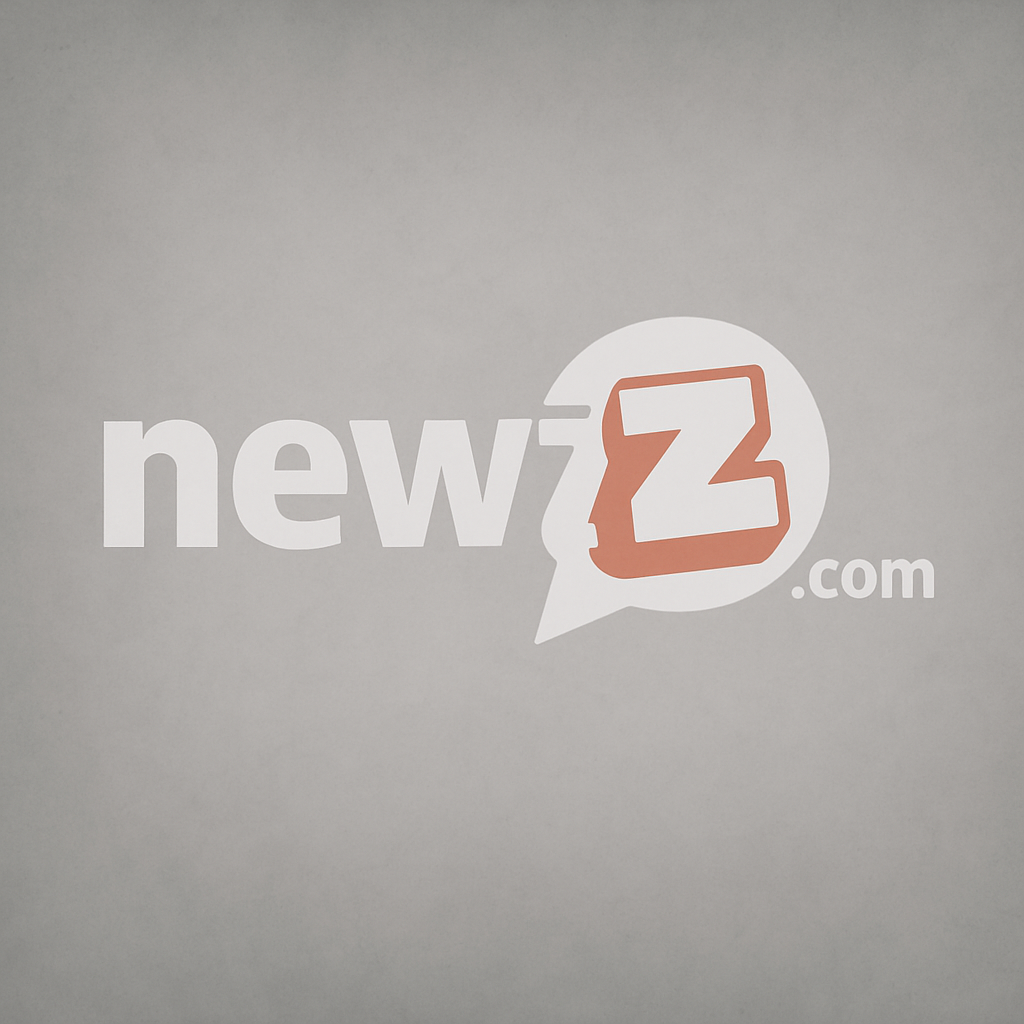 Females can give birth to their first calf from the age of 3 years and their gestation period lasts almost 12 months
2. Beluga
The gestation period of a Beluga whale can last from 12 to 14 and a half months, and they can have two to three young.
3. Panda Bear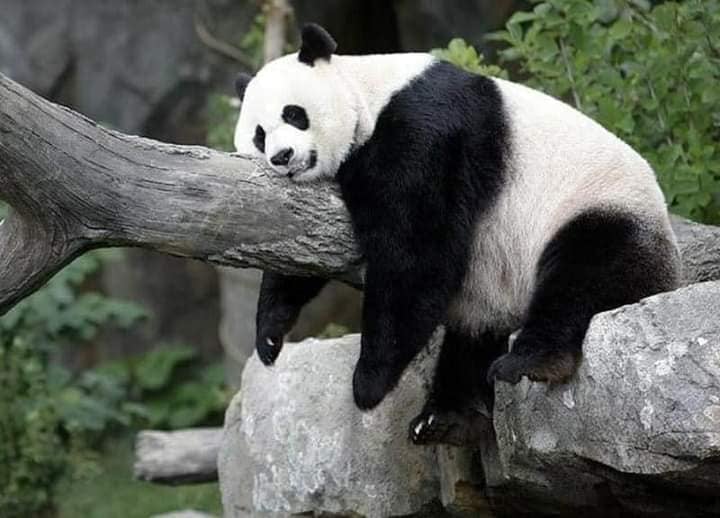 The period of a panda bear can last between 95 and 160 days and the strange thing is that panda bears only raise one cub, even if the mother gives birth to two or more bears
4. Elephants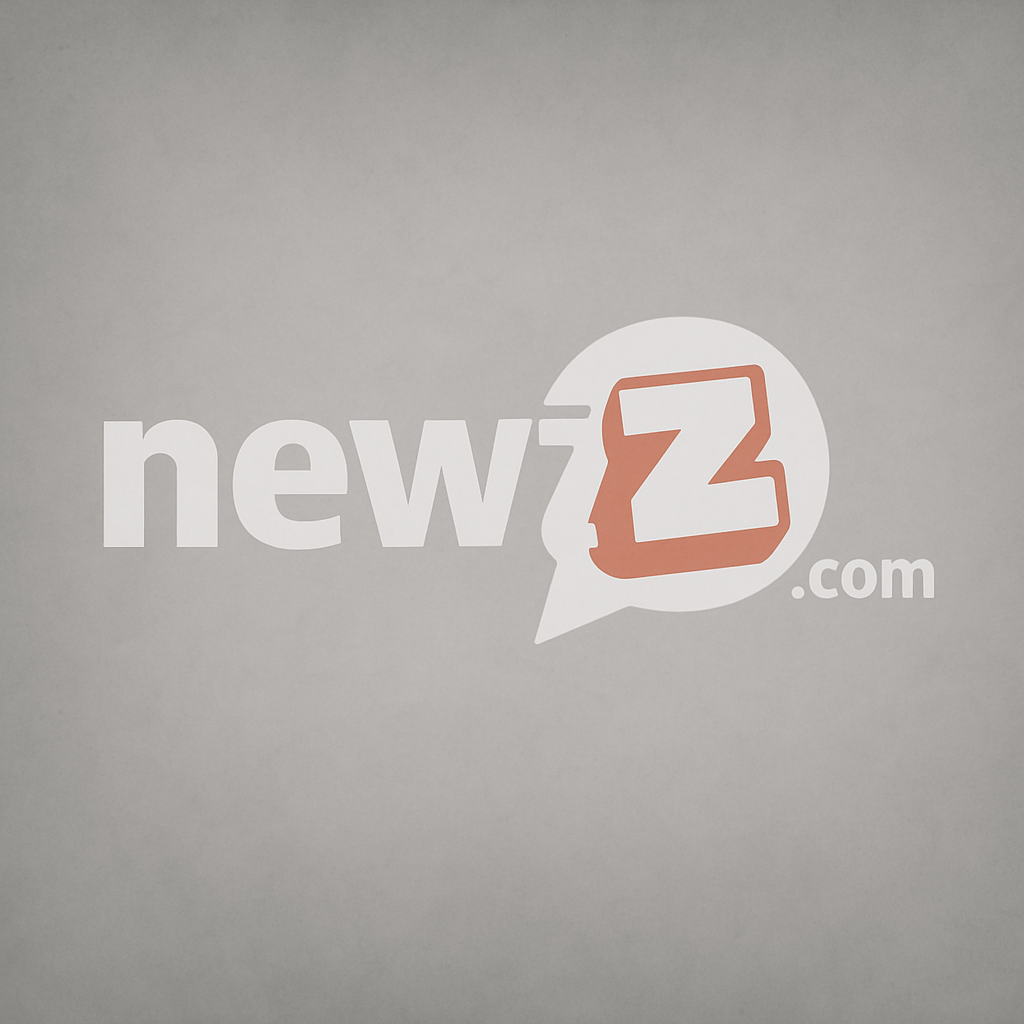 Elephants are very social mammals with a high degree of intelligence. They also have the longest gestation period, which can extend up to 680 days.
5. Sea horse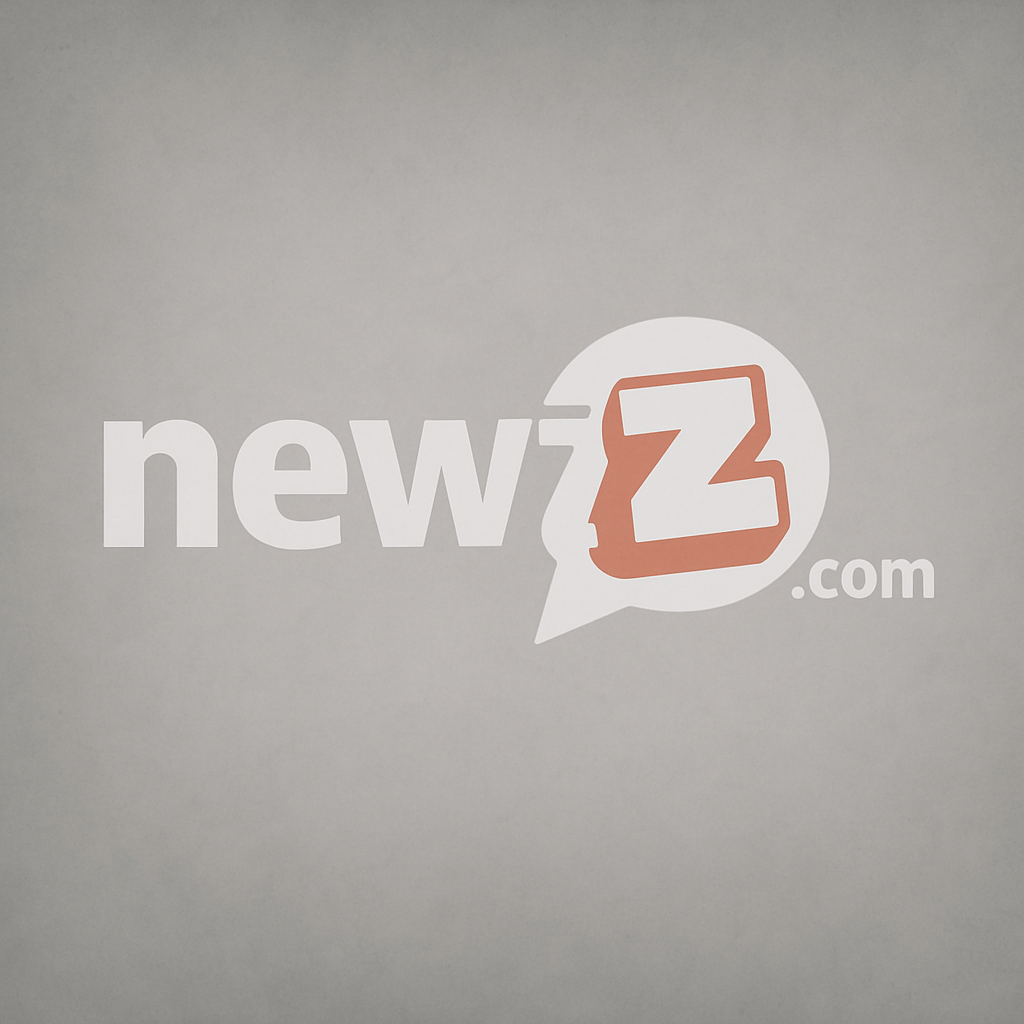 After a gestation that lasts between 14 and 28 days, depending on the species, the male undergoes contractions that expel his young, up to 1,500 in each litter, from his body.
6. Seal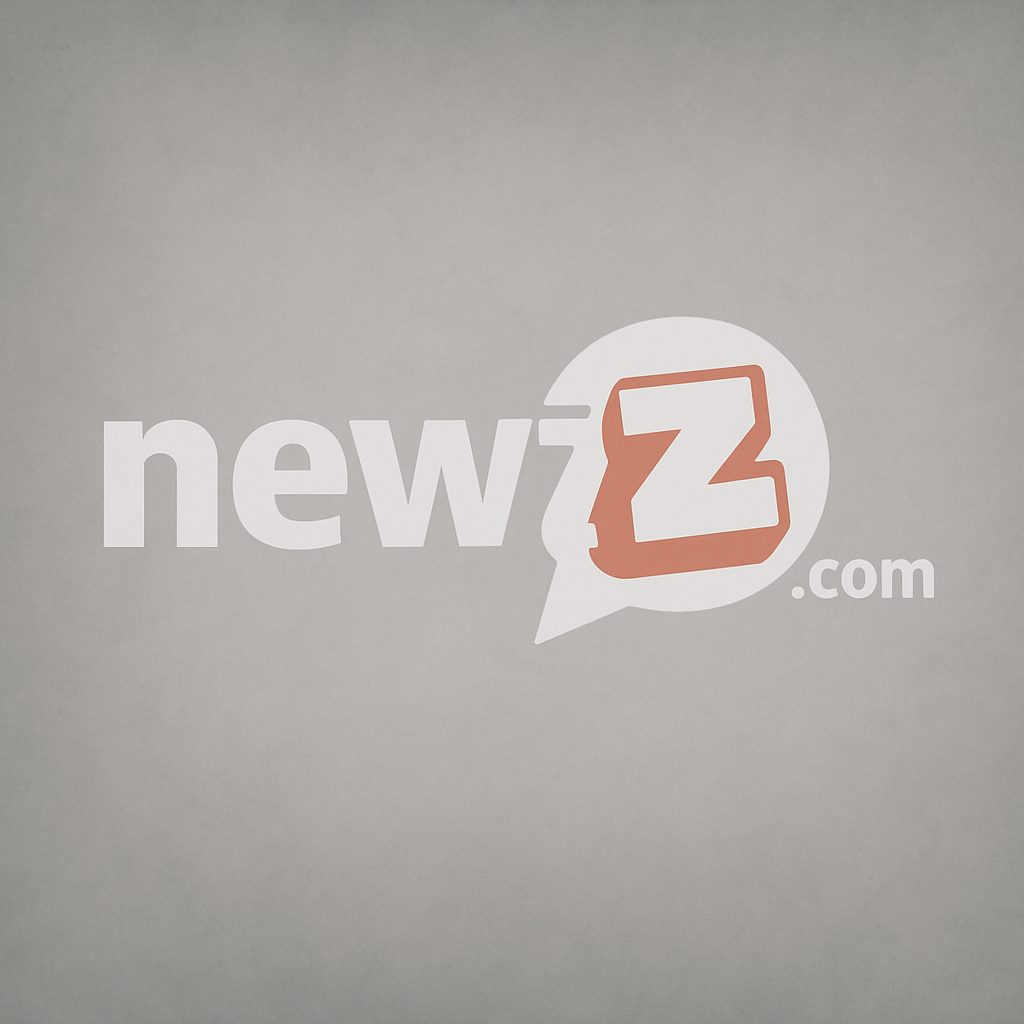 The gestation period of seals is between 9 and 11 months, being only slightly longer than that of humans.
The animal kingdom never ceases to amaze us, without a doubt they give us a lot to talk about every day. That's why we took a few minutes to give you these facts you may not have known.