It's enough to have a pencil in your hands for Jasenko Dordevic to turns it into an incredible sculpture. His sculptures measure approximately 4 mm in diameter and between 10 and 20 mm in height.
Jasenko Dordevic turns pencils into miniature works of art
Usually, colored pencils are the objects that bring illustrations, paintings and sketches to life. For Jasenko Dordevic, however, these tools have another artistic use. In his case, pencils are the ideal raw material for creating miniature sculptures.
While these creations seem like an impossible task, for Dordevic carving graphite sheets is his form of expression. The artist noted that he acquired this skill from constant practice. And Dordevic knows what he is talking about, because since he was a child he has been used to experimenting with various techniques, such as origami and clay sculpture. However, he chose to work with graphite.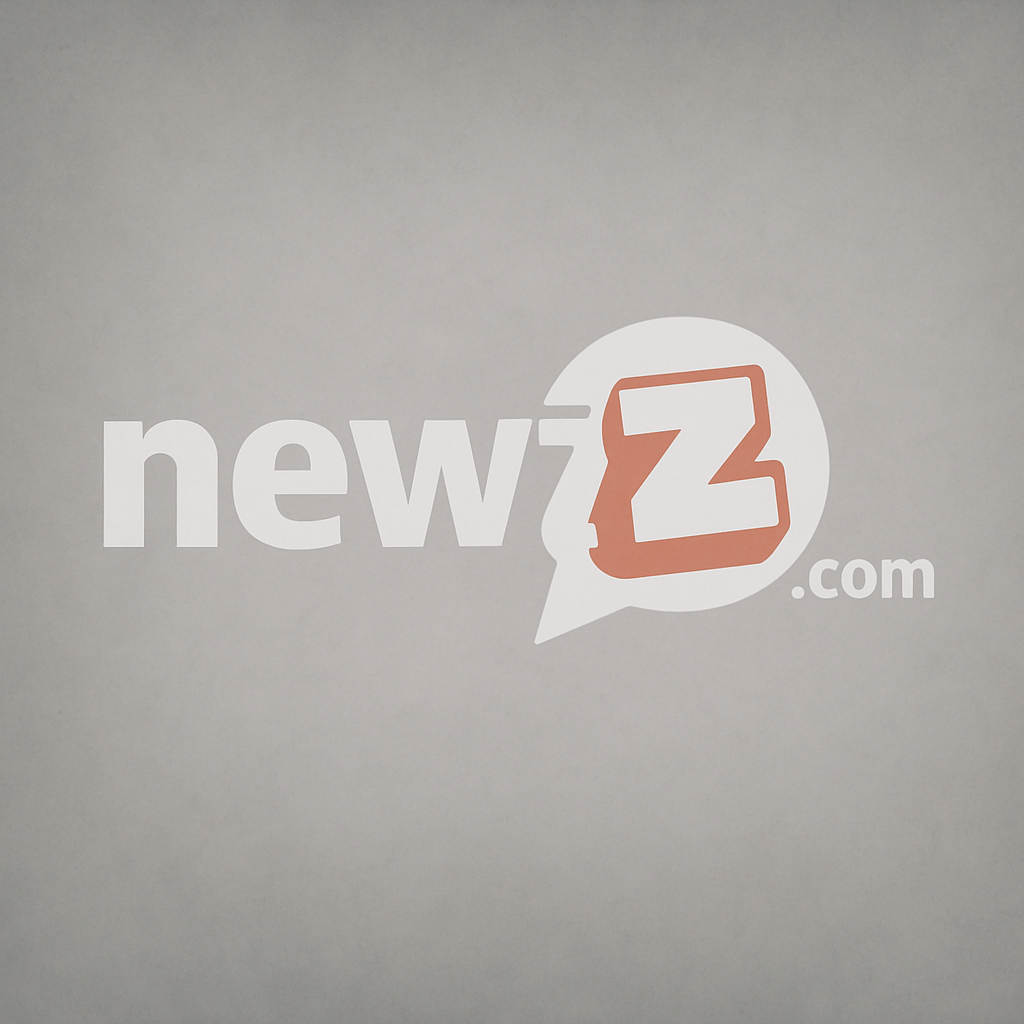 In this sense, he was inspired by the work of Dalton Ghetti, another master of pencil carving. To this, the talented Dordevic stamped his own style, learning through trial and error.
His sculptures measure approximately 4 mm in diameter and between 10 and 20 mm in height, making it difficult to notice minute details with the naked eye.
"It has always been very symbolic to me, the pencil itself, and every sculpture that comes out of it has a meaning and a story behind it. The second reason is the challenge posed by graphite. Graphite is a fragile and easily breakable material. It takes a lot of concentration over long periods of time to avoid interruptions during production," commented the artist.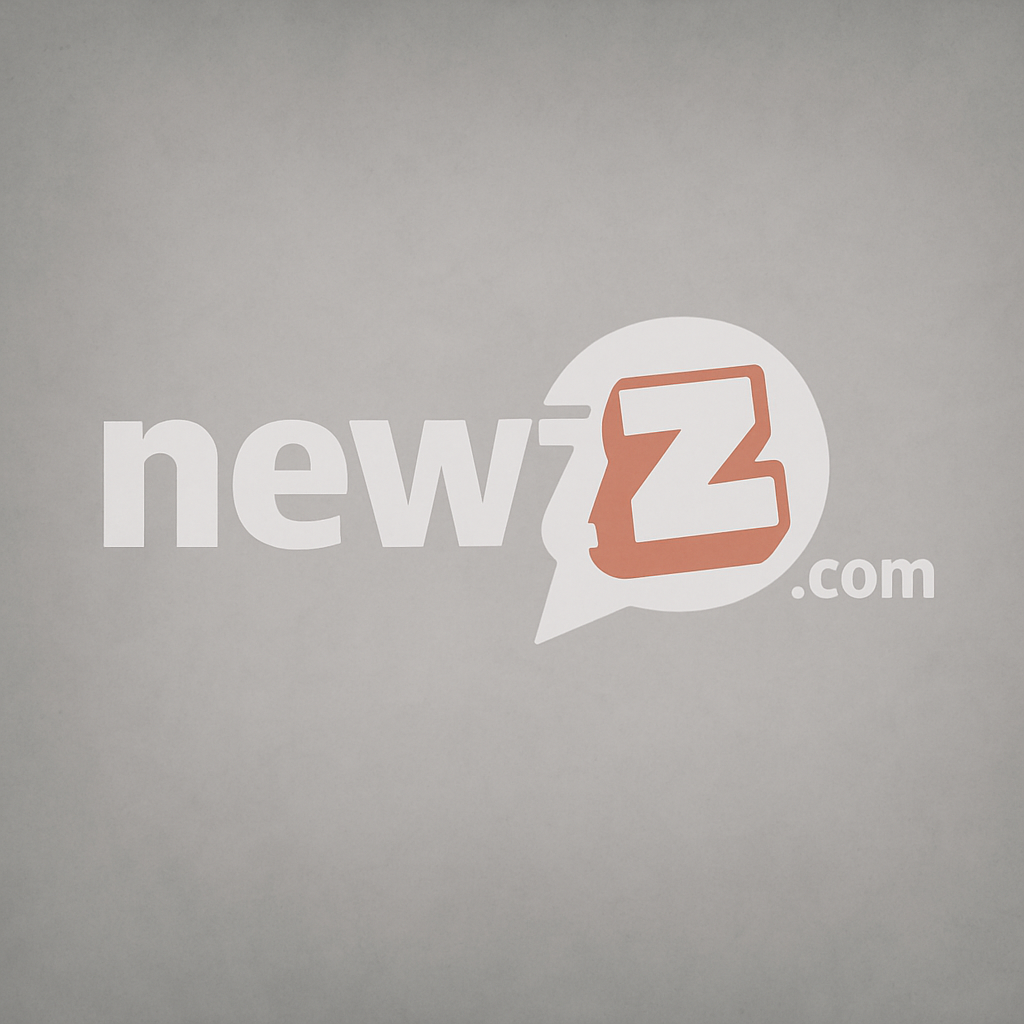 Inspiration comes to Dordevic from different sources: nature, famous architectural constructions, reproductions of recognized works of art, and more.
Likewise, his sculptures also seek to awaken reflection on certain social problems, both locally and globally.
"Depending on the design I choose and the type of pencil (round or square), I prepare the appropriate tools (various types of surgical scalpels), and then the process can begin," Dordevic explained about his procedures.