It's hard to imagine now that professional athletes are paid millions of dollars just to wear a certain brand of shoes. For Jim Thorpe, it didn't matter what kind of clothes he wore.
Jim Thorpe, the athlete who won two medals in junk shoes
Jim Thorpe grew up in adversity. As a Native American in the early 20th century, he had to deal with racial prejudice. To make matters worse, his background prevented him from accessing a quality education. Added to this was the death of his twin brother at the age of 9. And to top it all off, his mother and father died a few years later. He was left an orphan.
Shoplifting
Jim Thorpe participated in the 1912 Olympic Games in Sweden. A peculiar situation would occur at that competition. Just before competing, someone stole his shoes, however, that was no deterrent to the athlete.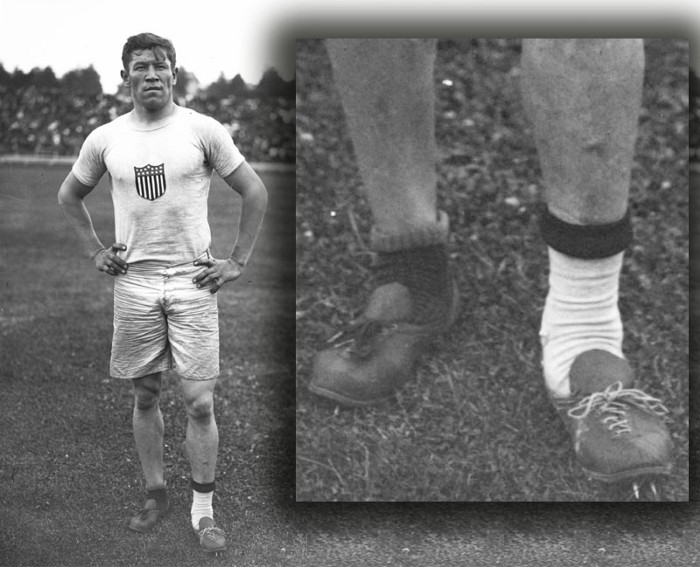 As a solution, Jim Thorpe decided to wear a pair of shoes he found in a garbage can. But, to his misfortune, the shoes were different sizes, so he had to wear extra socks on one foot to match.
He won two gold medals, but that's only the surface of what he did in those games. He won gold in the pentathlon, winning four of the five events (long jump, discus throw, sprint and wrestling). The only event he did not win was the javelin. He never competed in that event at the Olympic Games. He came third in the qualification.
He had tried the javelin once before, in the Olympic trials. At that time, he didn't know he could throw it with a running start. He threw the javelin standing and came in second place. He was, without a doubt, an excellent athlete.
Back at the Olympics, he also participated in the grueling decathlon. To give an idea of what a great athlete he was, Thorpe finished first in four events (shot put, high jump, 110-meter hurdles and 1,500 meters). He finished third in four other events and fourth in two more.
No medals
Shortly after the Olympics, he broke the Amateur Athletic Union Championship record by winning 7 of the 10 events and finishing second in the other 3 events that make up the decathlon.
Later, a newspaper reported that Thorpe received money for playing minor league baseball in 1900 and 1910. He was stripped of his amateur status and forced to return the gold medals.
His incredible performance was erased from the Olympic record books. Seventy years later, he received replica gold medals posthumously. But his records still do not appear in the Olympic annals.
At that time, the rules of amateurism were very strict for athletes participating in the Olympic Games. Those athletes who were paid to compete, who were physical education teachers or who had previously competed against professional athletes were not considered amateurs and therefore could not participate in the Olympics. Jim Thorpe, when paid to play minor league baseball with professionals, was no longer considered an amateur and was stripped of his medals.
Jim Thorpe could play any sport
Thorpe would amass an incredible professional sports career, playing baseball with the New York Giants in 1913 and playing professional baseball until 1922. His career best was batting .327, in his final season.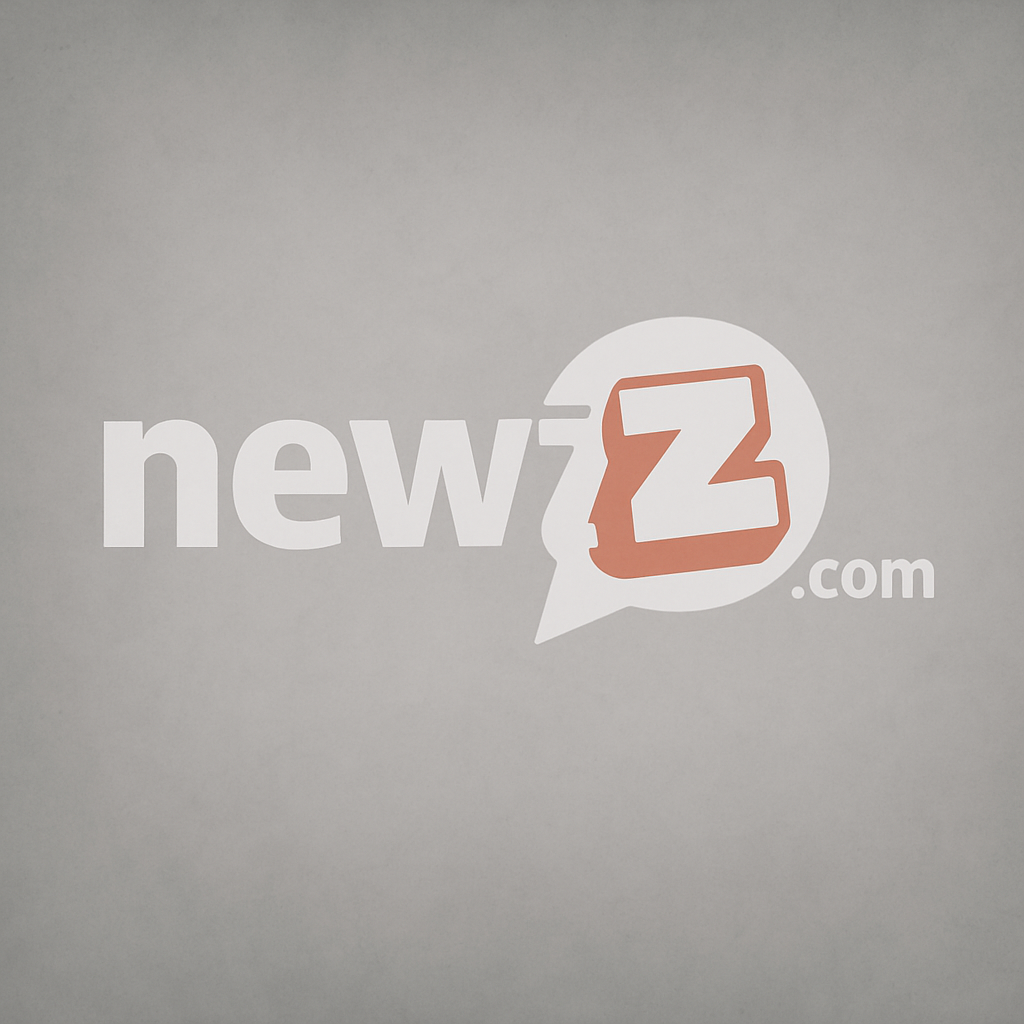 Thorpe also played professional soccer, winning championships in 1916, 1917 and 1919. He played for the Canton Bulldogs, one of 14 teams that would become the National Football League.
He also played professional basketball, with a group of other Native Americans in 1926.