The tyrant's health has sparked a global debate as supreme leader Kim Jong-Un looks thinner than ever, North Koreans have been ordered not to talk about the 37-year-old's new slim appearance, who was seen wearing a baggy jacket and excess skin hanging from his neck at Youth Day celebrations in Pyongyang.
Supreme Leader Kim Jong-Un looks thinner than ever as he appeared in another propaganda broadcast
Dressed in a generous white shirt during his TV appearance, he was seen walking in front of a stall filled with hundreds of schoolchildren. Some were in tears as he waved to the crowd. He is understood to have lost 44 pounds in a year, more than three stone in weight.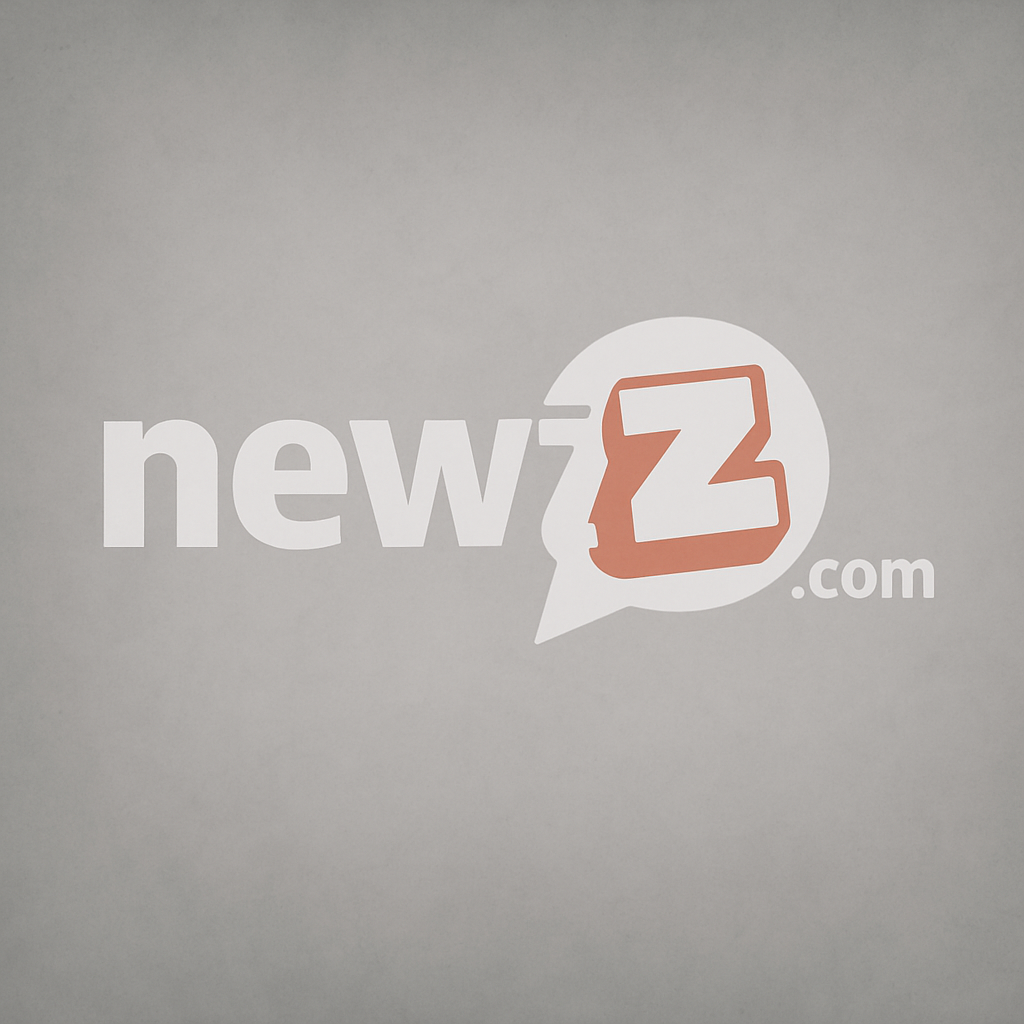 A heavy smoker and avid cheese-eater, Kim had gained a kilo every year since he came to power in 2011. His health has been much discussed with reports claiming he secretly attended a health retreat after attendees became concerned about his portly figure.
There were also suggestions that he had a gastric band fitted and his alleged health problems left some in the country "heartbroken."
Rumors about the dictator's health forced Pyongyang to ban talk of his weight earlier this year. Spreading rumors speculating about his health is considered treason by the government, a North Korean insider told the U.S.-backed Radio Free Asia website.
According to South Korea's national intelligence, he weighed 22 kilograms last year, which would give him a morbidly obese classification.
A newspaper reported that he was persuaded to attend a secret health retreat following an intervention by officials, with one source saying they had "expressed concern about his health as he gained weight."
"On April 15, the birthday of regime founder Kim Il-sung, the family of an anti-Japanese partisan fighter sent a letter to Kim asking him to 'lose weight and rest,'" the source said.