At the MET Gala 2021, Kim Kardashian just proved that, to make everyone look at you, you don't need a lot of diamonds, she covers herself from head to toe with a glamorous Haute Couture dress or a seductive piece with transparencies.
Kim Kardashian covers herself from head to toe and goes viral
On the contrary: in total black, covered from head to toe, without us being able to see her face, the American businesswoman did the impossible: arrive at the fashion Oscars with the most 'gray' design and still have everyone talking about her.
And while her half-sister, Kendall Jenner, showed up in the most dazzling dress or other celebrities attended the MET Gala 2021 with vibrant outfits that celebrated the most fun essence of American fashion, Kim Kardashian arrived on the steps of the MET with a two-piece design: leggings fused with high boots under a dress that paraded a long and dramatic cauda.
Her face? Yes, completely covered and either way, people can't stop talking about her, nor can she go unnoticed.
Kim Kardashian and her viral look for the MET Gala 2021
It is a piece signed by Balenciaga and thus, the SKIMS creator continues with her gloomy and post-apocalyptic narrative that she has been wearing for several weeks now, always sealed by Demna Gvasalia's designs.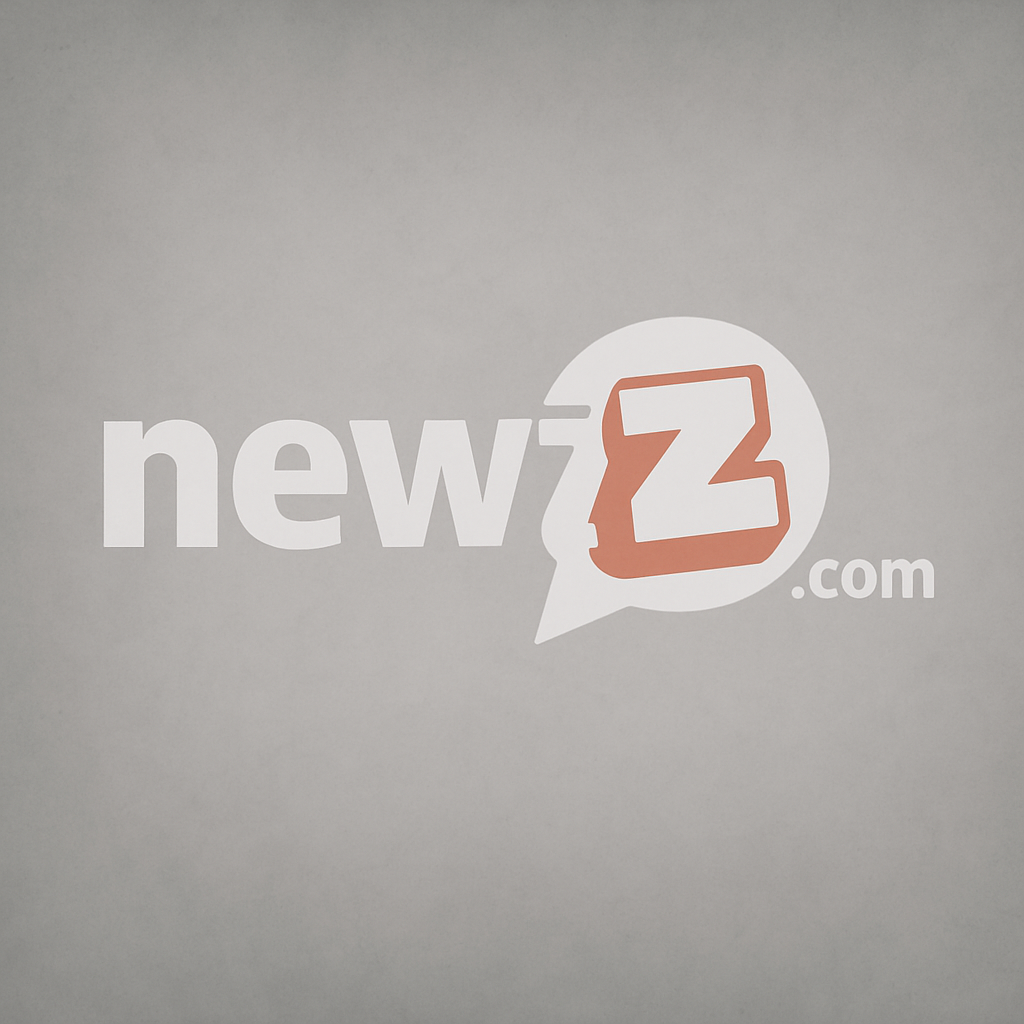 Just this weekend, socialite Kim Kardashian arrived in New York covered in leather from head to toe.
One thing is clear: we definitely confirm that the reality star has come to the MET Gala to not leave any of the attendees indifferent.
And as Anna Wintour has stated, the reason to celebrate events of this caliber is that the most important stars of the fashion industry let their imagination fly and give free rein to their artistic creativity.