Younes Benjima has shaded Kourtney Kardashian and Travis Barker's PDA photo, and it doesn't look like he's a fan of his ex-girlfriend's new relationship.
Kourtney Kardashian's ex just shaded her for making out with Travis Barker in a bikini
Kourtney, who confirmed her relationship with Travis in March 2021, uploaded on her Instagram on Monday, April 26, with a very sensual photo while kissing her beau in a bikini.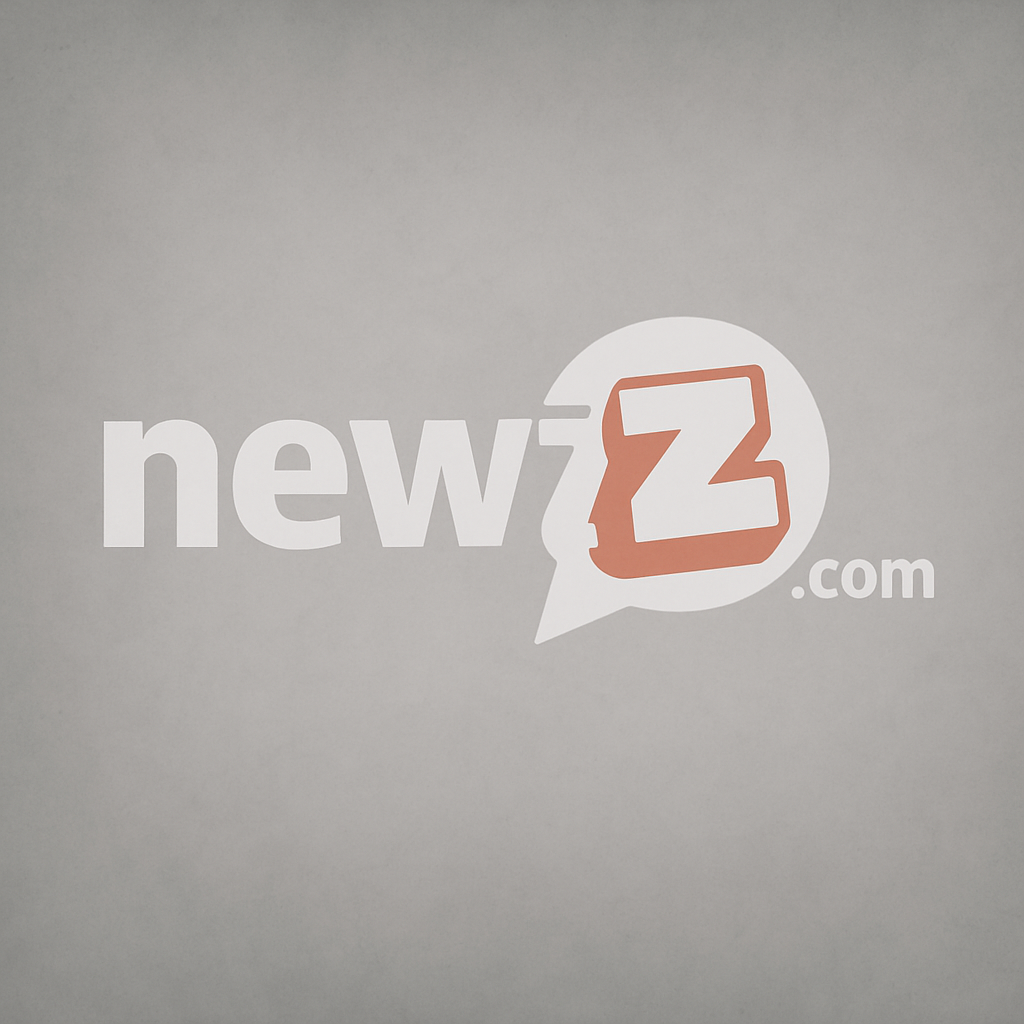 According to Kourneys photo, Youn, who dated Kourtney between 2016 and 2019 took to his Instagram story with what is directed as a shady post on his ex.
"Shamelessness has become so normal in today's society that modesty has become foreign," Younds wrote in his Instagram story that has since been deleted.
He followed up the Instagram story with a second post, which read, "Do yourselves a favor. Surround yourself with those who talk about visions, ideas, goals, growth. Not with those who post clapbacks And if you find yourself in this situation excuse yourselves and leave. Game over, if you choose to leave this meeting."
The Kardashians were not fans of Younes, who is 14 years younger than Kourtney. Kourtney's younger sister, Khloé Kardashian tweeted in March 2021 after Kourtney came clean about her relationship with Younes : "It was sooooo toxic and negative for Kourt."
A source said in April 2021, that Kourtney and Youn breakup falls mainly on the age difference between them. "He was so young, no kids and no responsibilities," said the source.