The story of Peruvian Lina Medina Vasquez, mother at the age of 5, is also the story of sexual abuse of a minor who never found justice.
Lina Medina: The youngest mother in medical history who never found justice
Due to a strange disorder, the little girl had begun puberty at a very early age, a fact that was reflected in the growth of pubic hair, breast growth and the onset of menstruation at the age of two years and eight months.
But the most traumatic part would come a few years later.
Around the age of five, the little girl began to cause concern due to the excessive growth of her belly. At first, the local people and her parents thought it was some kind of curse, but after going to shamans with no positive results, they decided to travel on foot to the city of Pisco in search of medical help.
The birth
In the city of Pisco, Lina was attended by Dr. Gerardo Lozada, who after examining her together with other experts, determined that she was 7 months pregnant. The shocking fact motivated the doctor to transfer her to Lima to perform a cesarean section.
On May 14, 1939, the little girl of only 5 years of age gave birth to a healthy baby of 2 kilos 700 grams and 48 centimeters long, who was later named Gerardo, in honor of the doctor who delivered the baby.
The news of his birth went around the world. In the United States, broadcasts of pre-World War II incidents were interrupted to report the news. The Los Angeles Times and The New York Times reported the story, and the family was even invited to the New York World's Fair to be exhibited as a freak, all expenses paid, but they declined.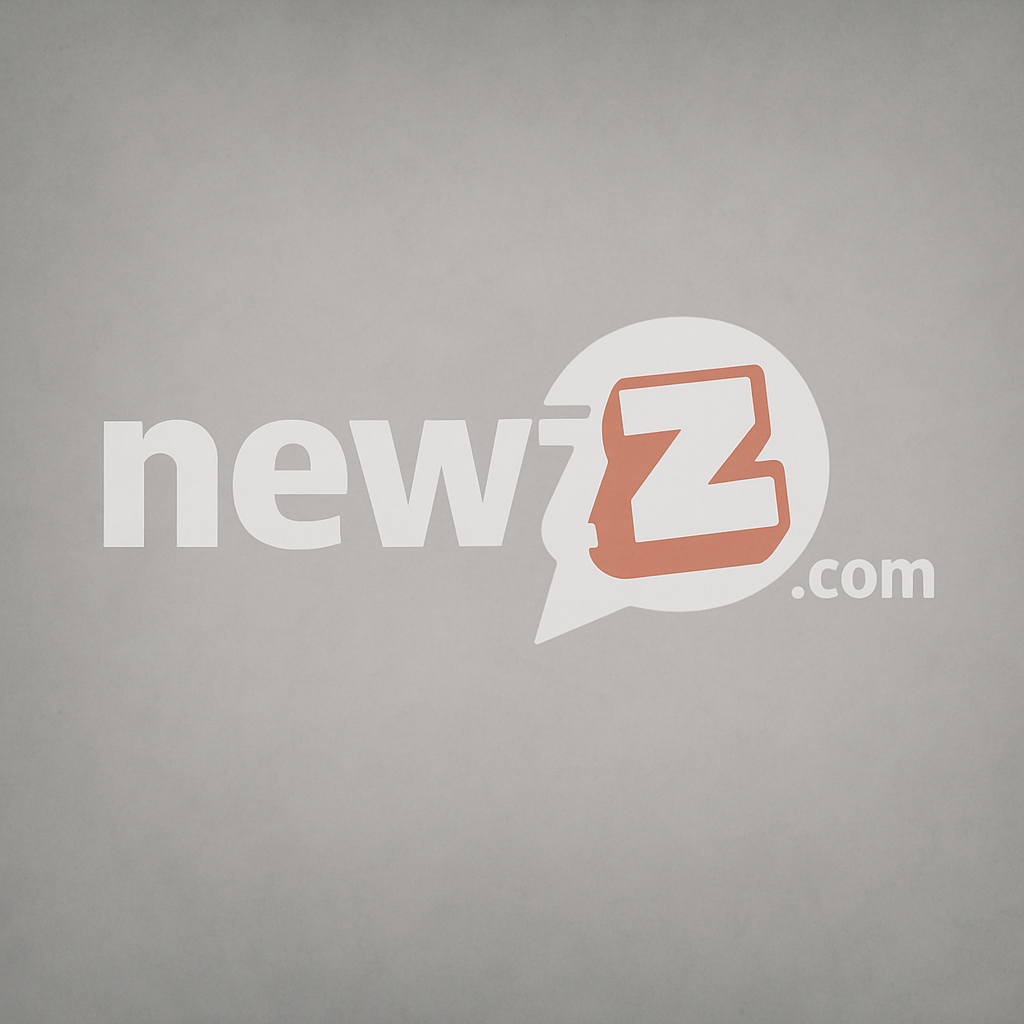 The child of the sun god
Due to the young age of the little girl, many in town began to consider her a kind of 'Virgin Mary', and that she had given birth to the 'son of the sun god', an idea in accordance with the stories of the ancient Inca empire.
However, this fame concealed an outrageous fact: Lina had been raped and her assailant simply kept silent. For this reason, an investigation was opened and Lina's father, Tiburcio Medina, was imprisoned for a few days until he was released because no evidence was found against him.
Days after his release, suspicion fell on one of his brothers who suffered from mental disorders. However, the case was finally filed and it was never known who was the father of the baby, who grew up believing and treating his mother as a sister.