Luna Fenner nicknamed "The Batbaby" for having a birthmark resembling Batman
Little Luna Fenner was born with a visible skin condition on her face. Her mother took her to Krasnodar, Russia, for a pioneering treatment that has already begun to show results.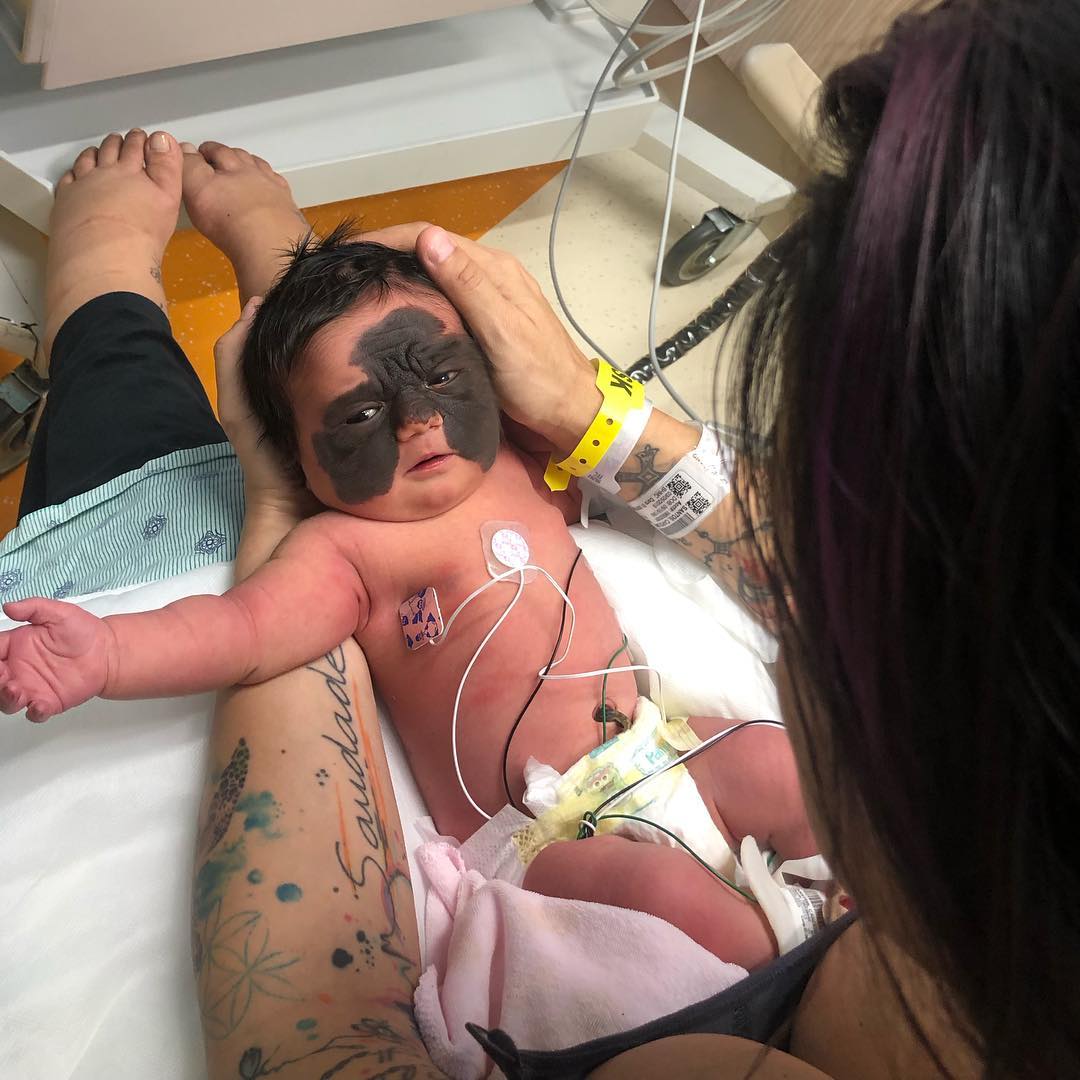 Luna was born with a skin condition known as 'congenital melanocytic nevus', or in other words: a large, dark-colored, sometimes hairy patch of skin that can be seen on some babies at birth or during their first year of life.
Although not proven, it is believed that the 'congenital melanocytic nevus' is due to a genetic defect that the unborn child develops during its stay in the womb whereby its melanocytes do not spread in a uniform way in its development process until birth.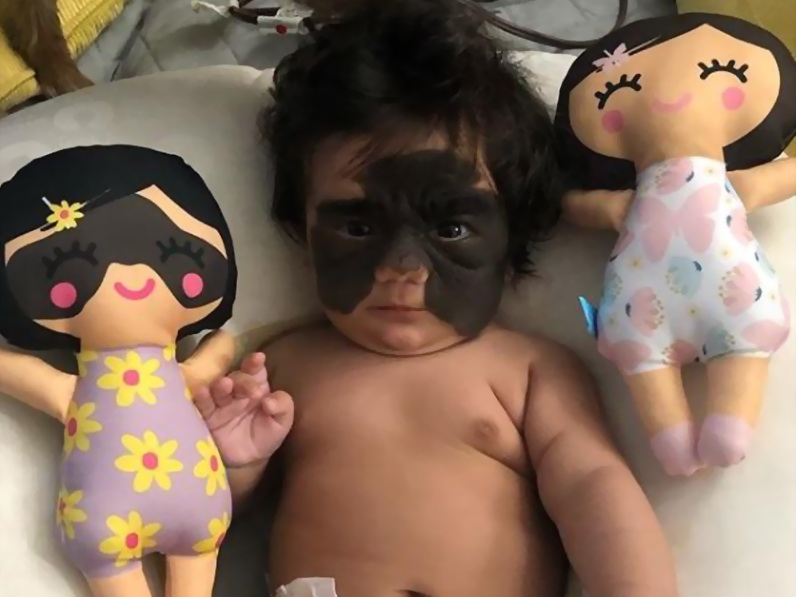 In Luna's case, this 'genetic defect' caused the appearance of a giant mole that covered practically her entire face. Her mother, Carol, who could not find a suitable treatment for the little girl in the United States, spoke to a Russian surgeon named Pavel Popov, who contacted her once he heard about the case to tell her about a new treatment that could help Luna.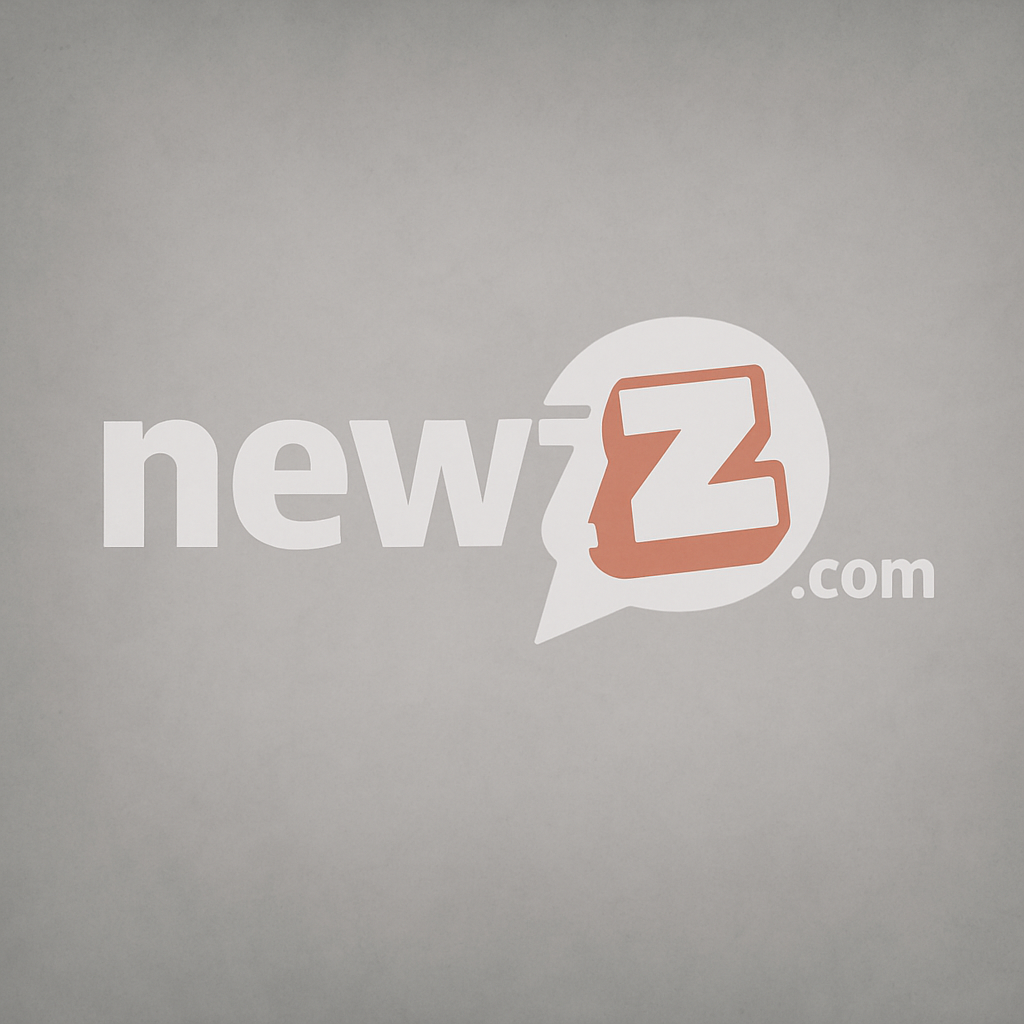 Carol finally decided to travel from Florida to Krasnodar to submit the little girl to the series of surgical interventions necessary to remove the dark spot on her face, interventions which, as Carol announced on social networks, accompanying the message with photos and videos of the child's condition, are already having an effect.