Madonna lifted her skirt to give the "Tonight Show" audience, and host Jimmy Fallon, a quick peek at her behind during a recent appearance on the late night talk show.
Madonna lifted her skirt on camera and laid down on Jimmy Fallon's table
The pop icon and Fallon began their conversation Thursday by discussing Madonna's concert documentary, "Madame X" (now airing on Paramount+).
The film, named after Madonna's 2019 album of the same name , follows the singer on her 11th concert tour in January 2020 in Portugal following the album's release.
"Art is important in our lives. I think people don't emphasize it enough. I'm really inspired by James Baldwin," Madonna told Fallon about the documentary.
"One of the things I quote over and over again on the show is that artists are here to disturb the peace," she continued, adding that she means it "in the best sense."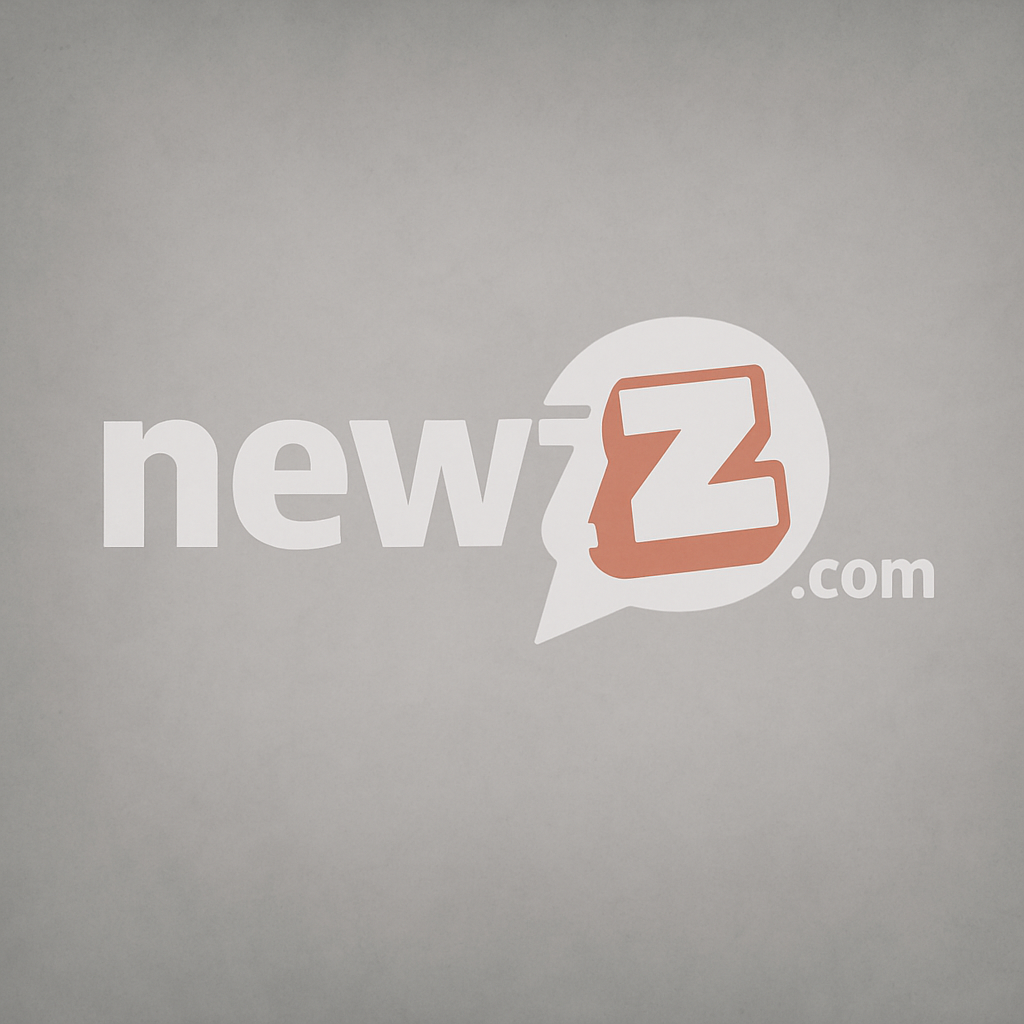 While agreeing with him, Fallon said, "Yeah, you get in a lot of trouble," citing the late civil rights leader John Lewis' encouragement for people to get involved in "the good trouble, the necessary trouble."
Seconds later, to demonstrate that she does indeed "disturb the peace," Madonna lunged forward and sprawled across Fallon's table as he, stunned, said, "No, no, no, no, no, no, why would you do that?"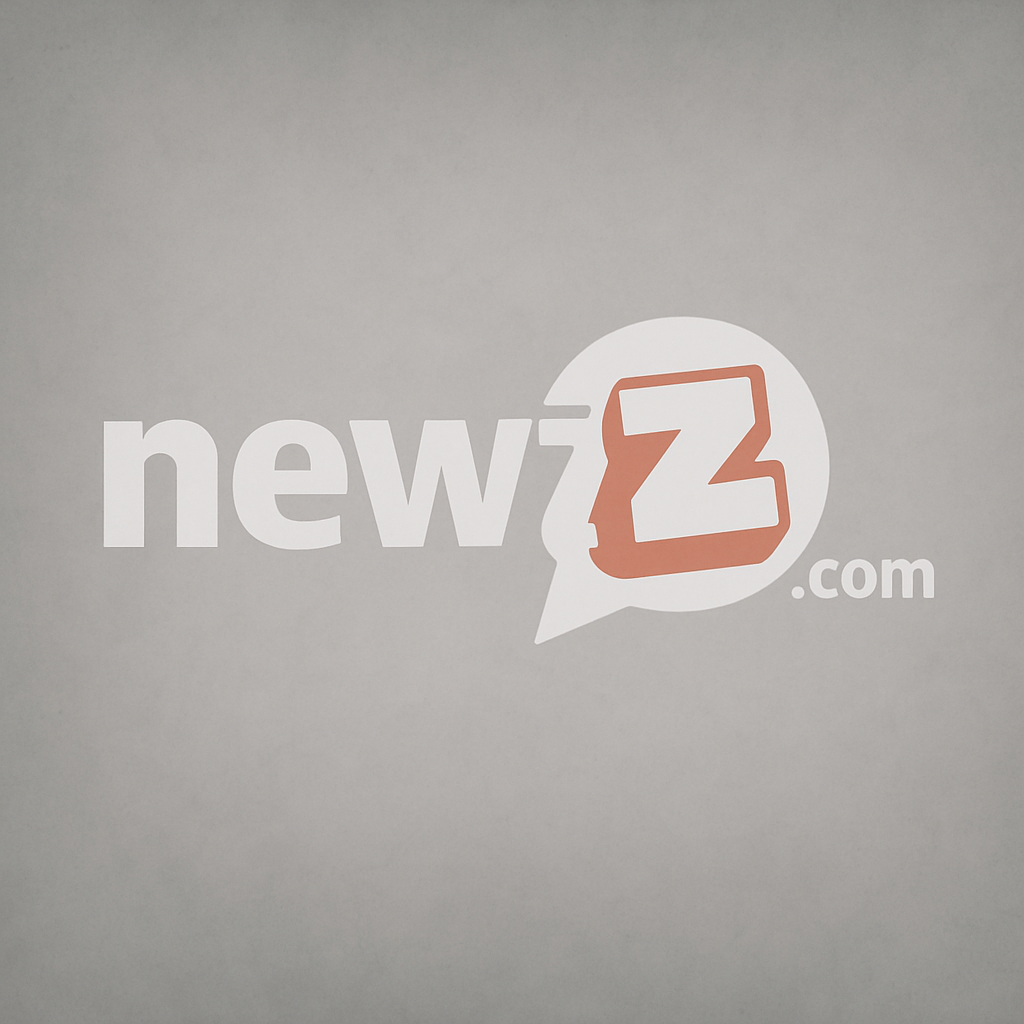 "Stop, stop, stop, stop, stop. I don't know what to do," Fallon exclaimed as he tried to cover Madonna's legs with his jacket.
"No one's going to see anything, my God," Madonna said, as she quickly turned around and lifted her skirt to expose her butt and stockings.
This surprising moment with Fallon wasn't the first time Madonna has drawn attention to herself on a late-night talk show.
In 1994, during a conversation with David Letterman on the "Late Show," she used expletives, smoked a cigarette and talked about drugs.