While on trial for repeatedly raping his own 3-year-old daughter, a West Virginia man told the judge it was all the child's fault for a simple thing she did to him.
Man rapes 3-year-old daughter, tells judge he mistook her for his wife
Henry Vincent Bennett was arrested after his 3-year-old daughter divulged details about his sexual abuse. While talking to child advocate Cindy Lambert, the girl allegedly formed Play-Doh in the shape of male genitalia, and told the caseworker that her dad had put his penis "in her butt."
Immediately, police arrested Bennett for sexually abusing his daughter on at least two separate occasions. However, instead of confessing to his heinous crimes, Bennett appeared before the judge and tried to justify his actions, placing all the blame on his own daughter.
Bennett claims that the two sexual encounters with her 3-year-old son, one with a sex toy and one with oral sex, occurred "accidentally."
He alleged that he mistook the 30-pound child for his nearly 200-pound wife on both occasions.
Bennett accused the child of sneaking into his bedroom and initiating oral sex on him, which led him to believe that his wife April Bennett was performing the sex act.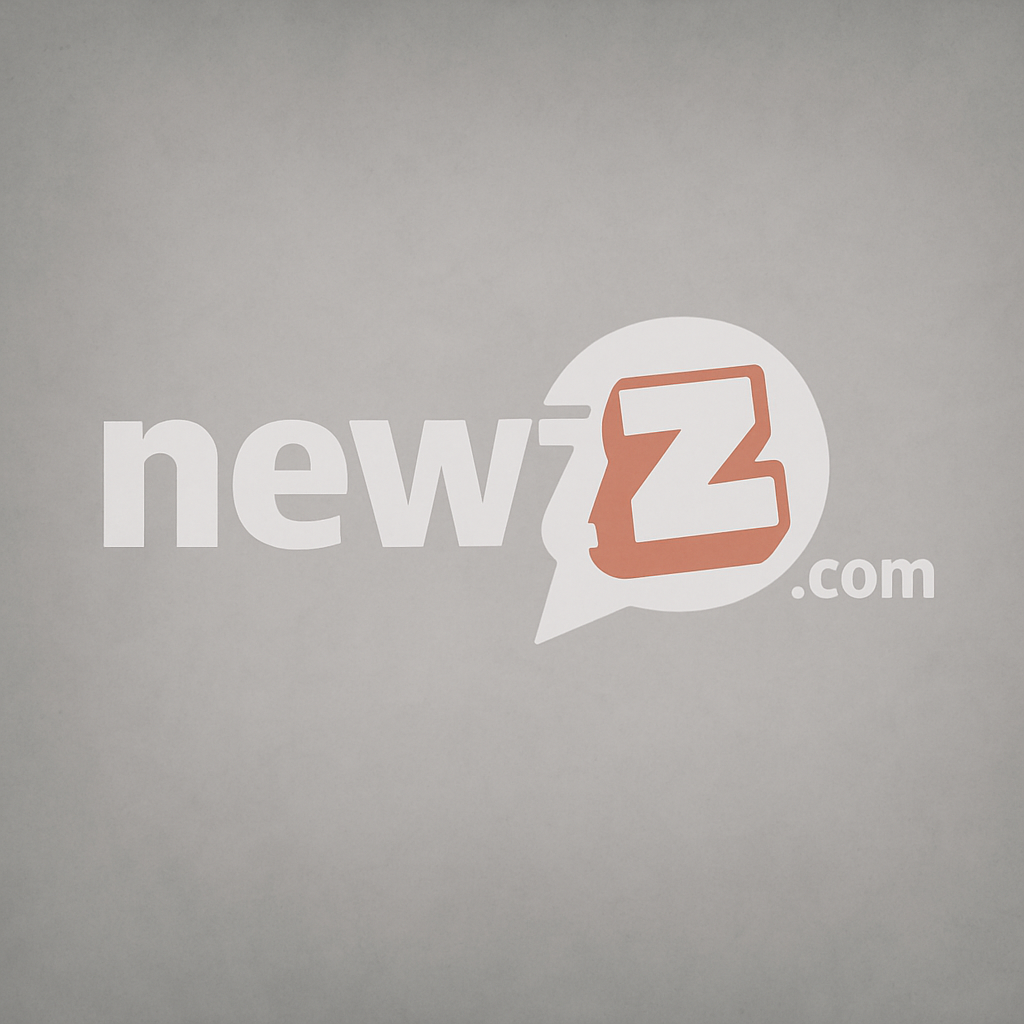 Henry Vincent Bennett claimed that the first time he sexually abused his daughter was also an accident. Interestingly, he told investigators that he had mistakenly penetrated the girl with a sex toy in her anus, although this was not further explained.
Fortunately, the court did not buy Bennett's troubling excuses. Bennett was found guilty of 2 counts of first-degree sexual assault, 2 counts of sexual abuse by a parent, and 2 counts of incest.
Initially, April Bennett was charged as an accessory to her husband's sick abuse. However, she eventually accepted a plea agreement, allowing her to plead guilty to a lesser charge of child neglect, which creates a risk of serious bodily injury or death.
Because of the severe penalties associated with such crimes in West Virginia, Bennett faces 80 to 270 years in prison if the sentences run consecutively.
Ominously,Bennett will likely serve his sentence while maintaining his innocence at the expense of the girl he sadistically raped.