A Maryland judge took his own life this week and was found by federal agents who had shown up to arrest him in a child sex abuse case. The day before he was found dead, he had been indicted on a charge of sexual exploitation of a child.
Maryland judge accused of child sex abuse took his own life
FBI agents on Friday found Jonathan Newell, 50, "suffering from an apparent self-inflicted gunshot wound," and he was pronounced dead at 6:43 a.m., the Maryland Attorney General's Office said in a statement.
The Caroline County circuit judge was accused of secretly videotaping children in a bathroom at his fishing cabin, The Washington Pos reports.
Criminal records revealed this week say that when authorities questioned Newell at his cabin in July, he allegedly ingested a memory card he removed from the camera used in the alleged recordings, according to the media outlet.
A medical report cited in the complaint states that, the next day at a nearby hospital, a scan confirmed that Newell had ingested the card, according to the Post.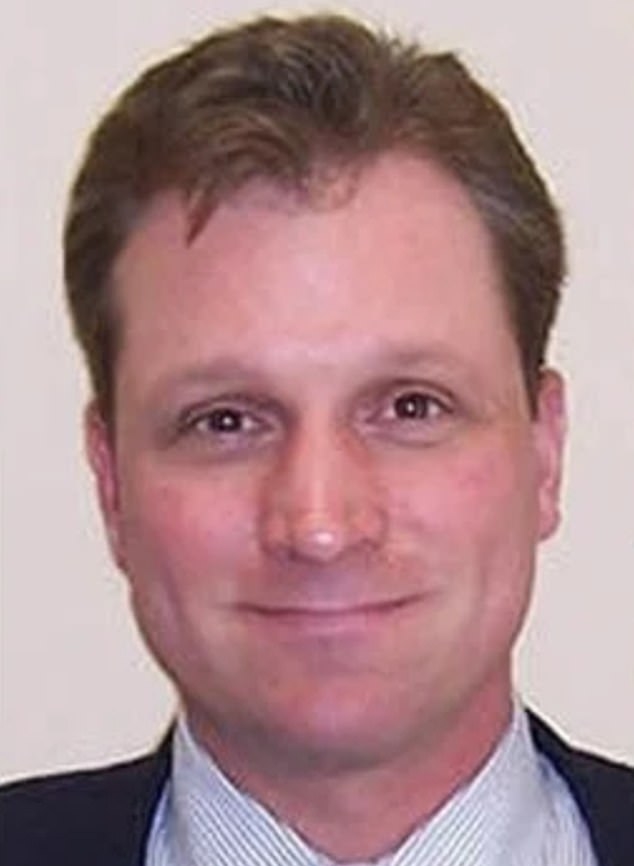 Newell, a former public defender, served as Caroline County's chief prosecutor for more than a decade, during which time, according to the Times Record of Denton, Maryland, he "focused on serious drug, sex crime and child abuse cases, plus a dozen murder cases," the Post reports.
Newell became a judge in 2016 and, according to court records, sometimes hosted underage guests at his cabin, the Post reports.
Authorities spoke to nine teenagers who had been at the cabin or the judge's home, or both, according to the newspaper.
The day before he was found dead, Newell had been charged with one count of sexual exploitation of a child, according to the Post.