Solovino, a mongrel dog got his vocation on the Mexican beaches of Tamaulipas; to make sure that baby turtles can reach the deep sea safe and sound.
Meet the dog that helps turtle hatchlings reach the sea
As if he knew the importance of preserving this endangered species, the ecologist dog waits patiently for the Olive Ridley turtles to hatch, bury their eggs in the sand, and after their subsequent birth he helps the new reptiles to find their way to the sea.
His work was so consistent that it quickly went viral on social networks such as Facebook and Instagram. The Miramar beach itself has published in its accounts several images with the dog and the totugas, so that bathers and tourists become aware of the importance of preserving and caring for the environment and its living beings.
"On a tour there were many baby parrot tracks, when I followed them I realized that they had already reached the sea. However, Solovino found one stuck in a crab hole, he pulled it out with his snout and then we took it to the shore of the beach. I never cease to be amazed at how noble and civilized the animals are," said his owner.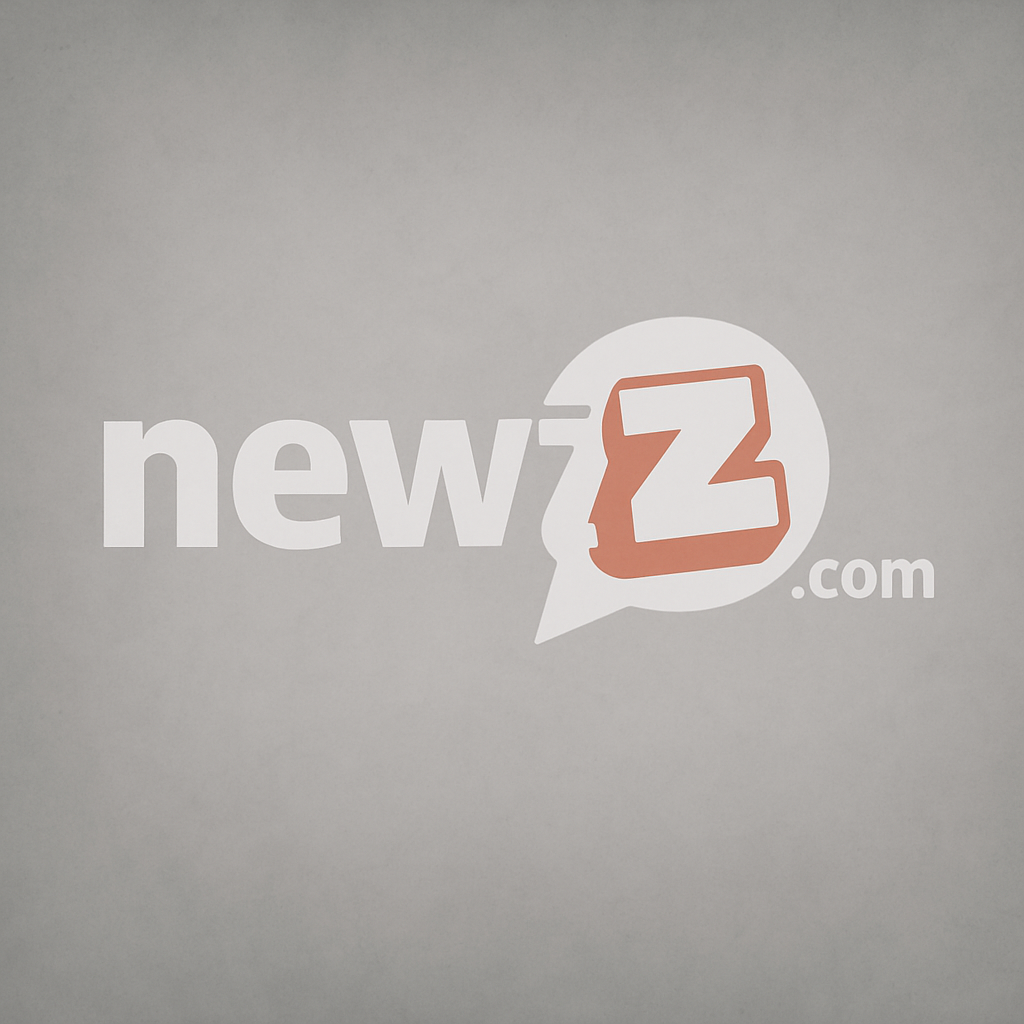 For the same ecological purpose, Solovino's human opened an Instagram account where photos and videos of the puppy with her little marine companions are published. A fact that has caused an excellent impression on users who have taken it upon themselves to viralize this exemplary behavior.
Regarding Solovino, he was adopted by his owner some time before the pandemic began. "The sweet Can began to follow her; another day she ignored him and he ran to her side. So little by little he won the heart of his human who missed him when she didn't see him" reports the Mexican media 20 minutos.
Today the noble little dog and his mistress continue their usual walks along the shores of the beach, this time with the mission of protecting the small turtles from predators such as seagulls, crabs or any unscrupulous person who ignores the importance of preserving this marine species.