A mother has threatened to sue a Florida school for $1 million after she was banned from volunteering because she has an account on the adult subscription platform OnlyFans.
Mom banned from volunteering at her kids' school because she's on OnlyFans
Victoria Triece, 30, has two children aged five and 10 at Sand Lake Elementary School in Orange County, and says she felt "judged and isolated" when she was allegedly told she could no longer volunteer there because of her line of work.
She said, "No one has the right to judge what other people do for a living," she said.
"I was humiliated, and I shouldn't be, and no one should have to worry about what another parent does. I just love spending time with my kids and I have a great relationship with other parents and students."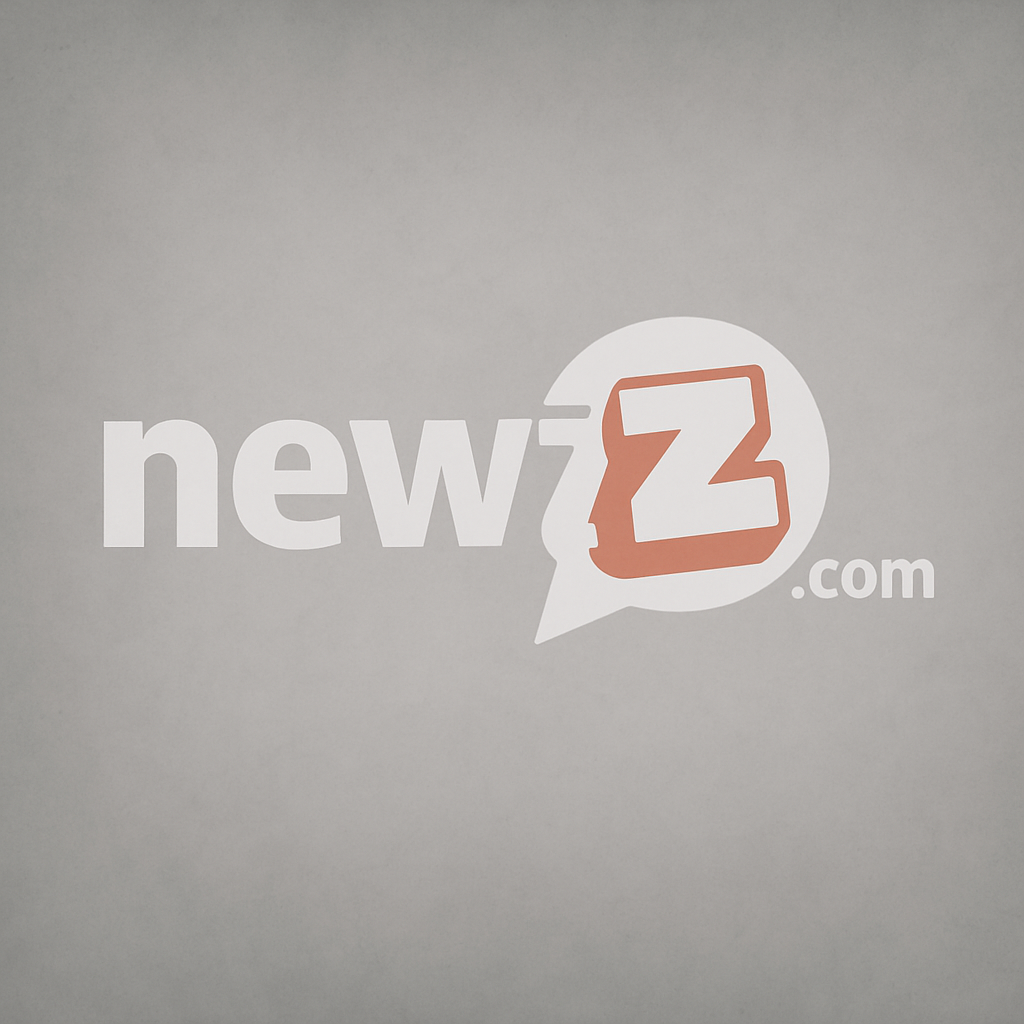 WESH reports that the problems started after other parents at the school discovered her photographs on the website and complained about it.
How they managed to find them, we'll never know.
Ms. Triece argues – rightly – that she is not doing anything illegal in her job, where people pay a monthly subscription to access the photos and videos that content creators make.
In the office of his lawyer, Mark NeJame, he told reporters, "It's nobody's position to judge what someone does in their private life.
"If I'm not hurting anyone and I'm not affecting anyone's day, then it's someone's choice to do something that is totally legal."
She now intends to sue the school for $1 million in damages, in addition to demanding that she be reinstated as an "ADDitions volunteer" at the school.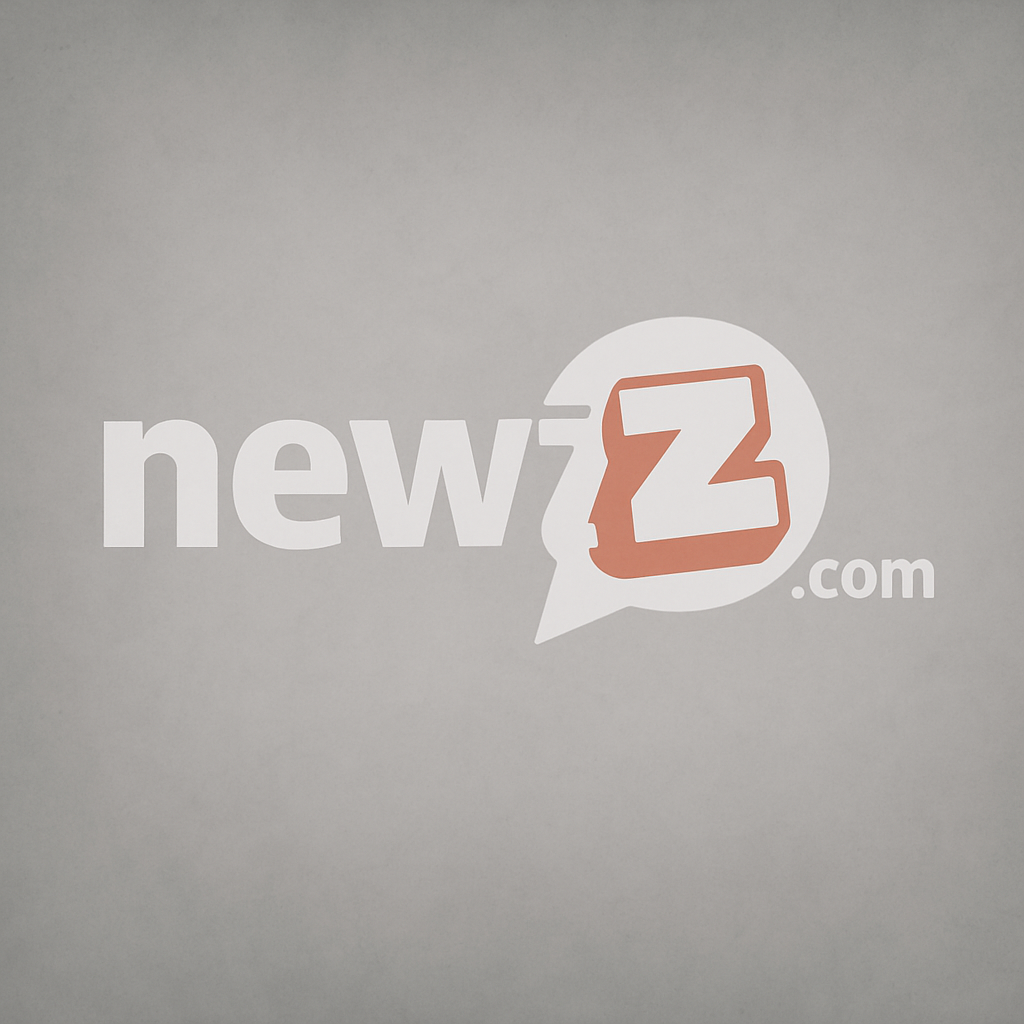 Her lawyers say the basis of her lawsuit is that the school has prevented her from fully participating in her children's lives and denied her the ability to choose her livelihood.