Princess White, a 22-year-old mother from Dallas, Texas, pleaded guilty to felony injury to a child after her 7-month-old baby, Kary Sharpe, died, weighing only ounces more than he did when he was born.
State District Judge Teresa Hawthorne, known for "giving second chances," heard the case, frequently intervening during testimony to ask questions, as she often wondered what led White to neglect her baby.
Mom starves her 7-month-old baby to death
During the court hearing, prosecutor Eren Price showed photos of an emaciated Kary with no muscle or fat on her tiny body. In the autopsy photos, the baby was so thin you could see all the ribs and skin around her belly and her bottom sagged where muscle and fat used to be.
His bones were protruding and his body was shrunken compared to his head, The Dallas Morning News reported.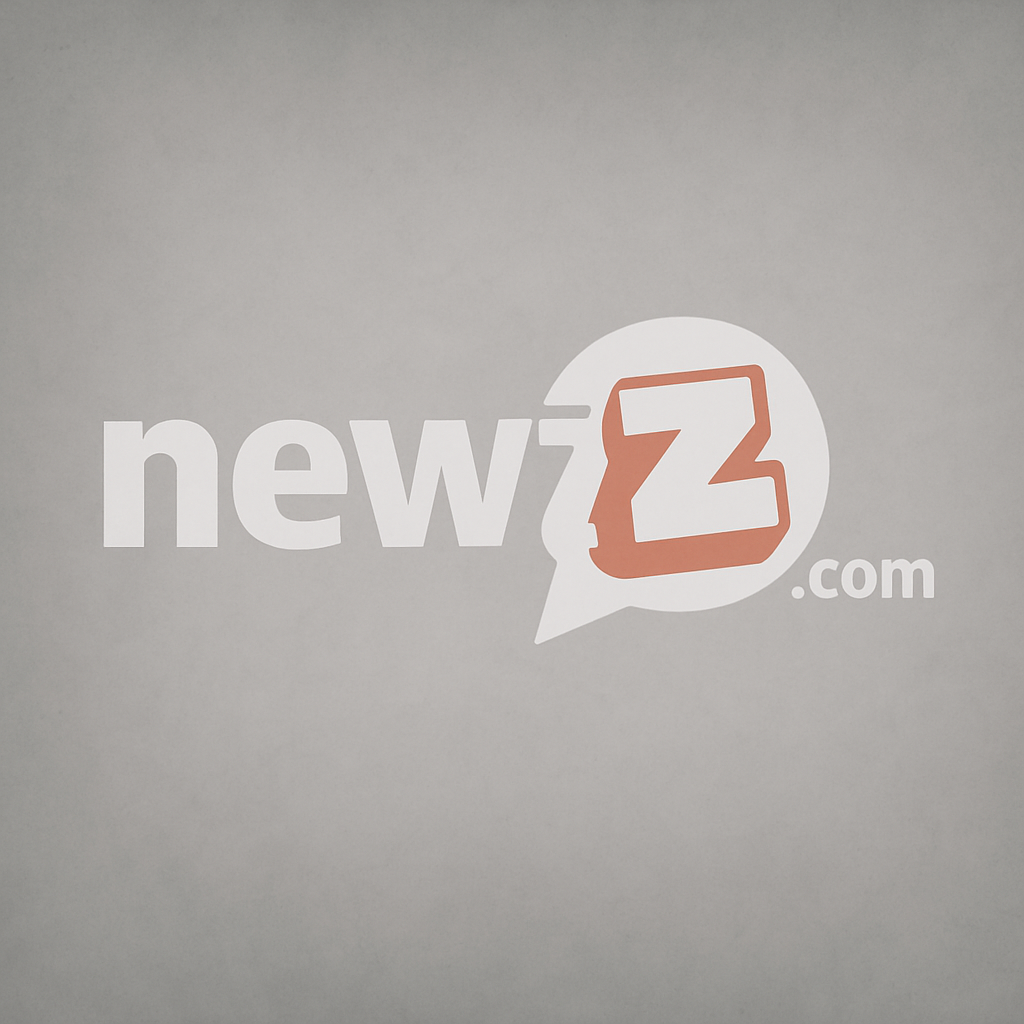 Princess White told police that Kary had trouble holding her bottles because she was lactose intolerant, but Price compared emaciated photos of Kary to old photos found on White's phone, which show the baby was once healthy and well-fed, with a round face and rolls on her arms and legs.
In some photos, Kary had a toothless smile and wide mouth. However, that all changed, as his mother neglected him.
The gruesome images of Kary's emaciated body were accompanied by expert testimony, painting a grim picture of the baby's final months.
Describing the baby as "skin and bones," Dallas police Detective Chris Adams, a child abuse detective who went to the hospital after Kary's death, said, "If I didn't know it was the same child, I couldn't be convinced." Dr. Suzanne Dakil, a pediatrician who specializes in child abuse cases, echoed Adams' disbelief in her testimony.
When shown a photo of Kary when he was alive, the pediatrician arched her eyebrows and asked, "Is this the same child?" The doctor testified that even babies who have trouble eating or withholding food would not be as emaciated as Kary was when he died.
Autopsy results
The mother claimed she gave Kary 8 ounces of soy milk the morning of her death, but police found no soy milk in the house.
Kary's autopsy also refuted White's claim. The baby's stomach was empty, the report said, and all that remained in her body was feces that she was probably too weak to pass.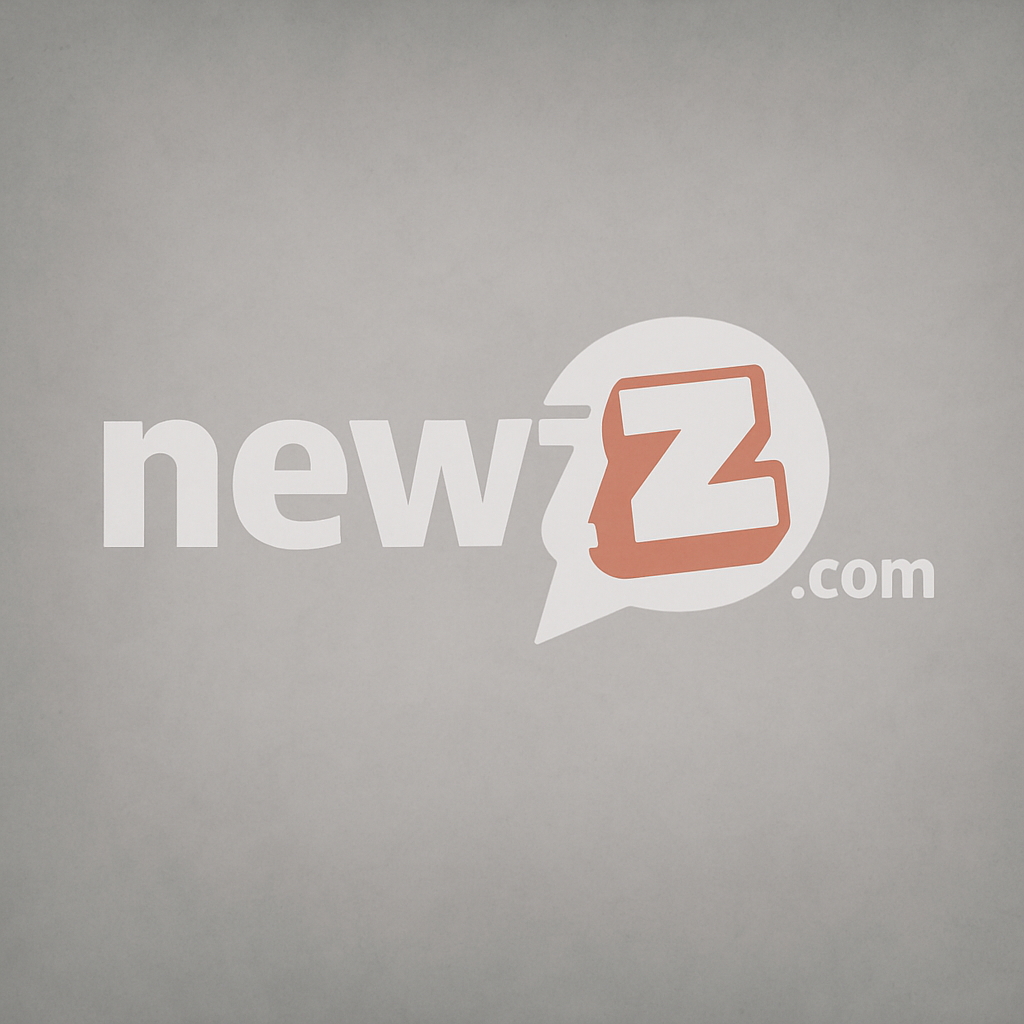 Prosecutor Eren Price said there was no point in wasting time trying to figure out why a mother would let her baby starve to death because White was a liar and manipulator, who claimed he had fed Kary and changed her diaper the day she died.
Instead, medical records showed that the child was wearing an "old, very saturated, smelly diaper." As horrible as it may sound, Price said, "It would have been more humane for her to put a bullet in his head."