Networks explode after the new look of actor Zac Efron and many women lament to see the "destroyed" face of one of the most coveted actors on the screens
Networks explode with the "new face" of Zac Efron
Actor Zac Efron remained at the top of social media trends this Friday, but it wasn't for a movie exactly.
The Internet blew up at Efron after he showed off his "new facial" during an Evertident's Earth.
A photo went viral in which the actor looks completely different, and several questions have been raised about it: changed cheekbones, curved lips and sunken eyes.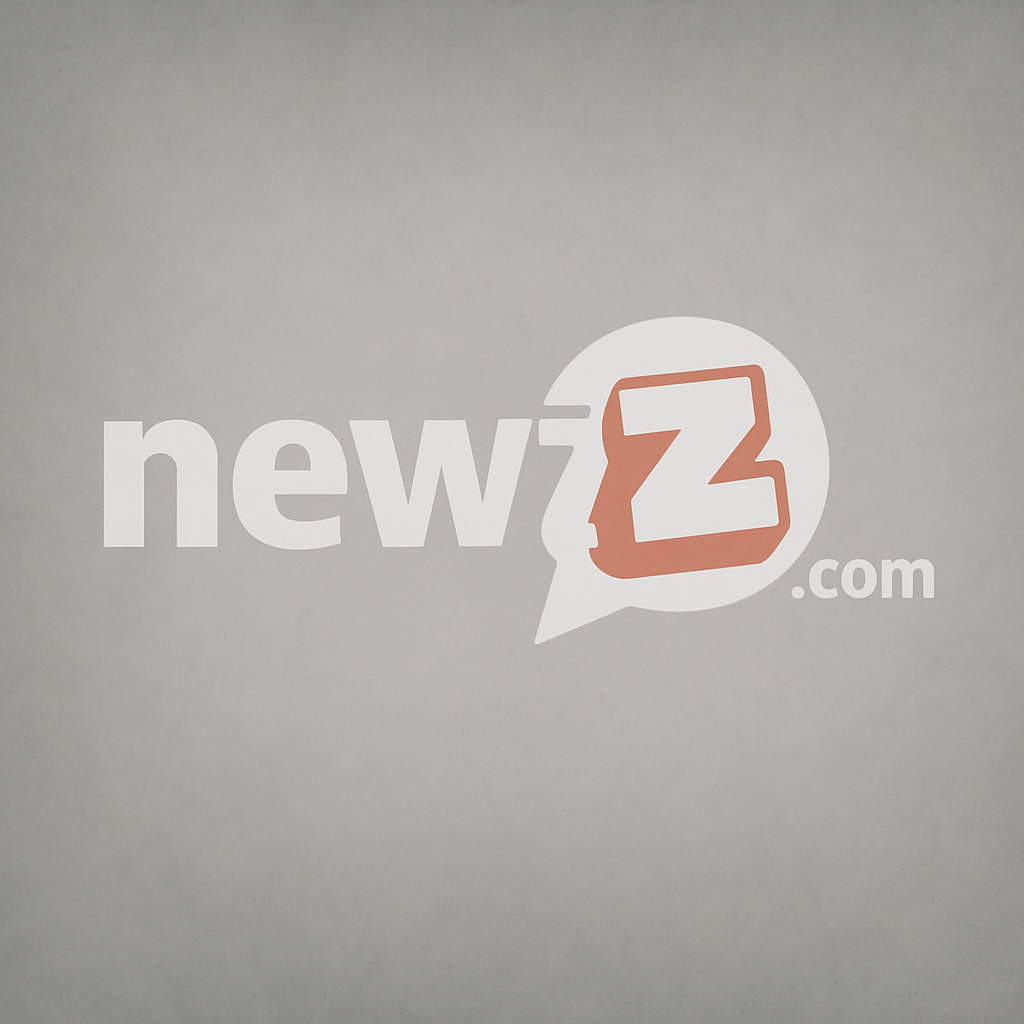 The actor who started in High School Musical and who has had very resounding and recent successes, such as the starring role in Netflix playing serial killer Ted Bundy, looks very "puffy".
Many criticisms about his new facial were tweeted by women lamenting Efron's appearance, with sets like "Why Zac, why!".
There are some questions that is trending on social media: "What happened to Zac? What did he do to his face? Did he have surgery? Is it just an edited photo? Did he get a lot of Botox?".
"I feel very blessed, the opportunity to have to travel and see all the amazing things people do for the planet, the world is beautiful and we must protect it" Were the actor's words on his official Instagram account. Commemorating Earth Day.
So far Efron has not given any statement about the photo and his new face, but undoubtedly the amount of memes flooded the networks.