Spencer Elden was a baby when he was photographed naked by a family friend for the cover of Nirvana's "Nevermind" album. Now, 30 years later, he is suing the band, claiming he was "sexually exploited" as a minor.
The album cover shows 4-month-old Elden underwater in a pool with his arms outstretched, clutching a dollar bill dangling in front of him from a fishing line.
Nirvana's "Nevermind" album cover baby sues band and Kurt Cobain's estate for alleged "sexual exploitation"
On Tuesday, Elden filed a lawsuit that has been obtained by Variety. In it, he alleges that the nude image of him, which has since become one of the most globally recognized album covers in history, constitutes child pornography.
The lawsuit also claims that Nirvana "intentionally marketed Spencer's child pornography and took advantage of the shocking nature of his image to promote themselves and their music at his expense." BuzzFeed News says.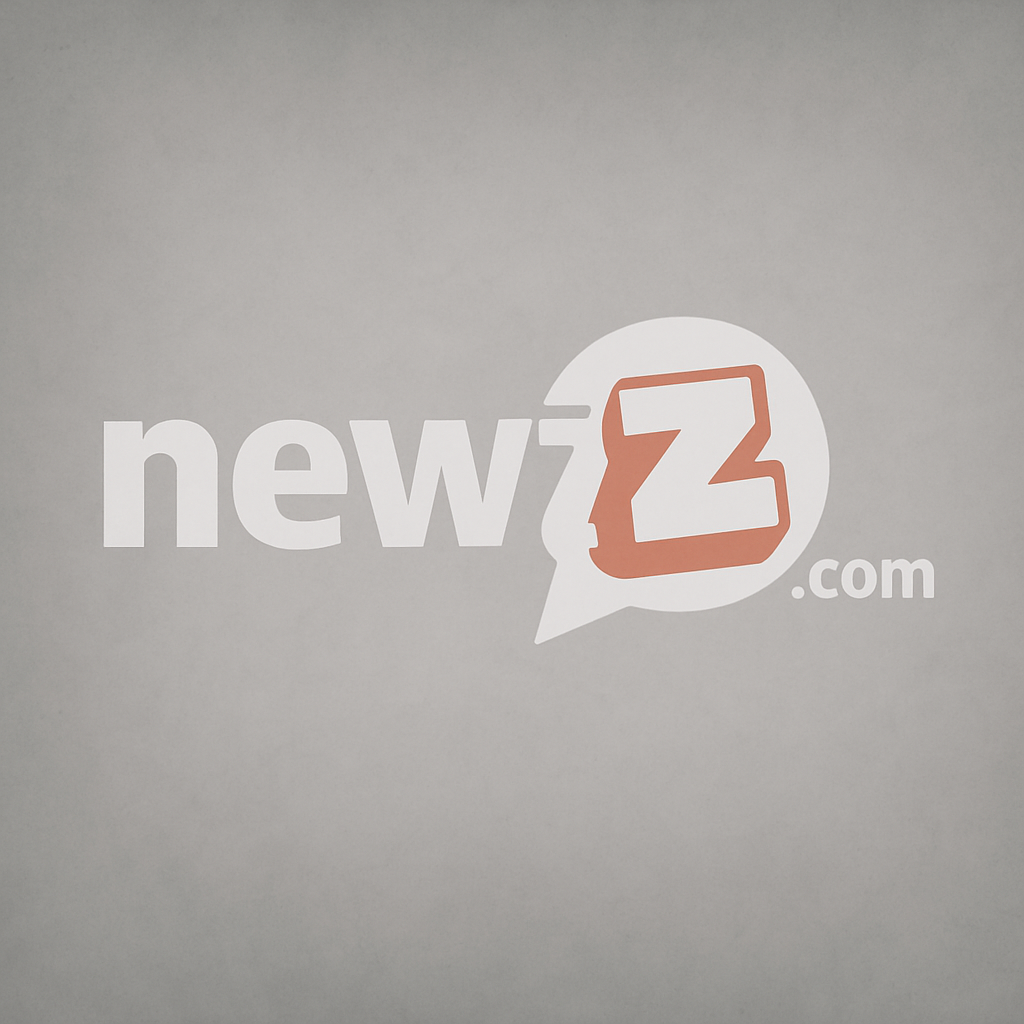 Although non-sexualized images of babies are not generally considered child pornography under U.S. law, Elden's attorney, Robert Y. Lewis, claims that the image crosses the threshold of pornographic images.
In the lawsuit, Lewis argues that the inclusion of the dollar bill – which was digitally imposed after the photo was taken – makes the baby look like "a sex worker."
In legal papers, Elden alleges that his "true identity and legal name are forever linked to the commercial sexual exploitation he experienced as a minor, which has been distributed and sold around the world from the time he was a baby to the present day."
Elden is seeking $150,000 in damages from each of the 15 defendants. They include surviving band members Dave Grohl and Krist Novoselic, Kurt Cobain's widow Courtney Love, the managers of Cobain's estate, photographer Kirk Weddle and art director Robert Fisher.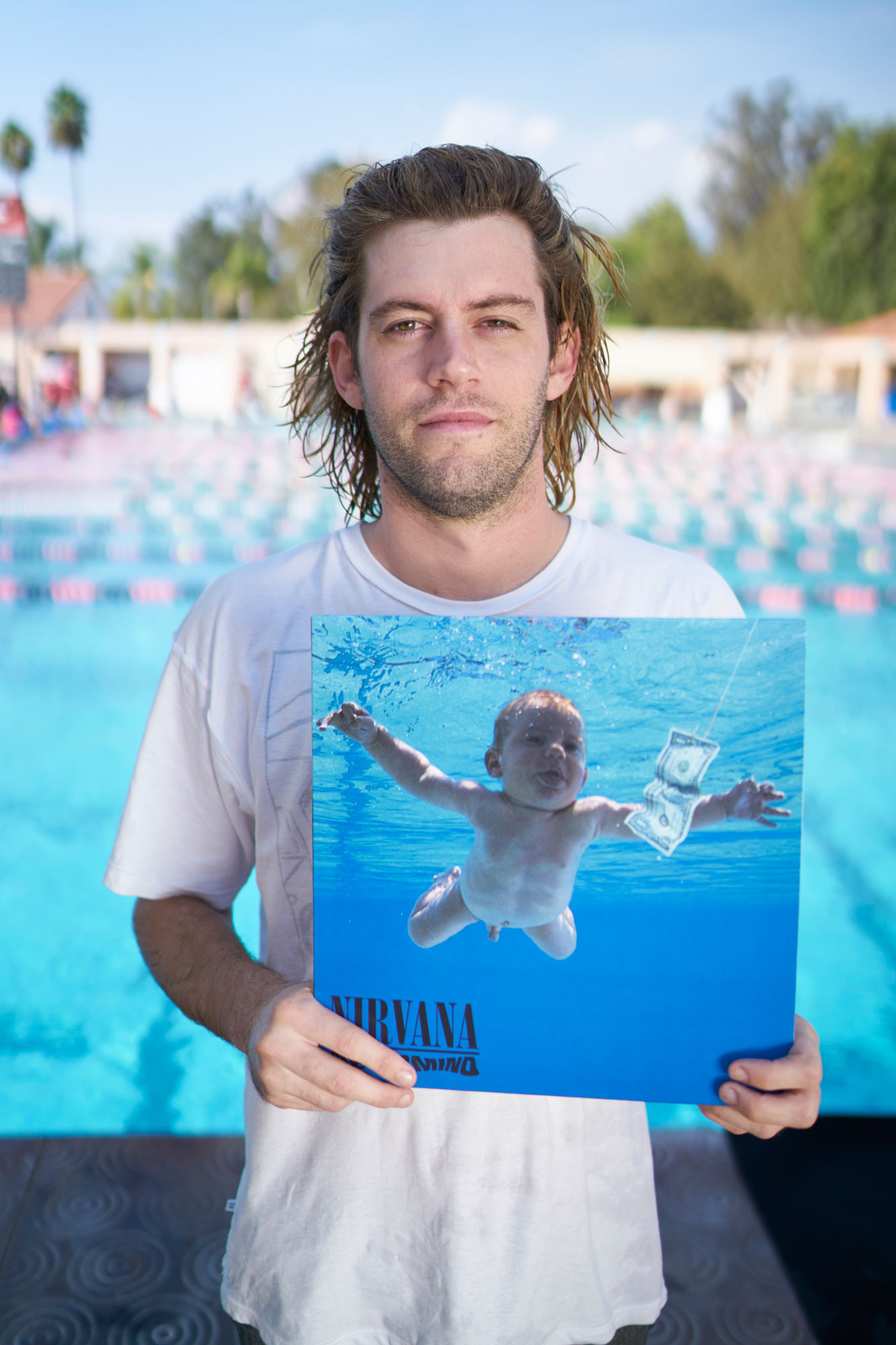 It also seeks damages from several record companies that have distributed the album since its release in 1991.
Although the cover art was photographed by a friend of Elden's parents -Kirk Weddle-, the legal case alleges that the family never signed a release authorizing the use of their son's image.