A Minnesota city wants residents to give their goldfish to a "responsible friend" instead of throwing them into a waterway.
Officials warn to stop throwing goldfish into lakes. 'They grow bigger than you think'
"Please don't throw your goldfish into ponds and lakes.
They grow bigger than you think and contribute to poor water quality by fouling bottom sediments and pulling up plants," the city said in a tweet.
"Instead of releasing your goldfish into a local lake or pond, please consider other options to find them a new home, such as asking a responsible friend or neighbor to care for them," the city of Burnsville said in a Facebook post.
Daryl Jacobson, natural resources manager for the city of Burnsville, told USA TODAY that the city had received reports of goldfish in Keller Lake before conducting an initial fish survey.
"We expected to find goldfish, but we were surprised by their size," he said.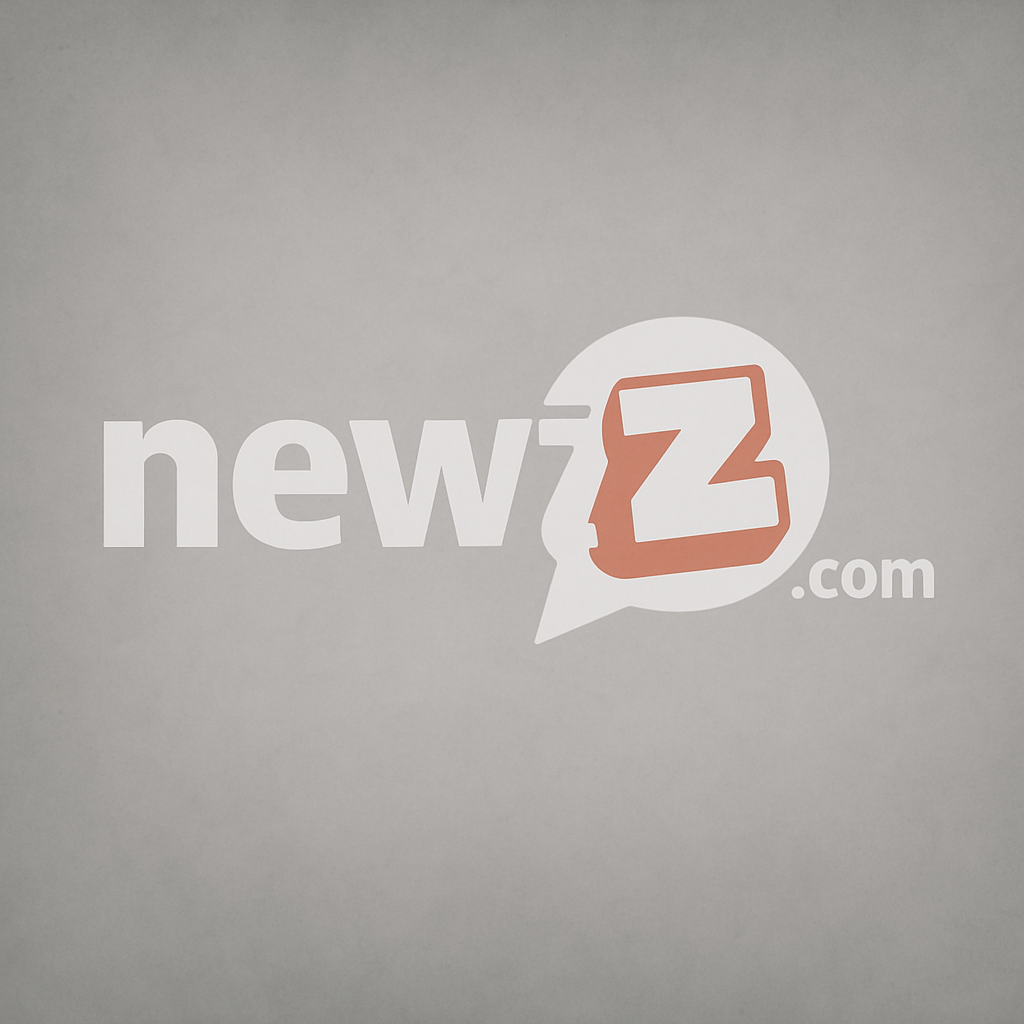 In the past, other cities have expressed concern about "giant" fish and their effects on ecosystems.
Goldfish reintroduced into the environment are considered an invasive species, an organism that is not native or indigenous to a particular area and can cause great economic and environmental damage.
Last year, a man fishing in South Carolina caught what appeared to be a 10-pound goldfish, although the fish was not native to the area.
In Burnsville, Jacobson believes there are probably more goldfish in the lake, but because of preliminary findings, he's not sure they are or will be a big problem.
For residents who decide they don't want them, he urges them to find an alternative other than dumping them in a waterway.