A parachutist fell in the middle of a match and was close to being the protagonist of a tragedy after his parachute did not open and he had to activate the emergency parachute.
Parachutist fell in the middle of a soccer match in Poland and the referee reprimanded him
Usually objects, animals or people entering soccer fields do not surprise fans, however, what happened in Poland is unprecedented.
A parachutist fell in the middle of the field while a match was in progress and the images have already gone viral.
Apparently, the weather was not the best for flying that day and the athlete could not continue his journey through the sky, so he looked for the ideal place to land, observed the large grassy area and decided that this was the chosen one.
After falling, the referee immediately stopped the game and went to check if the subject was all right. After ascertaining that no accident had occurred, he decided to put his hand in his pocket and to issue the yellow card to reprimand the parachutist.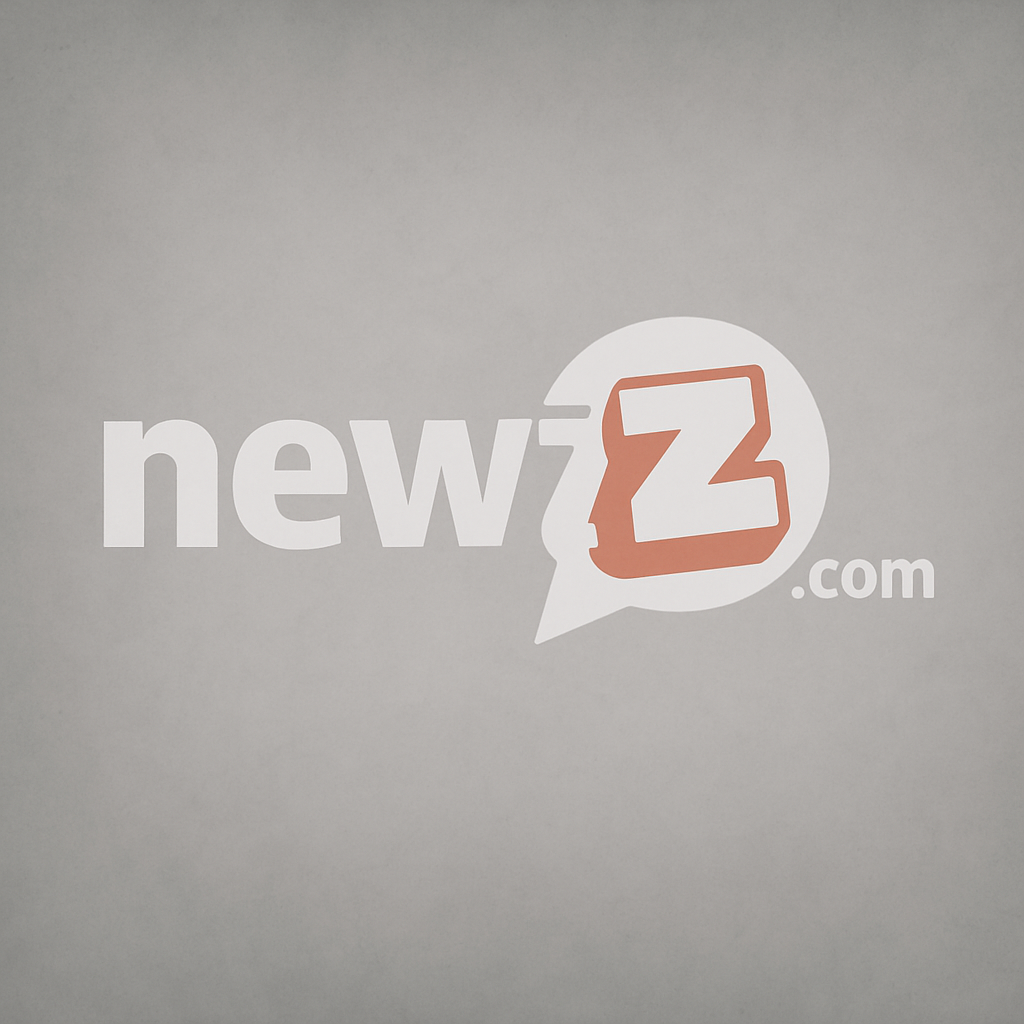 The Polish media published the first-person video recorded by the parachutist himself, where you can see how the man struggles against the object that allowed him to fly and lives distressing moments in the air. Finally, he pulls out the emergency parachute.
The images have already gone viral, but what remained as an anecdotal event could have been a real tragedy.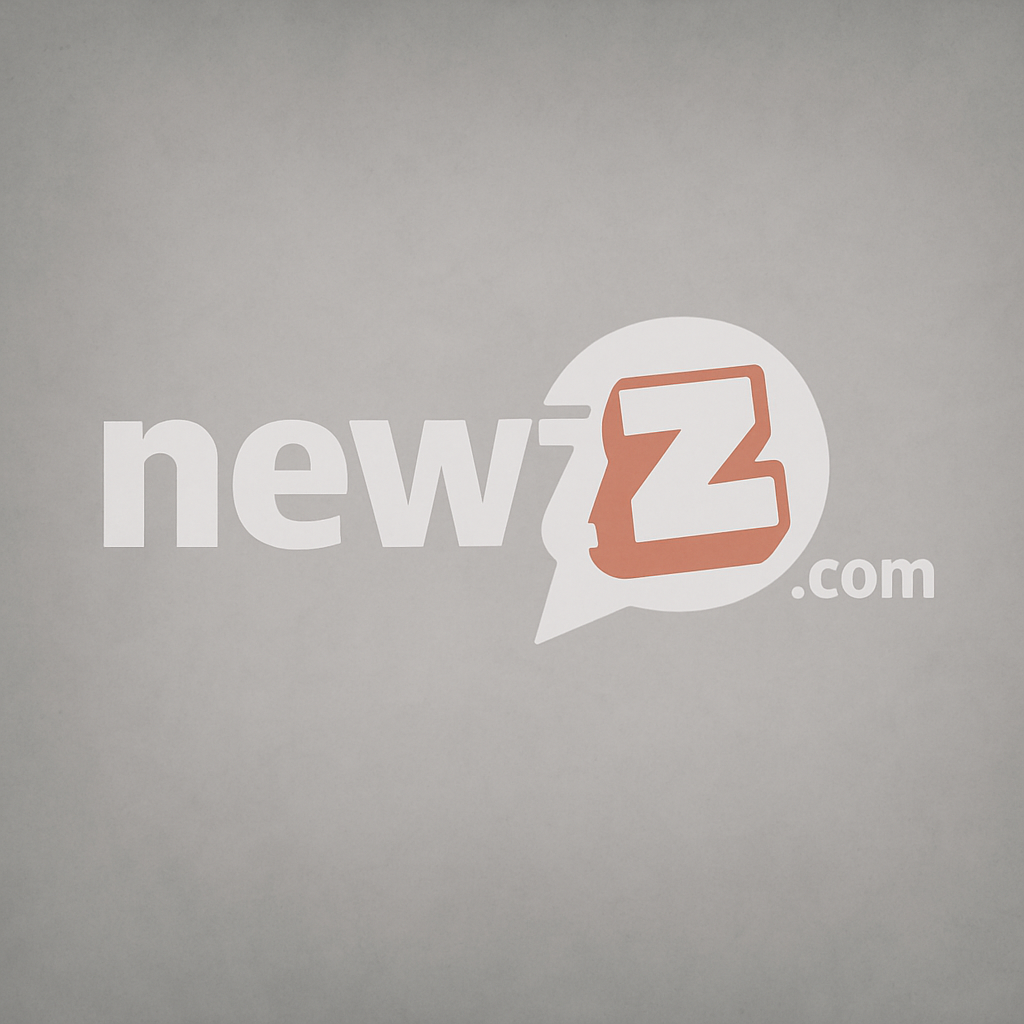 When the man was falling, he shouted to the players to get out of the way so that they would not suffer any injury or blow.