In a Mexican city reigns a beautiful woman, whose name is Pascualita. A corpse bride who keeps a mystery inside herself. Let's discover it together.
Pascualita: the mystery of the corpse bride
In a wedding dress store in a town in Mexico, or Chihuahua , there is a figure of a mannequin wearing a wedding dress.
There would be nothing strange unless that store was hiding a mystery.
The store in question is called La Popular – the house of Pascualita and it hides something spooky. The mannequin that has been there for almost 90 years has, according to some very special characteristics. If you look closely at the wrinkled hands, nails, hair, one might think that it is not just a mannequin. According to some, it could be a body embalmed and preserved for 90 years.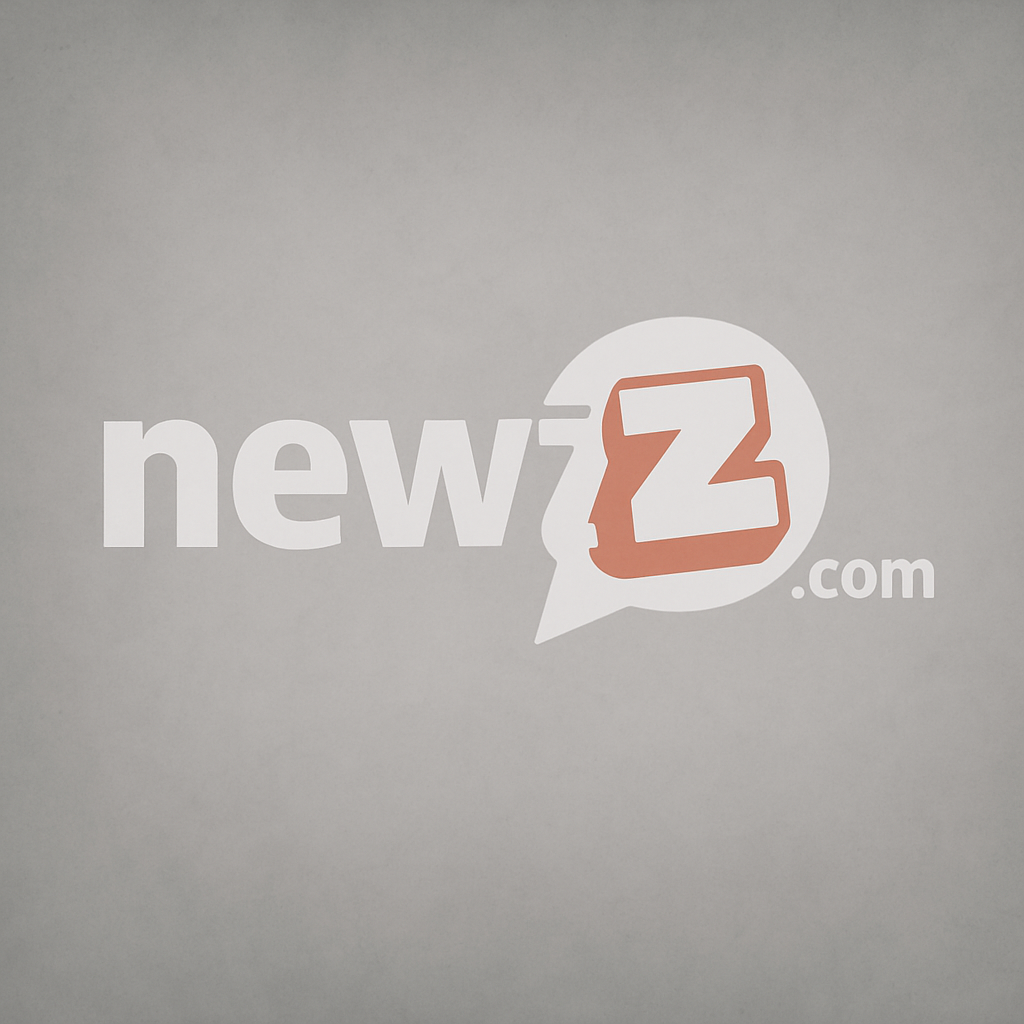 The first time the image of Pascualita was shown was in March 1930. Her glass-colored eyes, her very sweet look, her hair and features impressed everyone.
Her appearance was received with ecstasy and confusion, not only by passers-by, but also by the employees of the company.
Someone thought of a certain resemblance and similarity between Pascualita and the owner's daughter, who died some time ago. Since then, a legend has been born. According to some, the woman in the mannequin is none other than the owner's daughter. A daughter nobody knows anything about anymore and everything remains shrouded in mystery.
The owner's daughter died on her best day, her wedding, by a bite from a black widow. That is why many think it could be her. Precisely because of this, it is thought that Pascuala, the mother, had her daughter's body mummified and then stuffed in the window. In this case, the daughter could be the bride she never got to be before precisely because she died.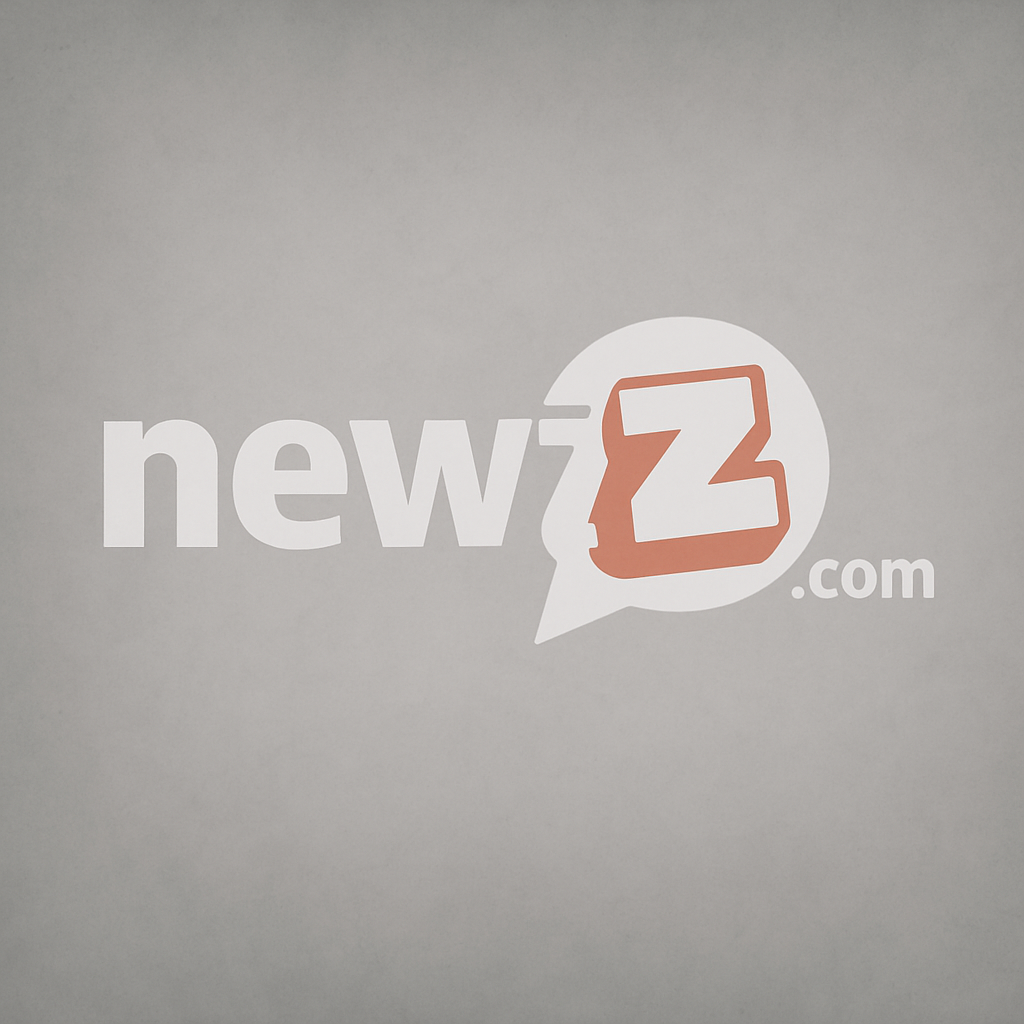 Evidently, this legend gradually took hold as it swept through the city. Many, who did not believe this, threatened her mother. Mother Pascuala, at the time denied saying that she is simply a mannequin. No one believed this and many think that the corpse bride is indeed Pascuala's daughter.
As time went by, the imagination began to run wild and some truly imaginative stories emerged. Some tell of visits from a French magician, who comes every night to bring her back to life. Also according to legend, the two would dance together until dawn.
According to some, the mannequin would even change position or gaze if no one was watching. These are all rumors and legends related to Pascualita.
The tales and legends are so absurd that they affect the employees. One saleswoman says that her hands get sweaty every time she approaches the mannequin. She tells how the mannequin's hands are so real that she believes they could be real.
To keep faith with the legend, the current owner of the store trades the dress for the mannequin. Again according to the legend, few can dress and undress her precisely so as not to "tarnish" her image.
Evidently the mystery of this corpse bride is a source of income for the store to which many customers flock. The owner himself continues to keep the mystery of this corpse bride a secret. He tells no one what he knows and lets the mystery spread.