Kylie Jenner is showing off her belly in style! The Keeping Up with the Kardashians alum, 24, showed off her growing belly on Thursday as she stepped out for New York Fashion Week sporting a sheer lace jumpsuit.
Pregnant Kylie Jenner shows off her belly in a sheer lace jumpsuit during NYFW
With her hair pulled back, Jenner paired the look with an oversized black coat and matching heels.
Jenner's outfit was reminiscent of a similar sheer lace ensemble worn by her sister Kim Kardashian West when she was pregnant with her son Saint, now 5, at the 2015 LACMA Film + Art gala in Los Angeles.
The Kylie Cosmetics founder's monochromatic outfit is a complete departure from the colorful ensemble she wore during her visit to Revolve Gallery that same day. On that occasion, she sported a bright orange trench coat, low-waisted jeans and a tied blouse that revealed her belly.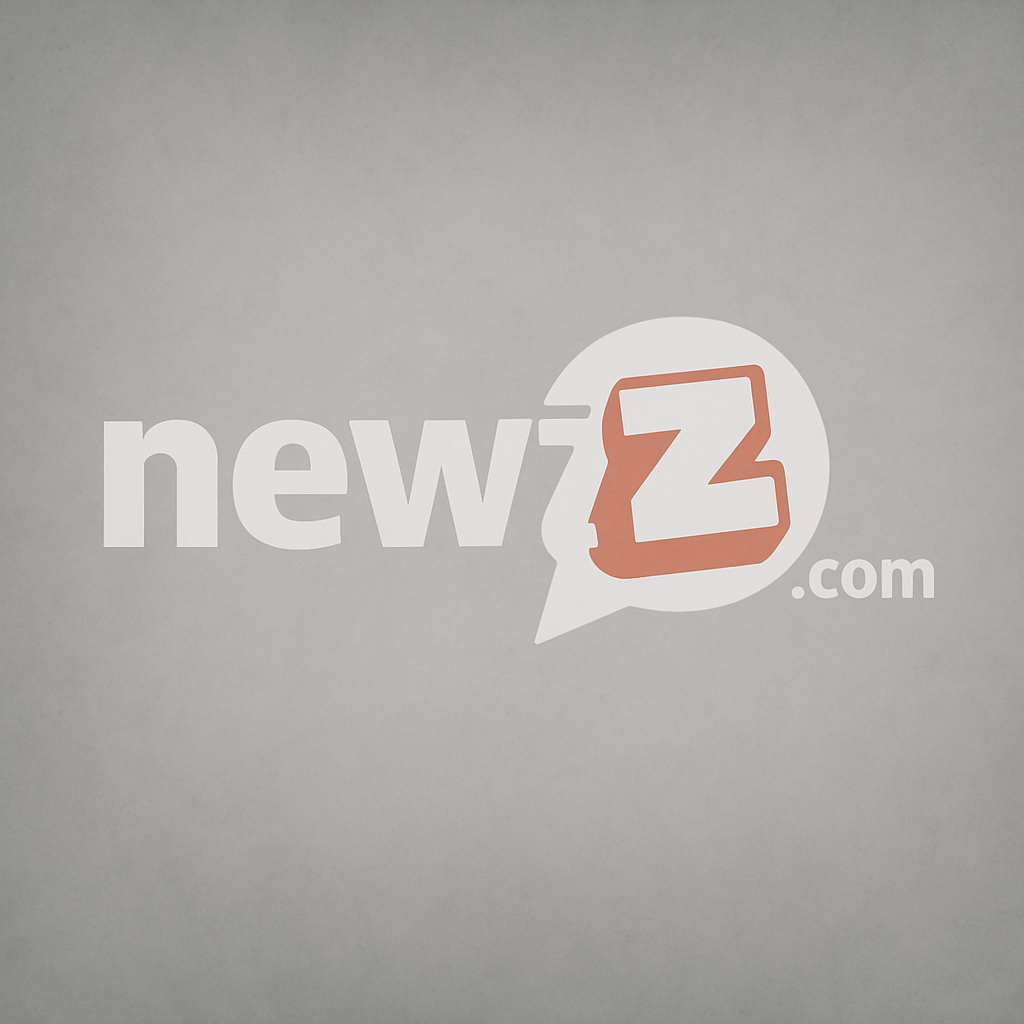 Jenner later shared snapshots of the outfit on her Instagram Stories. In a Boomerang video, the makeup mogul was seen showing off her bare belly as she feasted on cake from the back of a car.
On Tuesday, Jenner confirmed that she and Travis Scott are expecting their second child together. The couple recently got back together after splitting in October 2019.
In a sweet video announcing the news, Jenner showed a positive pregnancy test before the clip showed Scott, 30, hugging her stomach. The 90-second video also included the proud parents and their 3-year-old daughter, Stormi, attending an appointment with an obstetrician and gynecologist.
Following the announcement, a source said Jenner, who kept her first pregnancy with Stormi a secret, always intended to tell her fans .
Jenner and Scott split in October 2019 after a two-year relationship, but have remained friends and often spend time together as Stormi's parents.