Incredible photographs of amazingly realistic marble sculptures are circulating on social networks. And they really are amazing…
Realistic marble sculptures that went viral on social networks
The level of detail of the sculptures makes it hard to believe that they are made of marble, a false chisel would ruin their realistic appearance.
These sculptures represent people with great anatomical detail covered by a veil that looks real, it seems impossible that it is actually marble.
Many of these sculptures come from the same place, the Sansevero Chapel in Naples, Italy. In fact, this place is considered to have the most important collection of this type of artistic works.
On its website, the chapel museum advertises itself as:
"In the historic heart of Naples, it is a jewel of the world's artistic heritage. Here baroque creativity, dynastic pride, beauty and mystery combine to create an atmosphere for all ages."
The sculptures in the Sansevero Chapel belong to the artistic movements known as Intellectual Enlightenment and Artistic Baroque. The Italian Antonio Corradini is considered the pioneer in the realization of this type of sculptures of precise details.
These are some examples of the reactions that the marble sculptures have unleashed on social networks.
"The net is marble. I said the net is marble. I said the fucking net is made of absolute marble. how come their fucking heads aren't exploding! It's awesome!" says Twitter user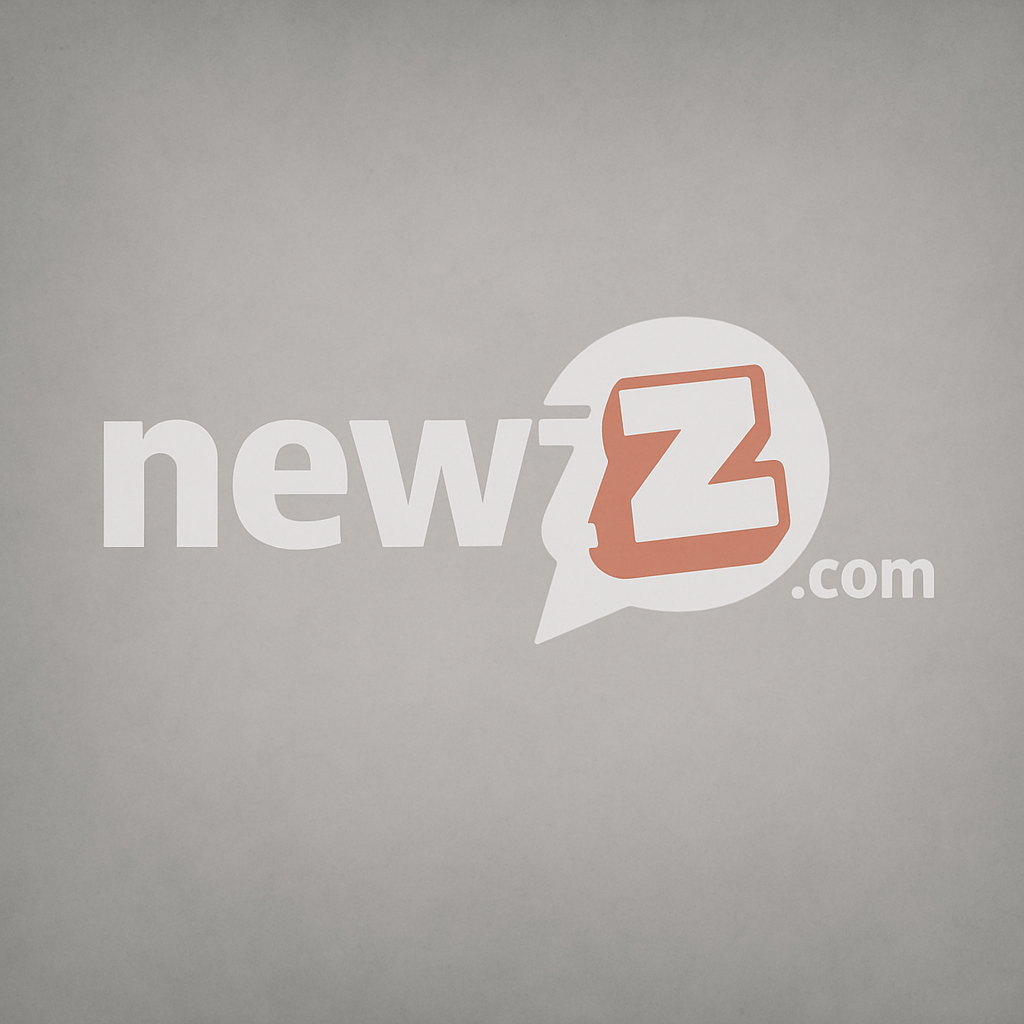 In response, another user shows a picture of "The Veiled Virgin Mary." Veiled virgins seem to be a recurring theme in these types of figures. A characteristic example is Strazza's "The Veiled Virgin".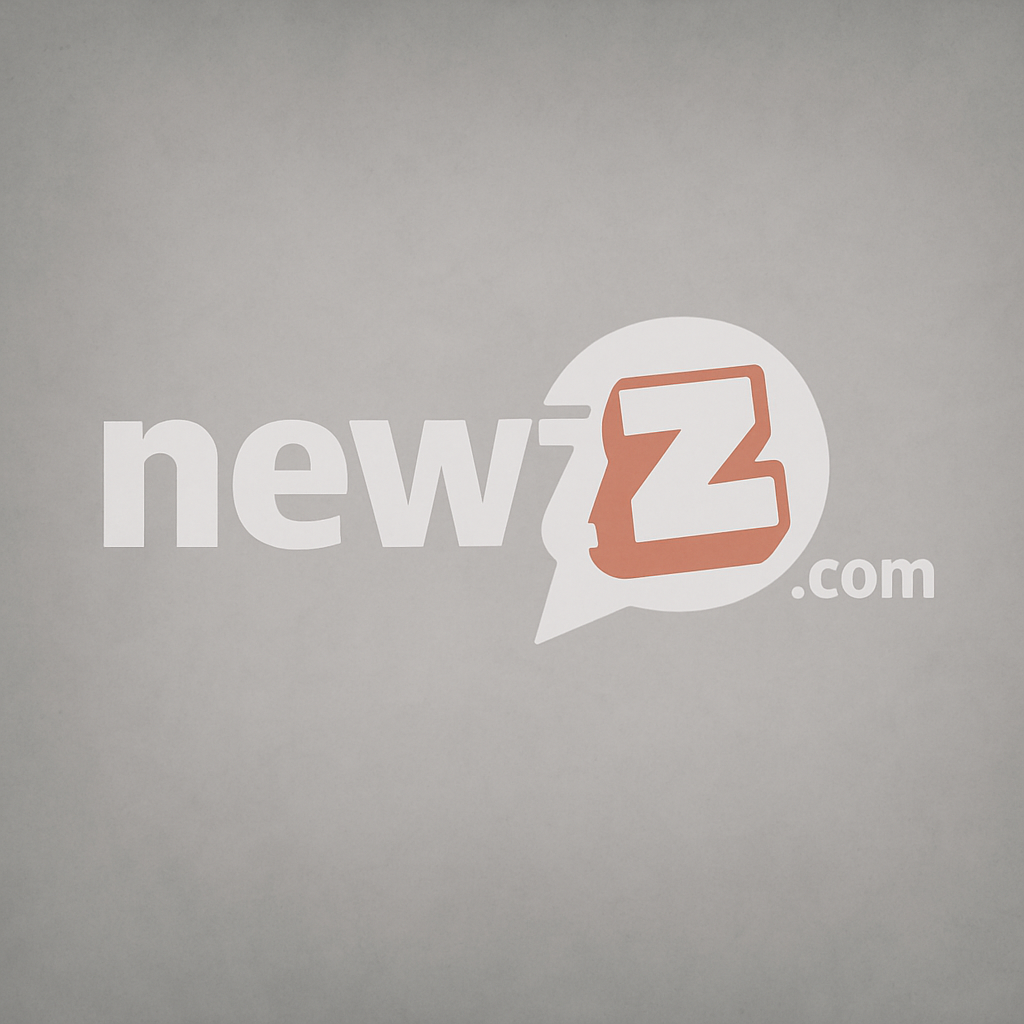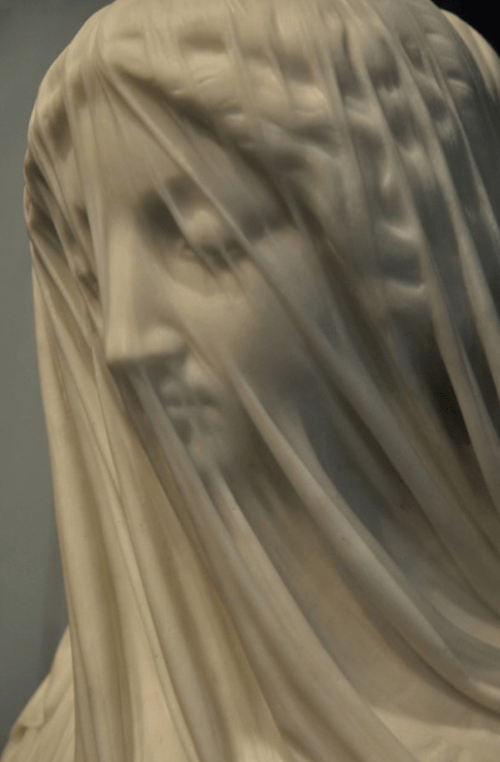 One of the most famous sculptures of this type is "The Rape of Prosperina" by Gian Lorenzo Bernini.
Antonio Corradini
Italian neoclassical sculpture has in Antonio Corradini one of its most valued artists. Perhaps it is because of the exquisite technique of his veiled figures, a concept invented by him and which requires considerable skill… It is not easy to achieve the texture of silk from marble.
After Bernini's death (1598-1680), the Venetian took the throne of sculpture and his work was highly valued throughout Europe. His spectacular marbles adorned the courts of Rome, Naples, Vienna, Prague, Dresden and St. Petersburg.
Even so, he kept his private life well guarded and little is known about him… He only married twice and his second wife was thirty years younger than he was.
His allegories (truth, chastity, modesty…) are dynamic but serene, realistic but full of fantasy, and of course realized with a perfection typical of the great masters.