Samantha Ramsdell is a 31-year-old from Connecticut, United States, who sweeps the social networks for her particular feature, her huge mouth. Ramsdell has been able to take advantage of the dimensions of her mouth, well above the usual average, focusing her Instagram and her TikTok to her peculiar feature that distinguishes her from everyone else.
Samantha Ramsdell, the Guinness World Record holder for largest mouth in the world
The young woman has long boasted of having the biggest mouth in the world, but no one had ever officially recognized it, until now, when the Guinness World Records organization has given her the title of "the world's biggest mouth", thanks to an official measurement that shows a mouth opening of 6.5 centimeters, without forcing.
Ver esta publicación en Instagram
In the past, Samantha suffered a lot of insecurity about the dimensions of her mouth, however, she was able to turn this complex around by making the most of it, so both her videos on social networks and the award that has recognized her Guinness record are a lesson for thousands of people who feel self-conscious about their differences.
"Being 31 years old and being able to get a record for something I was really insecure about, something I wanted to keep so small, it's great, because now it's like one of the best things about me," Samantha explains.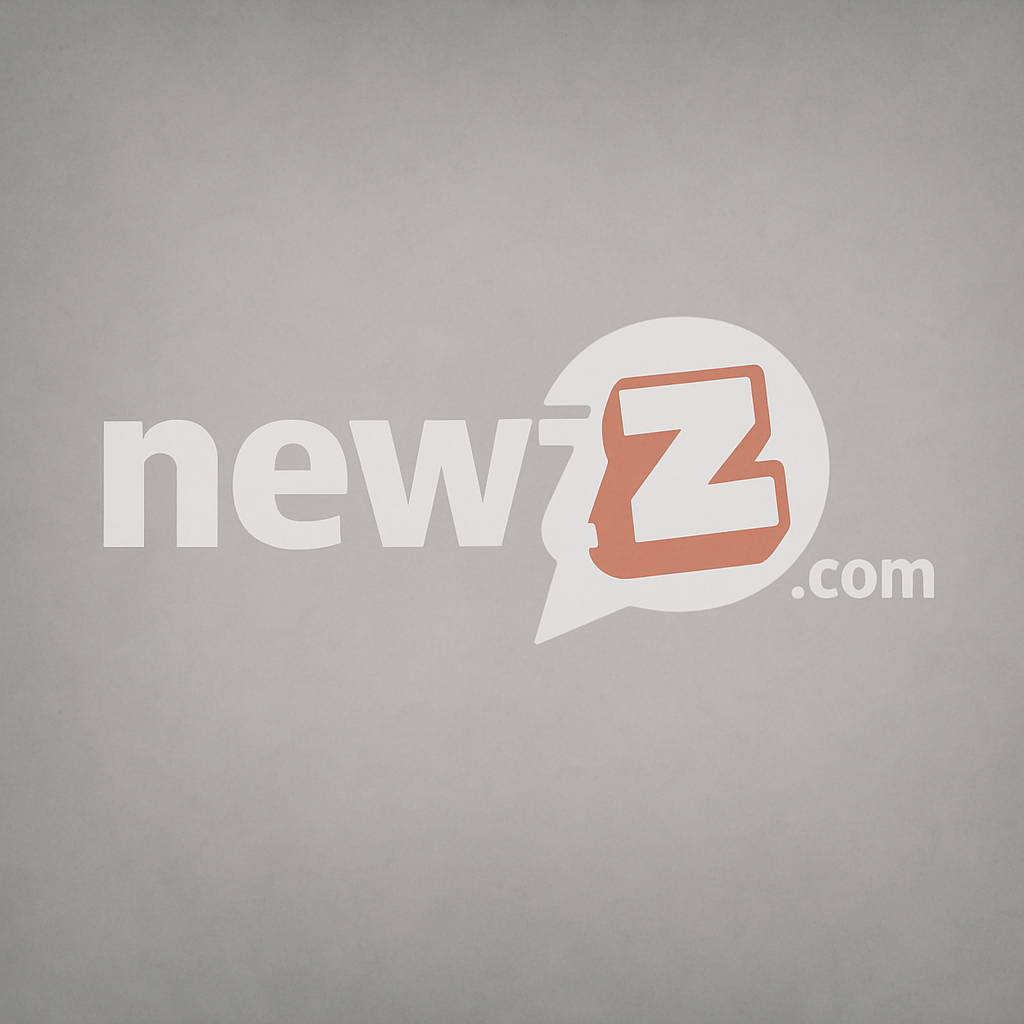 Samantha wants to send a piece of advice to anyone who feels insecure about any part of their body, "I would say go for it! Be proud of it and make it your greatest asset. It's your superpower. It's what makes you special and different from everyone else," she explains in a statement to Daily Mail.
His TikTok account started to become popular during the April 2020 confinement. "I was making a lot of funny face videos, comedy skits and singing skits," adding that "any video that involved my mouth and the faces I could make always went viral," the young woman confesses.
She now amasses more than 1.7 million followers on TikTok, thanks to her videos putting all kinds of food in her mouth, from a full serving of large fries to a whole Big Mac, but mostly she sweeps with her parody and Body Positive videos.