Selena Gomez left behind her brunette look and is now a totally unrecognizable blonde for all media, the artist unveiled her new look through her official Instagram account
Selena Gomez has radically changed her look
The singer and actress left her classic dark mane and appeared completely blonde.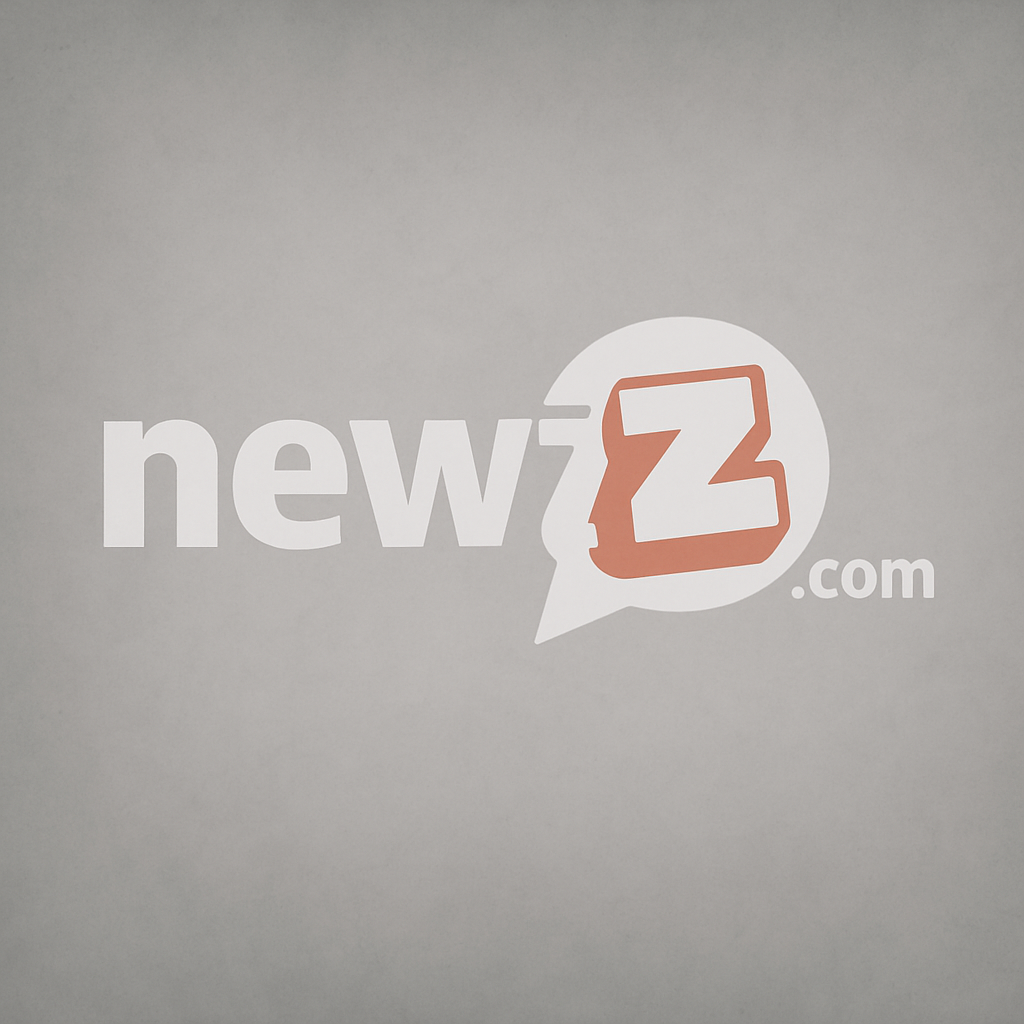 The 28-year-old artist has posted the photo on the Instagram of her Rare beauty cosmetics company.
"Now I have to choose new lip and blush shades from Rare Beauty," she has written in the post.
This is not Selenas first time blonde. Last time, she took nine hours, about 300 lobs and eight bowls of bleach, all with two stylists working at the same time, so I can only imagine how long it took this time.
"Anda and a half, I'm always here for a pandemic makeover!". said Selena.
A few days ago she also got a new tattoo on her neck.
These days is also filming, "the solo murder" of Selena, filmed in the building.
While on the other hand the artist will also be part of a concert to promote the coronavirus vaccination around the world.
For her part, Gomez will be in charge of the presentation about the ceremony. "I can't wait to be part of it," Selena said.
The show will be organized by Global Citizen and will be broadcasted on May 8 through different platforms and networks.