The main protagonist is named Simon Leviev, a Don Juan who defrauded hundreds of women through Tinder. Three of them, victims of Leviev, have decided to unmask him in the Netflix documentary The Tinder Scammer. They are Cecilie Fjellhøy, Pernilla Sjöholm and Ayleen Charlotte.
Simon Leviev, the Tinder scammer of women who took more than $10 million with a Ponzi scheme
This is the story of not one, but several "love" stories that ended with a monumental $10 million scam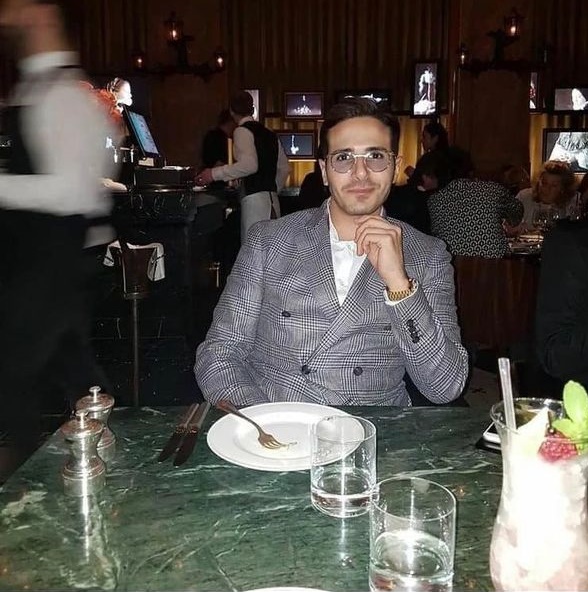 Cecilie, Pernilla and Ayleen were looking for love and to do so they used a dating app called Tinder, like so many other women and men. After discarding dozens of people, for whatever reason, they found the ideal man.
His name is Simon Leviev, a young, polite, attentive, friendly guy…
and son of a Russian-Israeli billionaire tycoon from whom he had inherited a diamond business, or at least that's what he made the girls he started a conversation with believe. On his social media profiles, Leviev had photos of himself driving luxury cars, planes, yachts….
He was the perfect man.
A life of luxury… paid for by his victims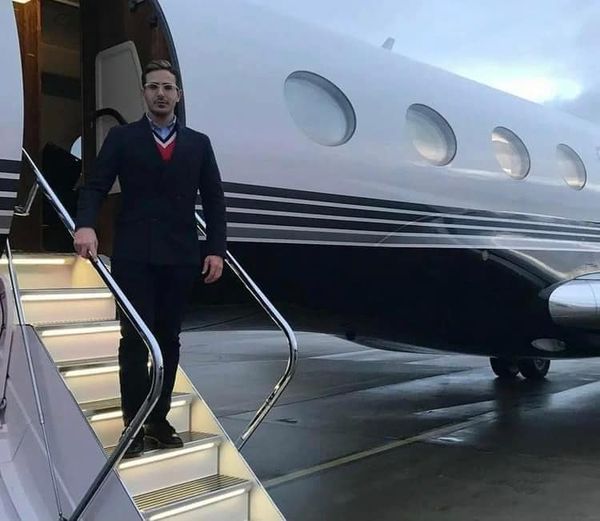 Simon took Cecilie, Pernilla and Ayleen by private plane, invited them to dine in luxury restaurants, gave them jewels… Never in their best dreams could they have imagined meeting a man as detail-oriented as Simon. "I want you to be the mother of my children", "You are a very special person".
These are some of the phrases with which Leviev managed to gain the trust of his victims.
After offering them all kinds of luxuries, it was time for business. With the excuse of the great fortune he possessed due to his father's inheritance, Simon asked the women with whom he started a relationship to lend him money.
How did he get the women to agree? Well, with lies. "My credit cards have been cancelled for security reasons, could you borrow and give me the cash," Leviev told Pernilla, claiming he was being hunted by criminal gangs who could discover his location if he made payments. Pernilla, charmed by Leviev's words and details, agreed.
It doesn't end there. To be more credible, Leviev was always accompanied by two supposed bodyguards. In fact, one day, Cecilie, another of the scammer's victims, received a photo of one of them with a bloody face. "They tried to stab me," he told her in a voice message. With this and many other lies, Leviev was constantly getting the women with whom he started a long-distance relationship to lend him money.
Cecilie, Pernilla and Ayleen lived in a bubble, which burst when within months of starting a relationship with Leviev, their bank account was at 0.
Society has branded Cecilie, Pernilla and Ayleen as gold diggers, but they are just victims of a ruthless con man who took advantage of their good nature to rob them of everything they had through lies and more lies.
In the documentary, police reports reveal that Leviev has stolen more than $10 million by cheating women all over the world.
A professional con man with a track record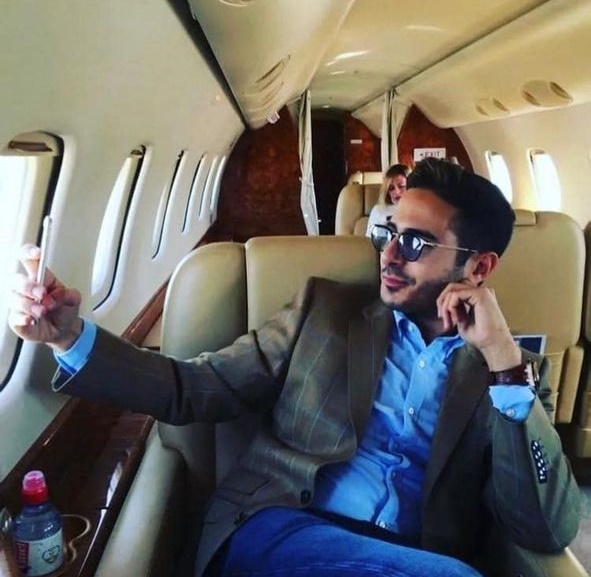 Simon Leviev's life is one big scam, nor is his name real. His name is Shimon Hayut in Bnei Brak and he was born in a town east of Tel Aviv. At the age of 20 he changed his name to Shimon Leviev, but he has no connection to the family of Israeli diamond tycoons.
In 2011, Shimon had to flee Israel to avoid going to trial for fraud-related offenses. From Israel he traveled to Finland, where he started his scheme to scam women through Tinder.
In 2015, he served a 2-year sentence in a Finnish prison after scamming three women. After his release from prison in 2017, he returned to Israel, but before he was arrested, he escaped again and returned to Europe to continue his modus operandi.
In 2019, Leviev was the most wanted man in Israel, Sweden, England, Germany, Denmark and Norway. He was finally caught by police using a fake passport in Greece in July 2019 and extradited to Israel.
In December of the same year, he was convicted of theft, fraud and document forgery in Israel. He only got 15 months in prison. After five months in jail, he was released on good behavior.